20.07.20
Outfit Of The Week 20/07/2020
Another week down, and another week for Mr. Mannequin to show off some of his favourite selections. Taking to the laneways with a little bit of 
Needles
, 
Kapital
, 
Norse Projects
, 
orSlow
, and 
Nike
.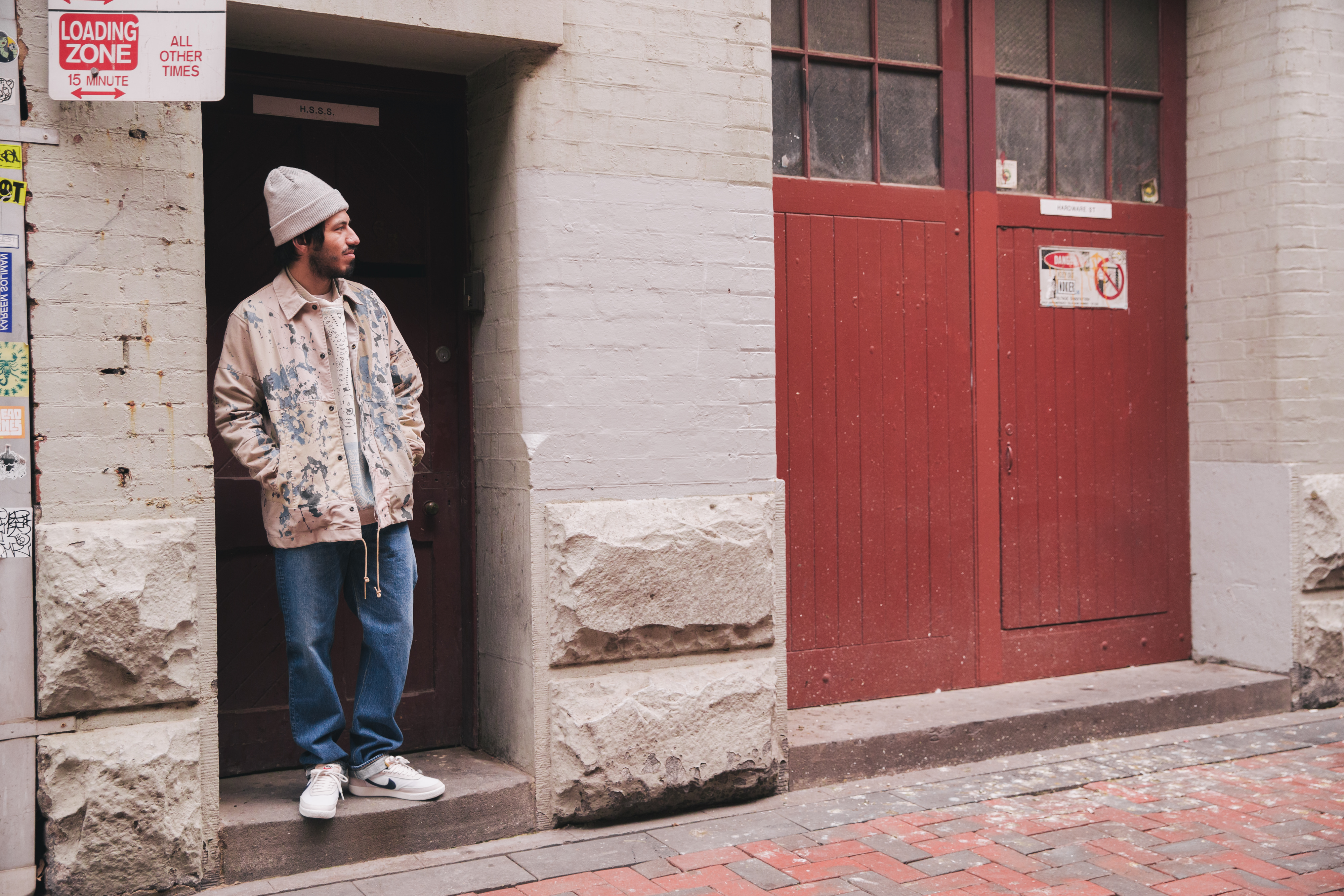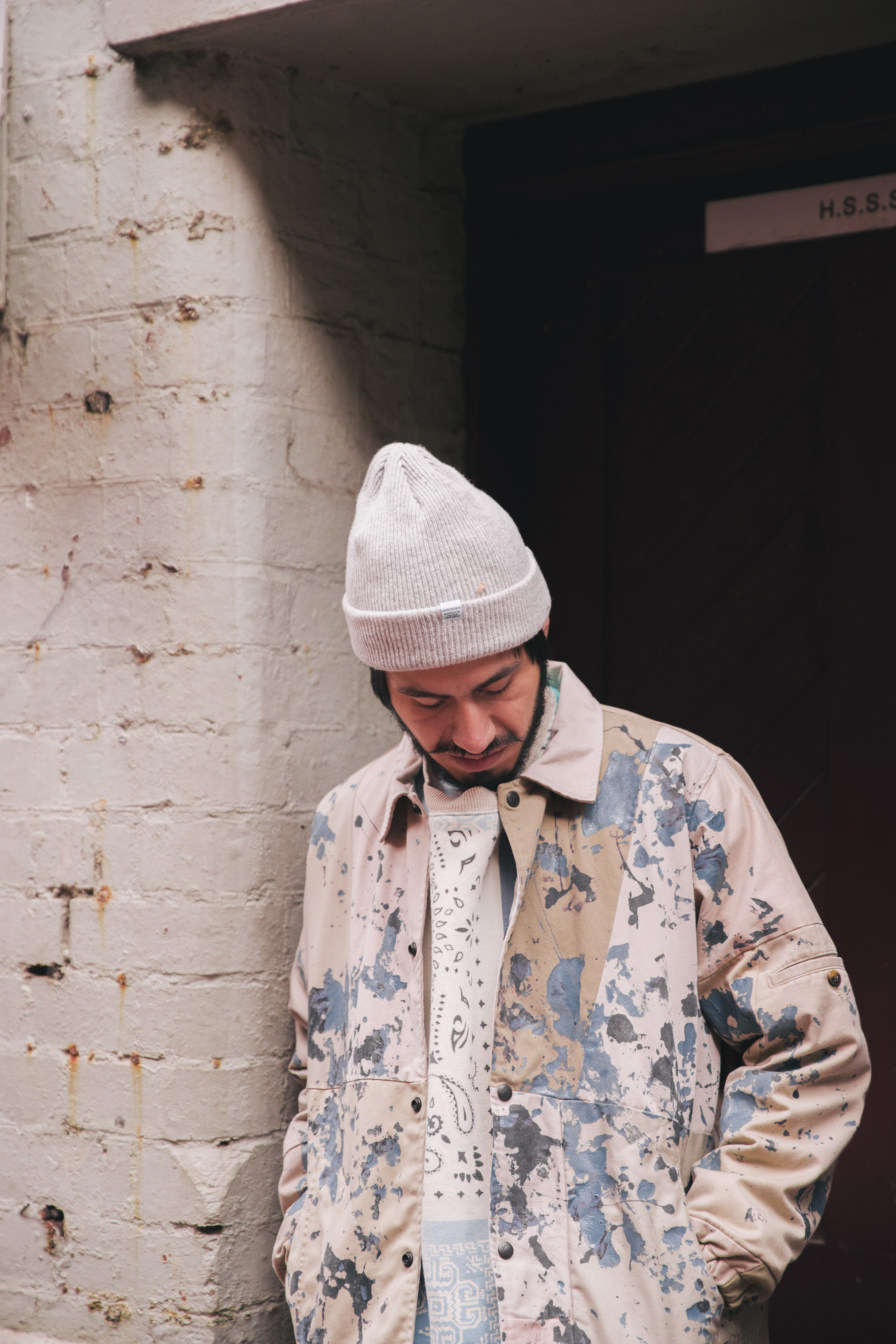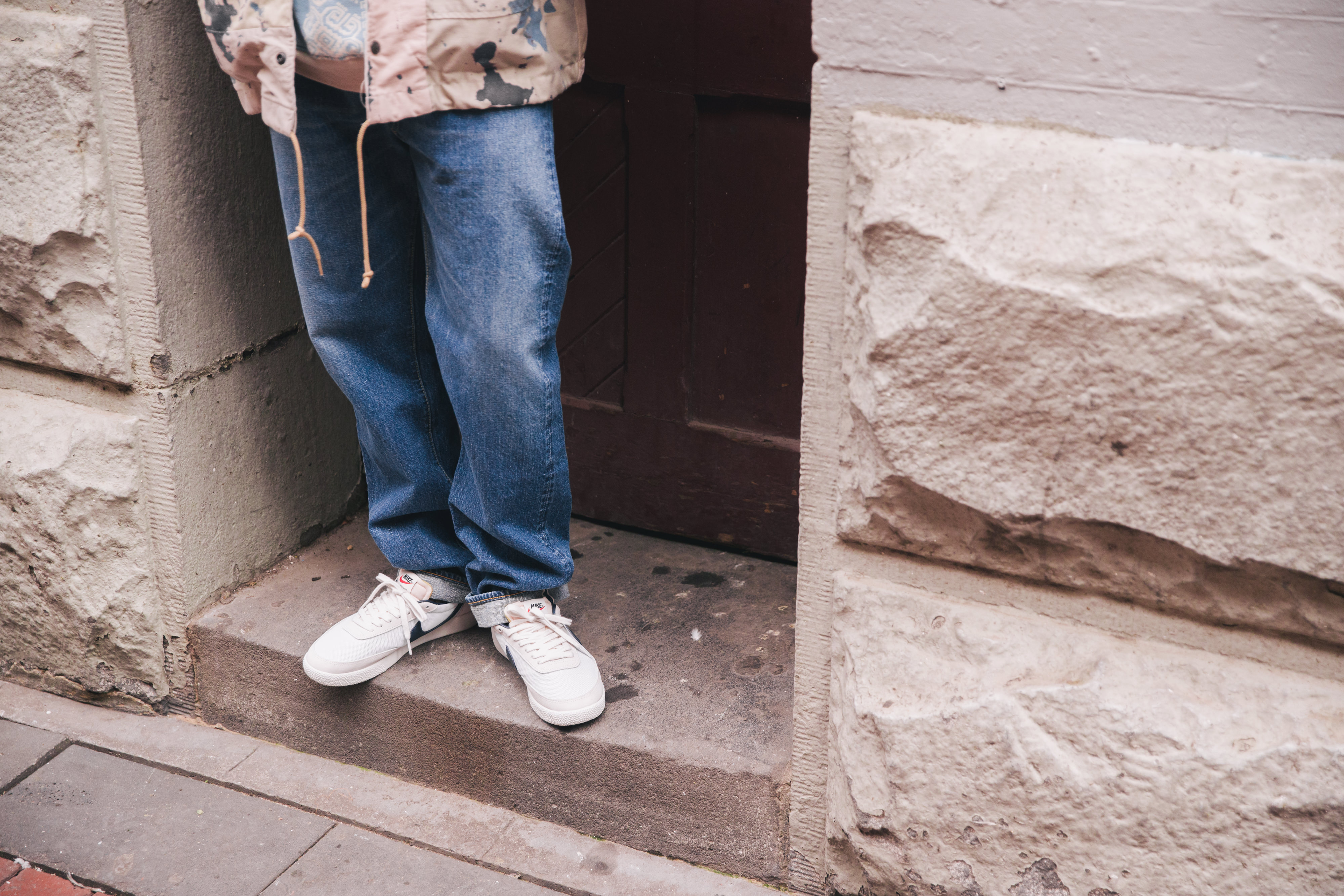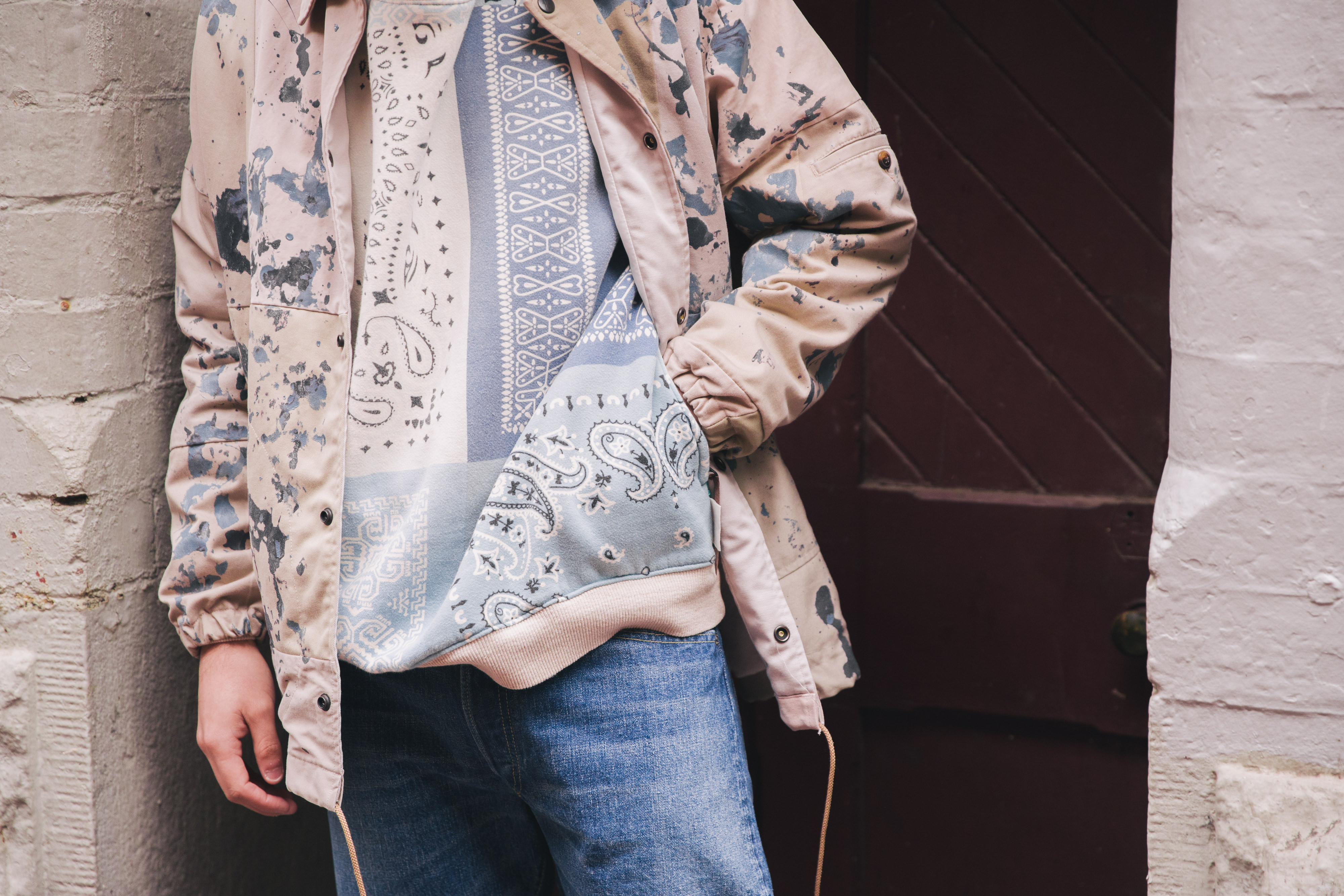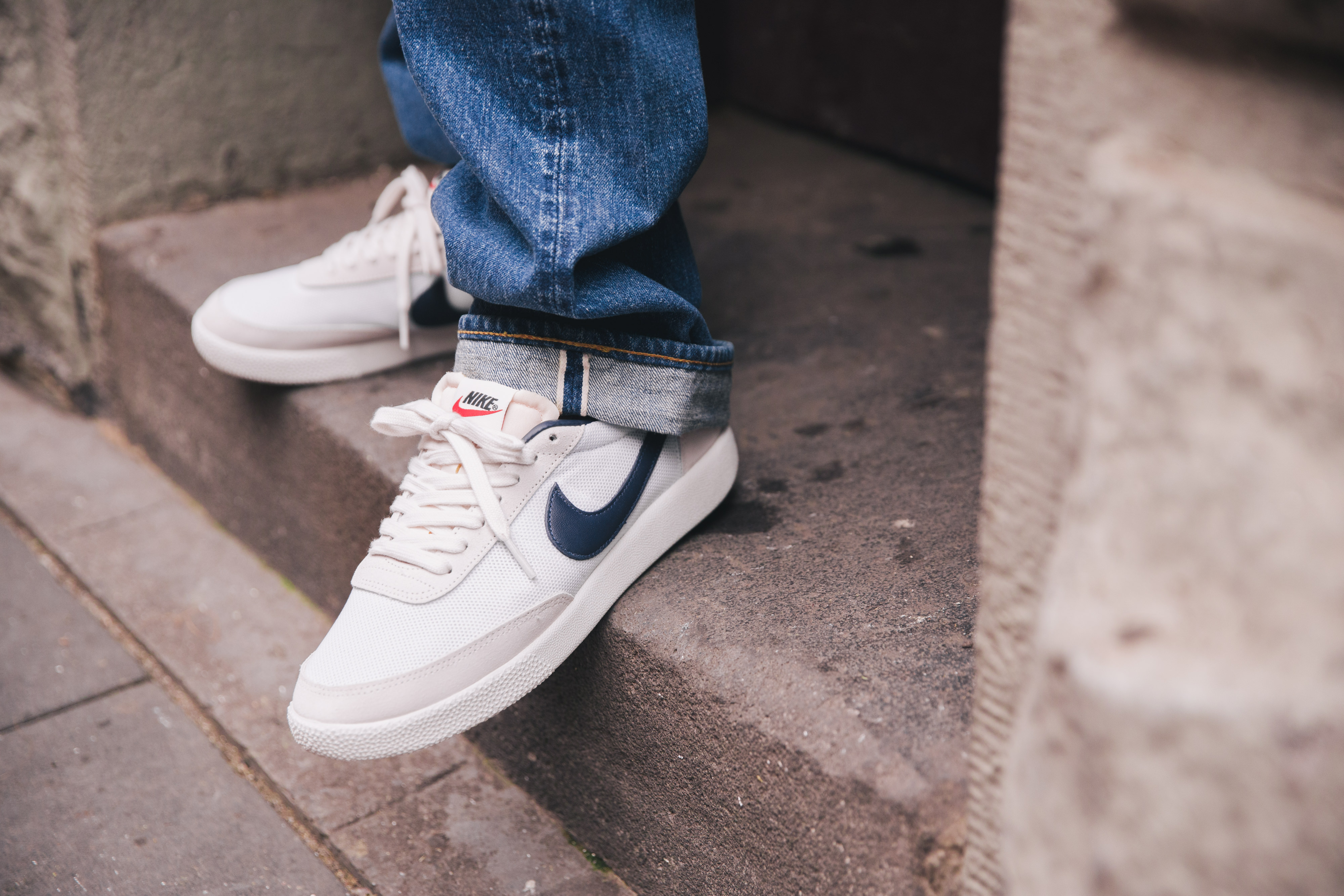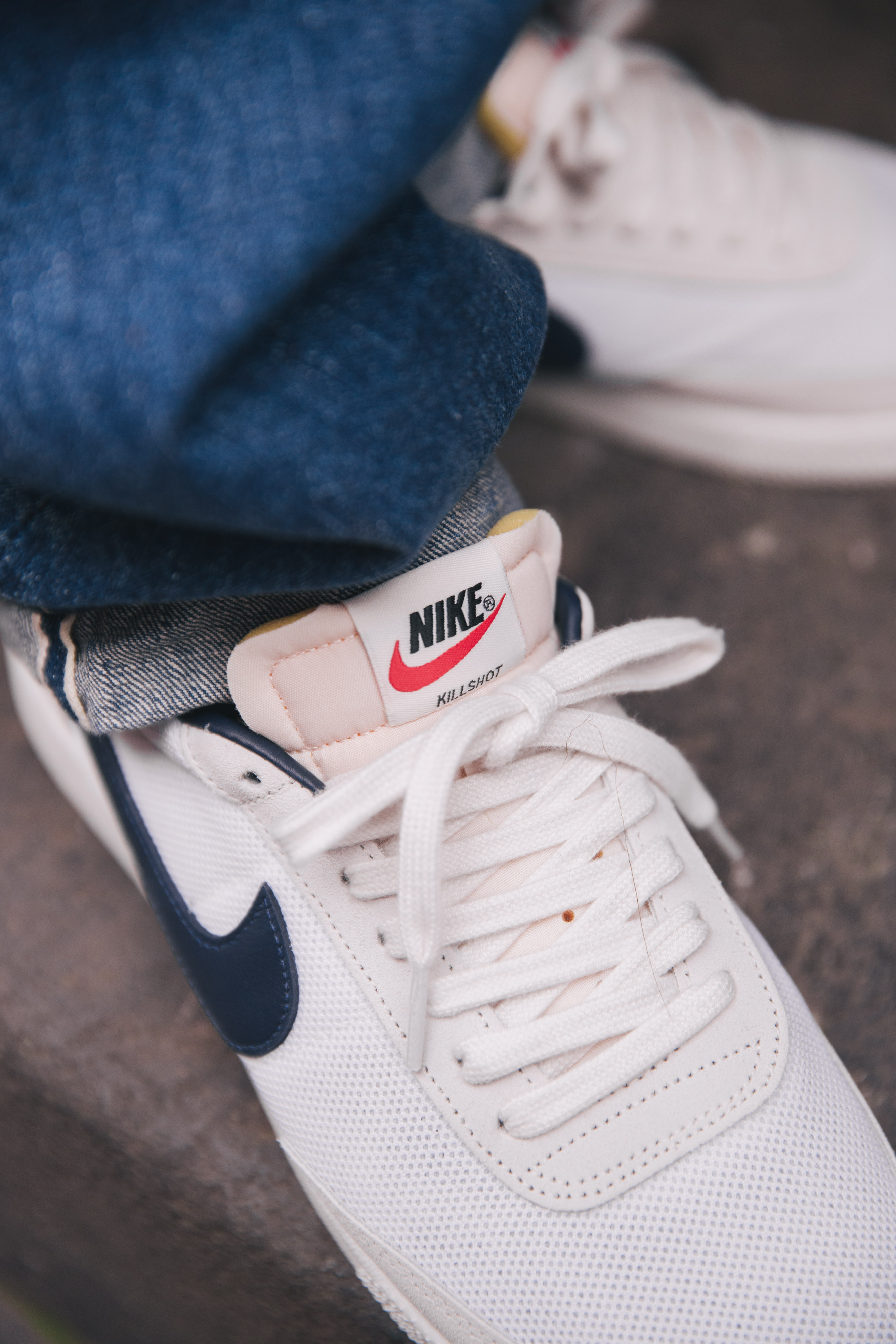 Another week down, and another week for Mr. Mannequin to show off some of his favourite selections. Taking to the laneways with a little bit of Needles, Kapital, Norse Projects, orSlow, and Nike.
Layered up this week, Mr. Mannequin's got a little bit of Bandana Patchwork in the form of Kapital's Bivouac Fleecy Knit Crew with Needles' paint splattered Rebuild Coach Jacket whilst keeping his head warm with his trusty Norse Projects' Beanie.
Heading down to the lower half of this weeks' outfit and he's opted for a pair of orSlow's two year wash 105 denim before topping it all off with a freshly laced pair of Nike's Killshot.
How do you rate Mr. Mannequin's outfit this week?