06.07.20
Outfit Of The Week 06/07/2020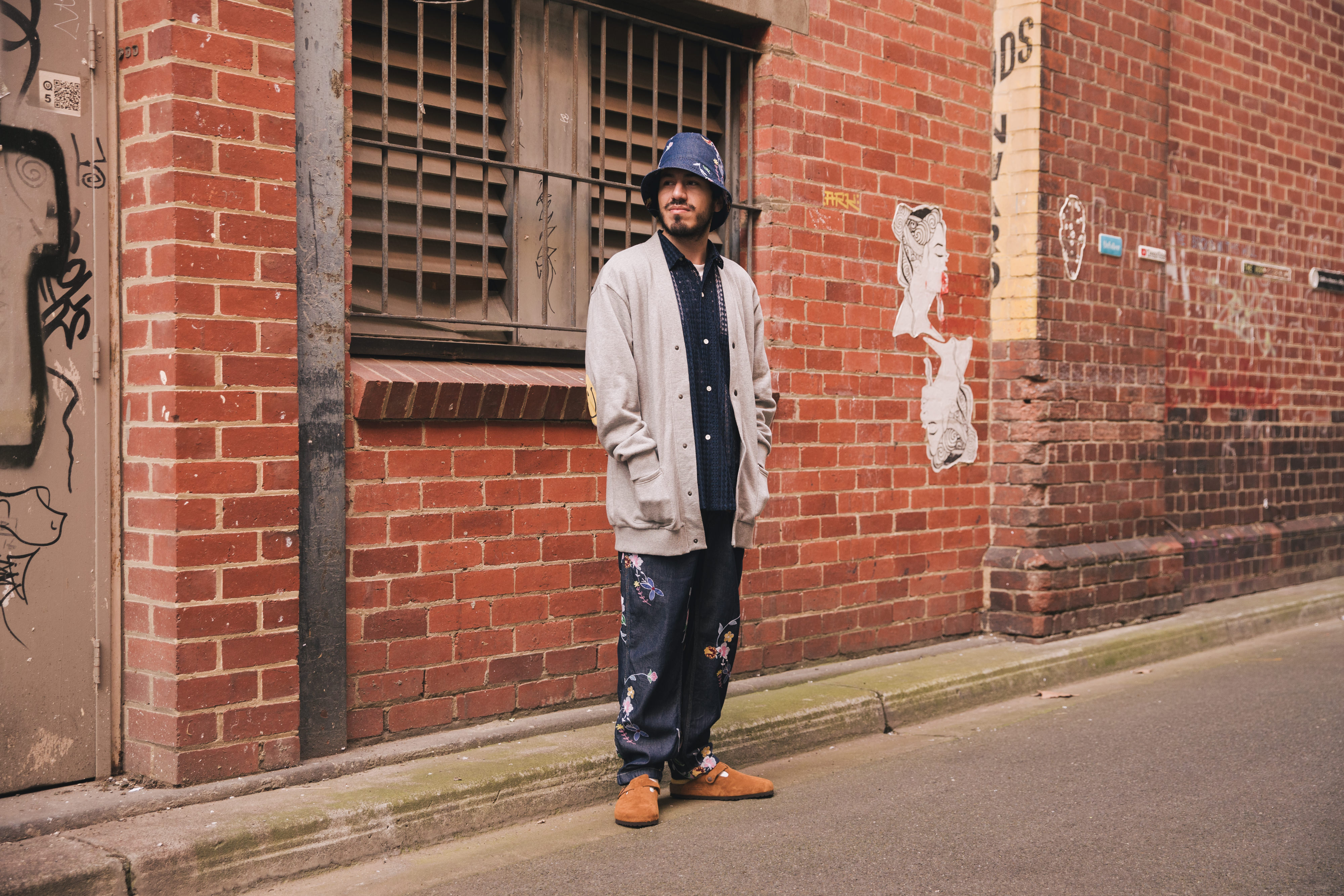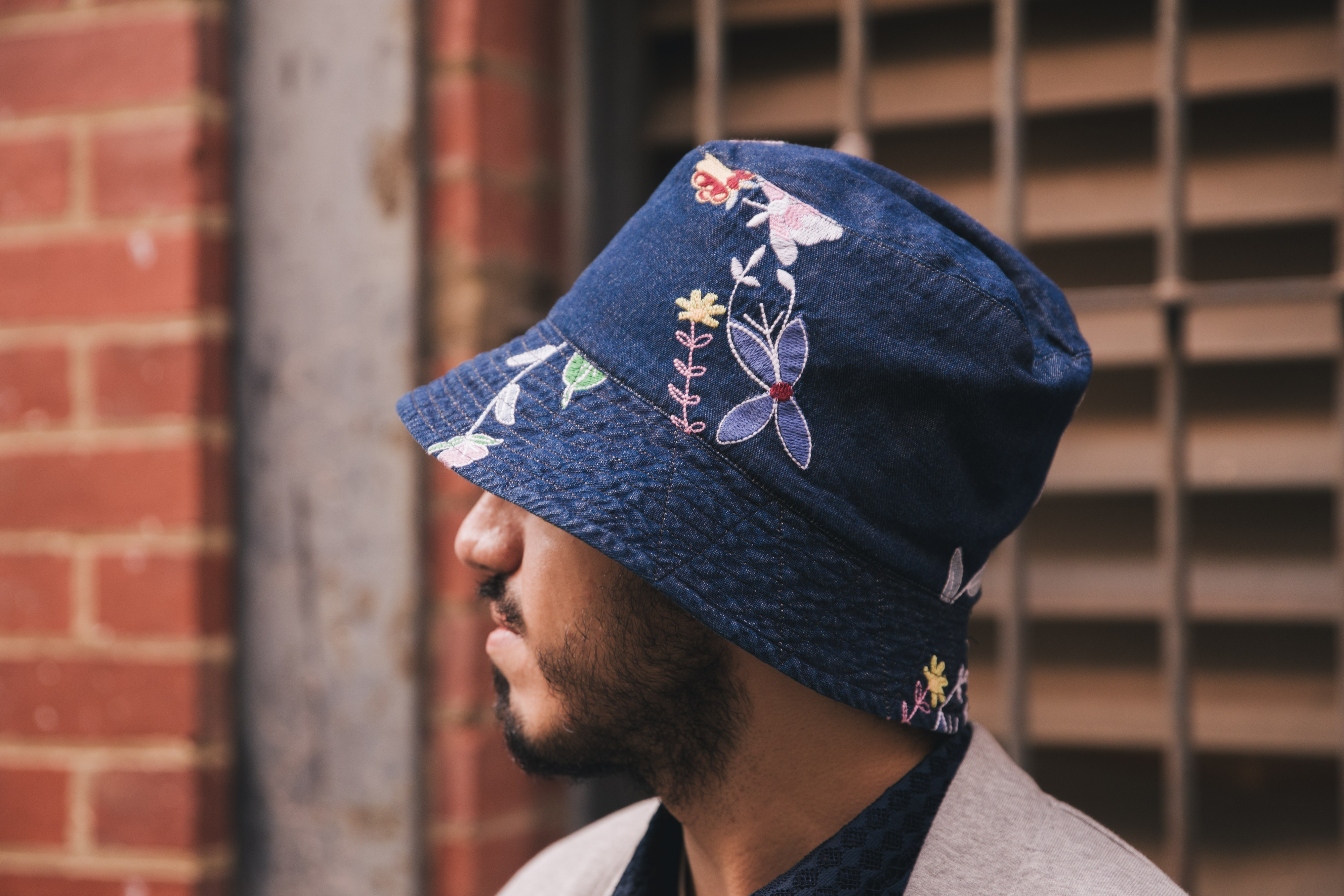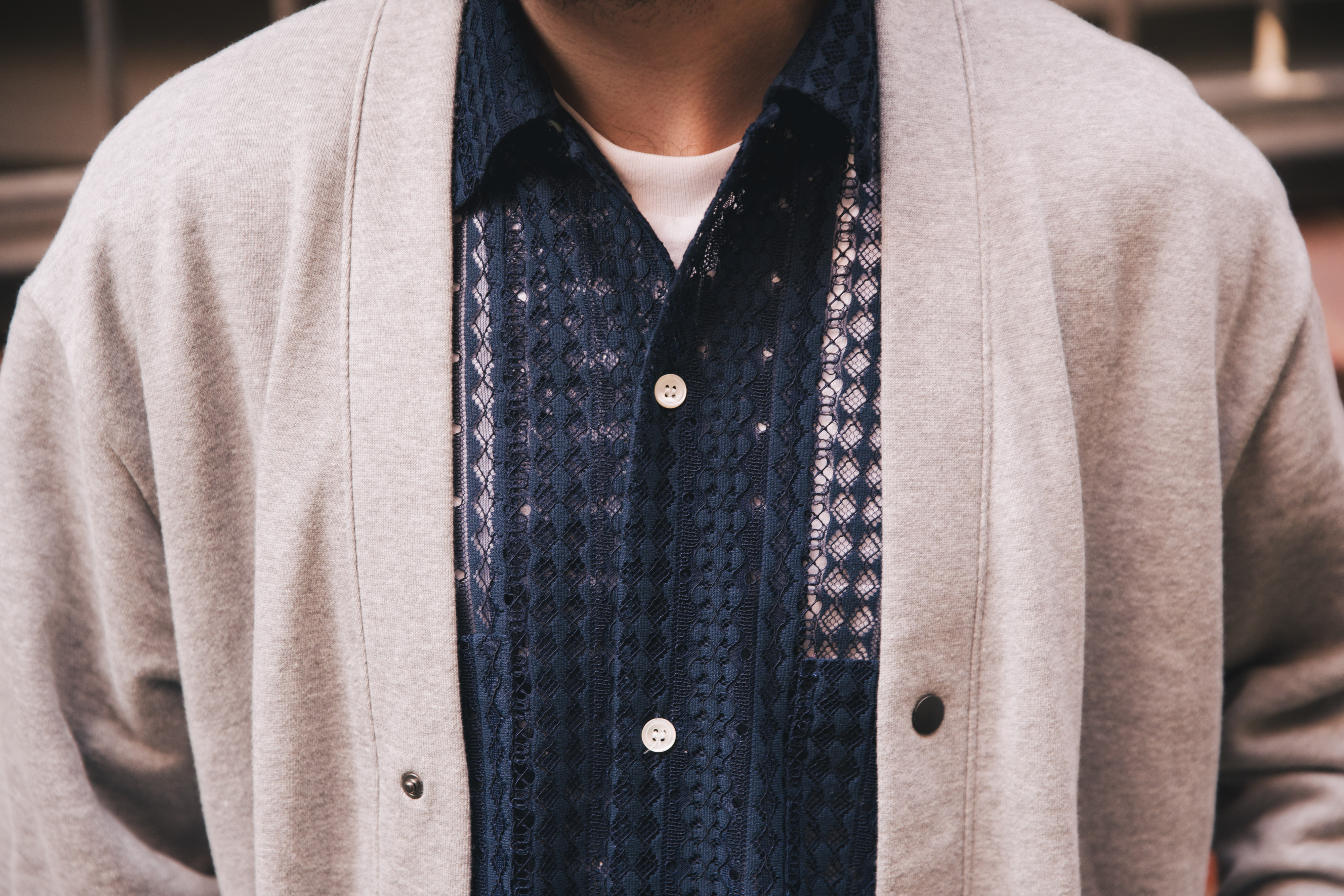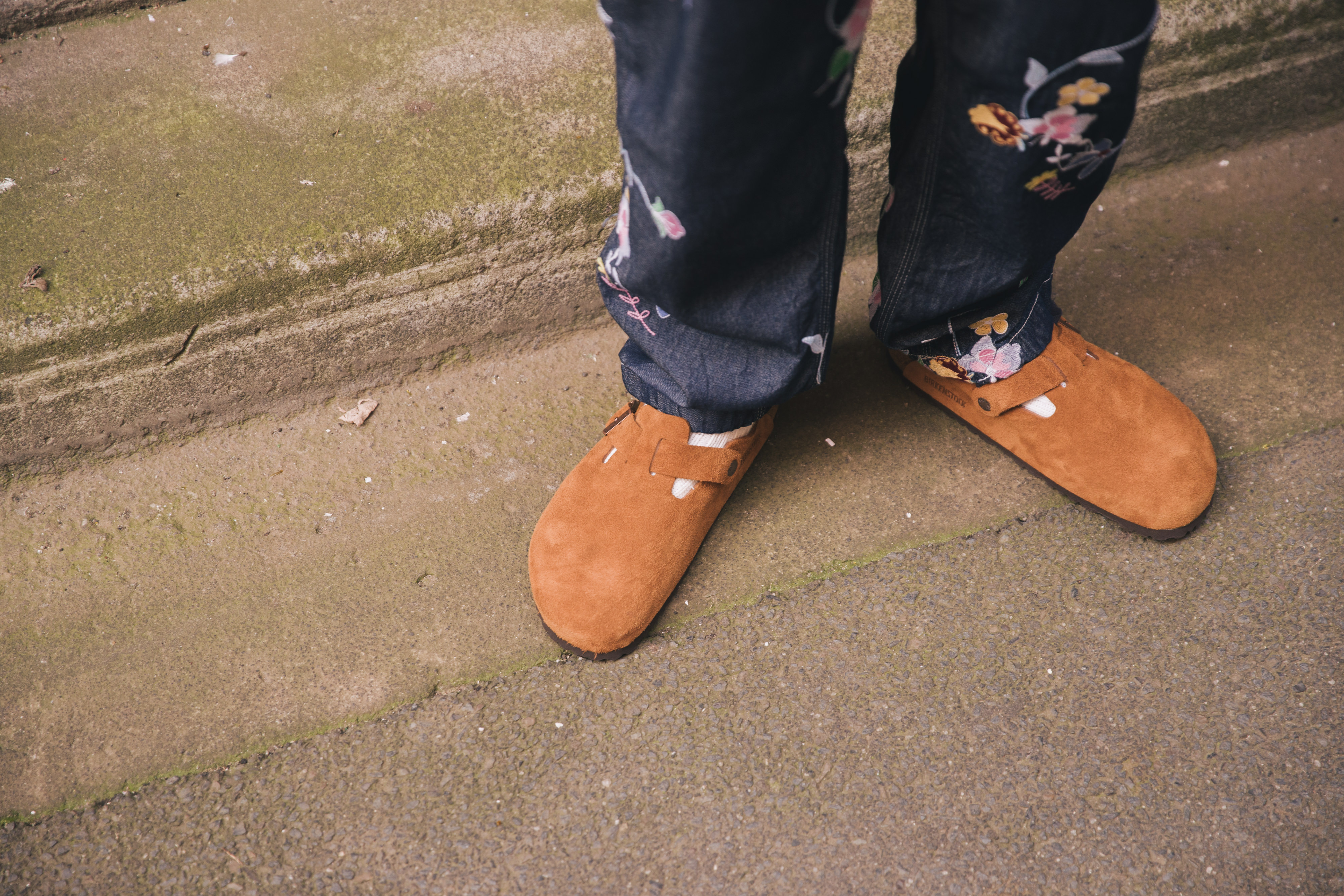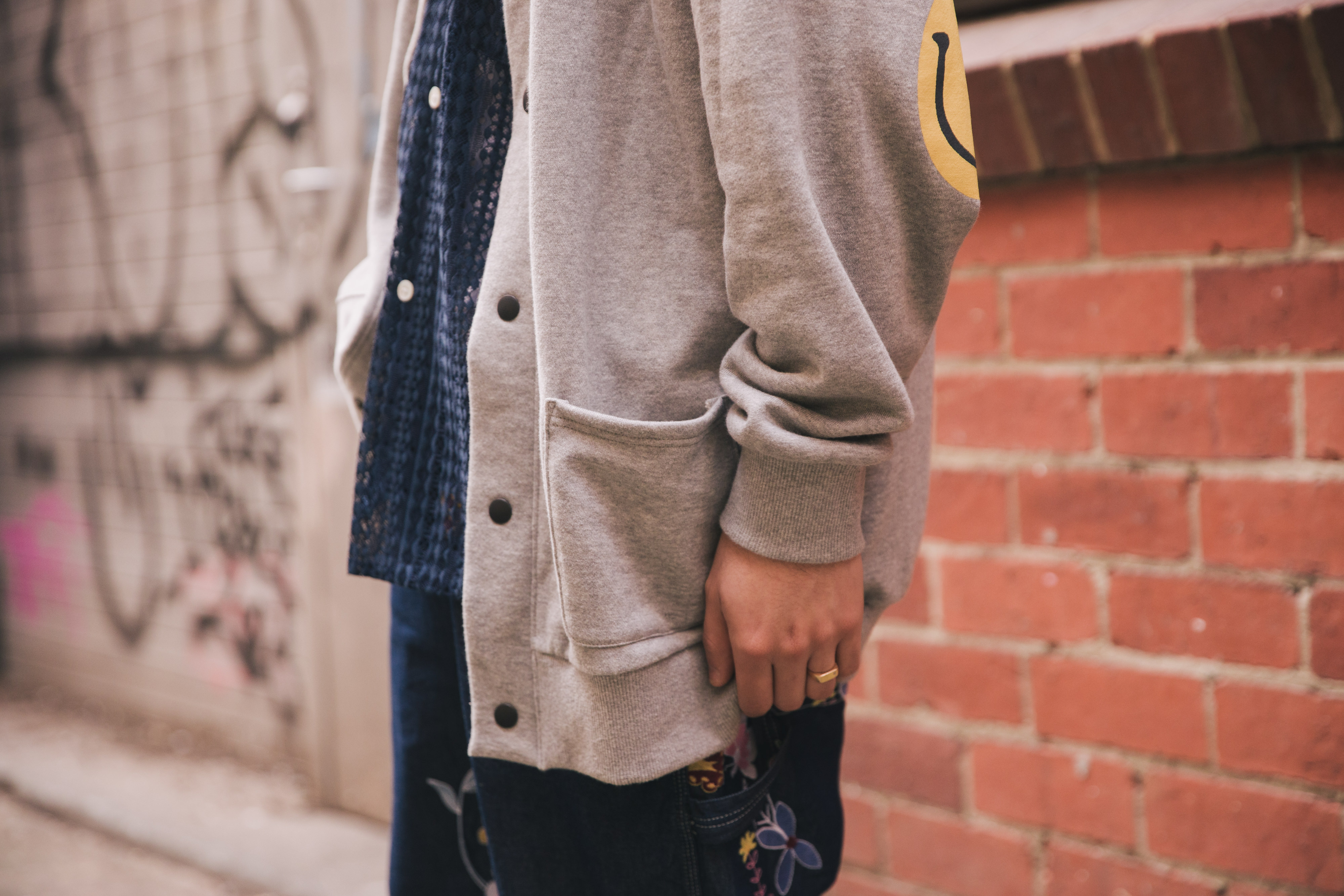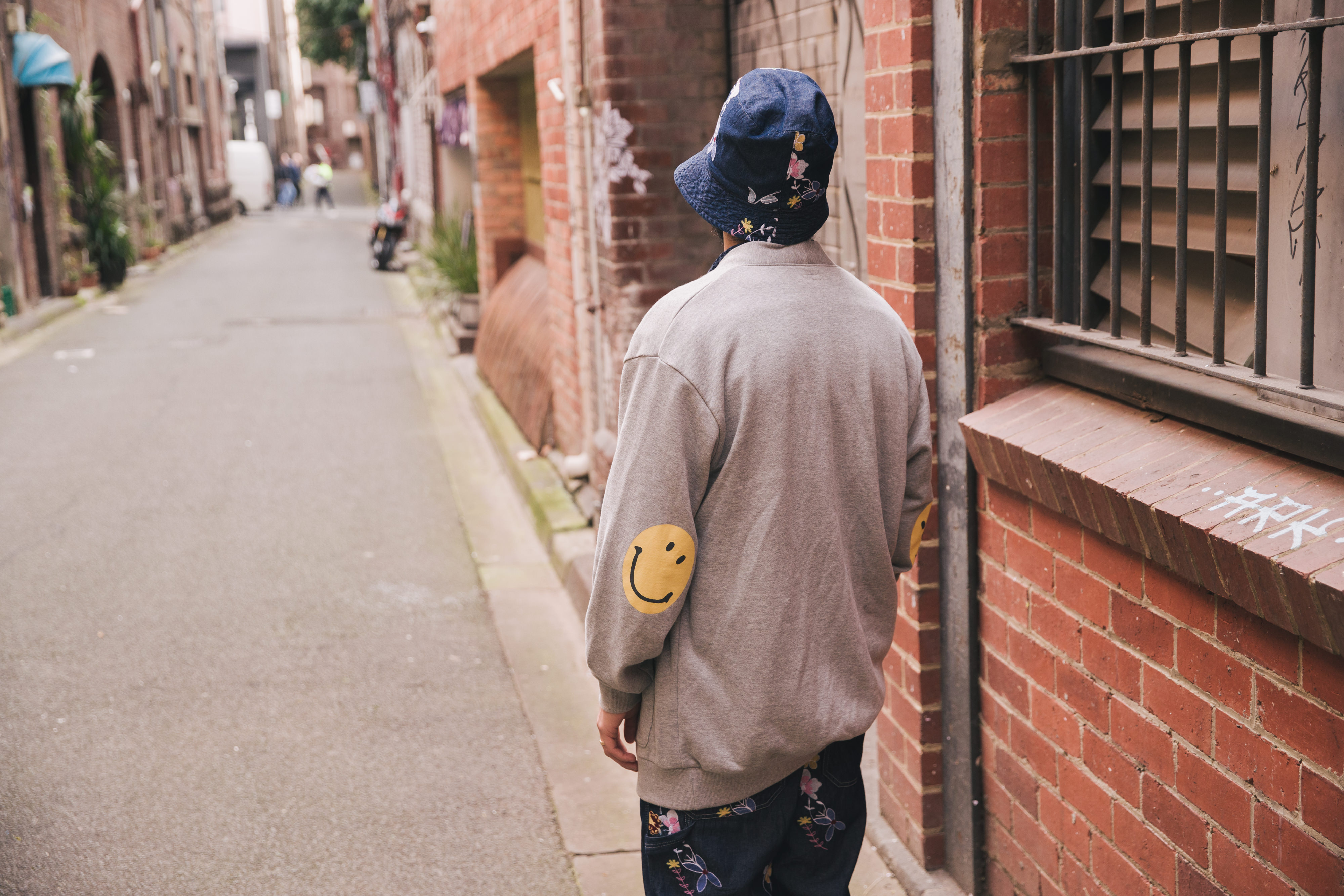 Mr. Mannequin is keeping it cozy this week, keeping it relaxed with some Kapital, Engineered Garments, The Conspires, and Birkenstock for the week ahead.
Layered up this week, Mr. Mannequin's opted for a mix of The Conspires' Short Sleeved Shirt, and Kapital's Smiley Faced Fleecy Knit Cardigan before adding some Floral Embroidery from Engineered Garments' Bucket Hat.
Heading down to the lower half of this weeks' outfit and he's opted to keep the Floral Embroidery coming with Engineered Garments' matching Painter Pants before sliding into some Birkenstock Bostons.
How do you rate this weeks' outfit?