11.05.20
Outfit Of The Week 11/05/20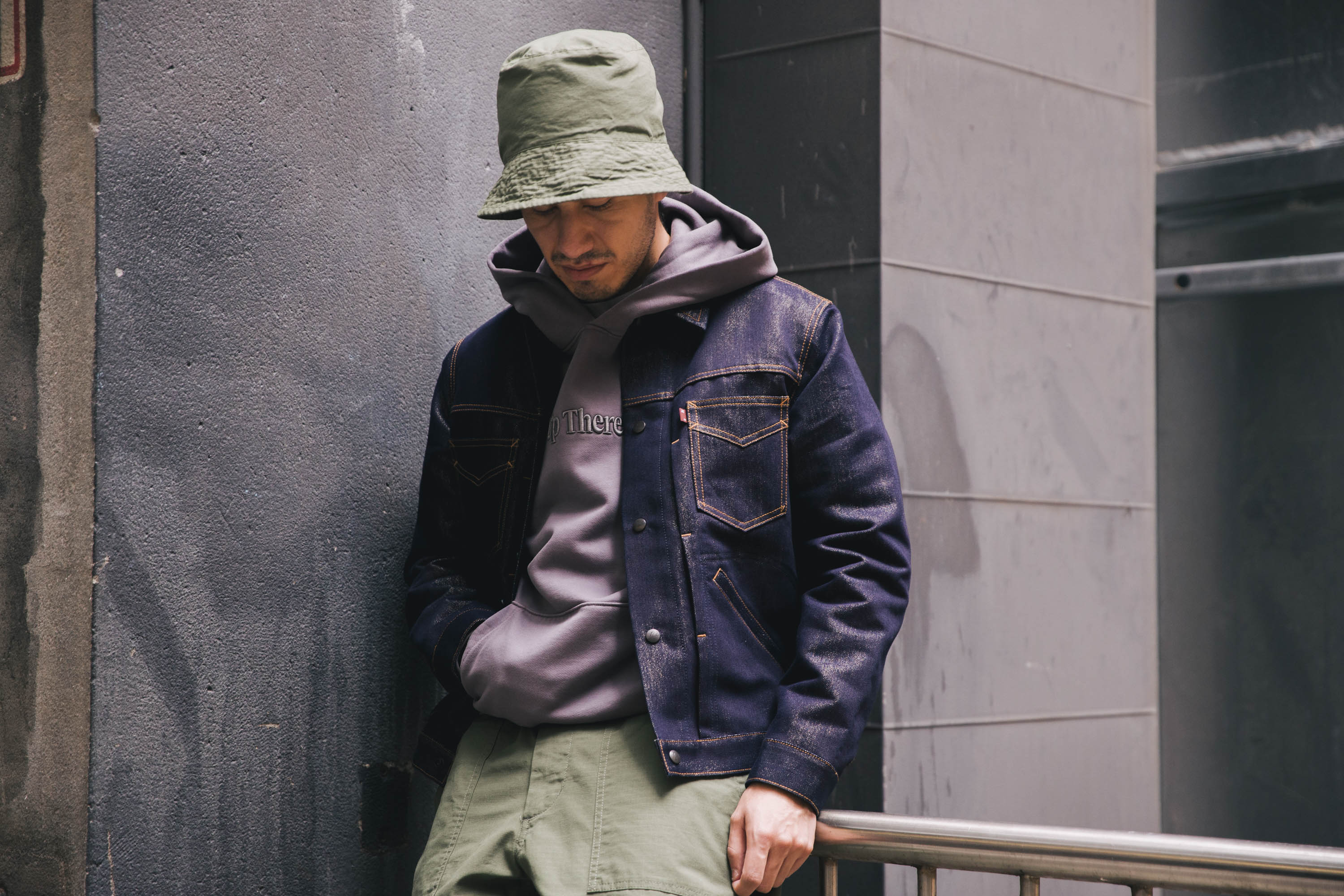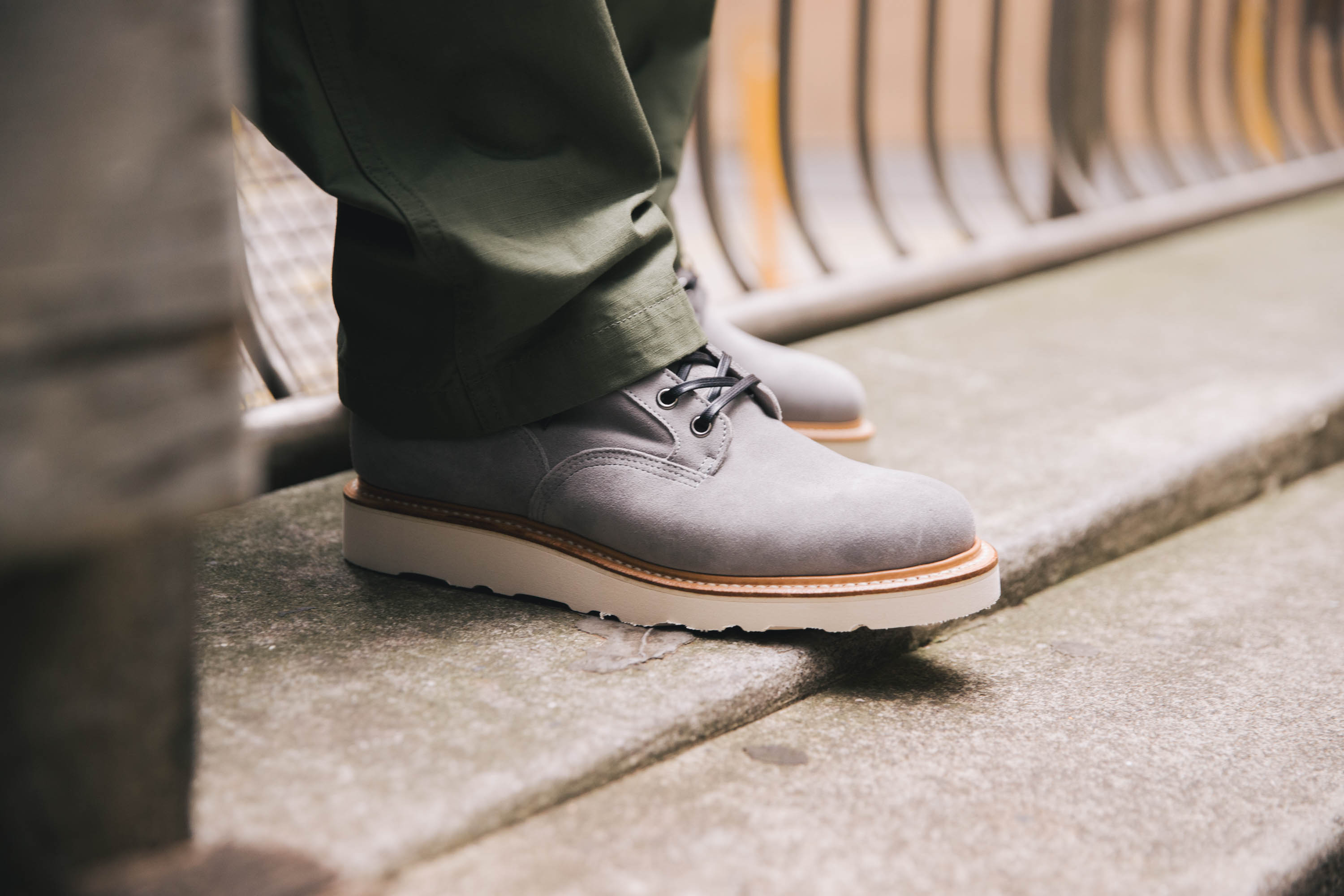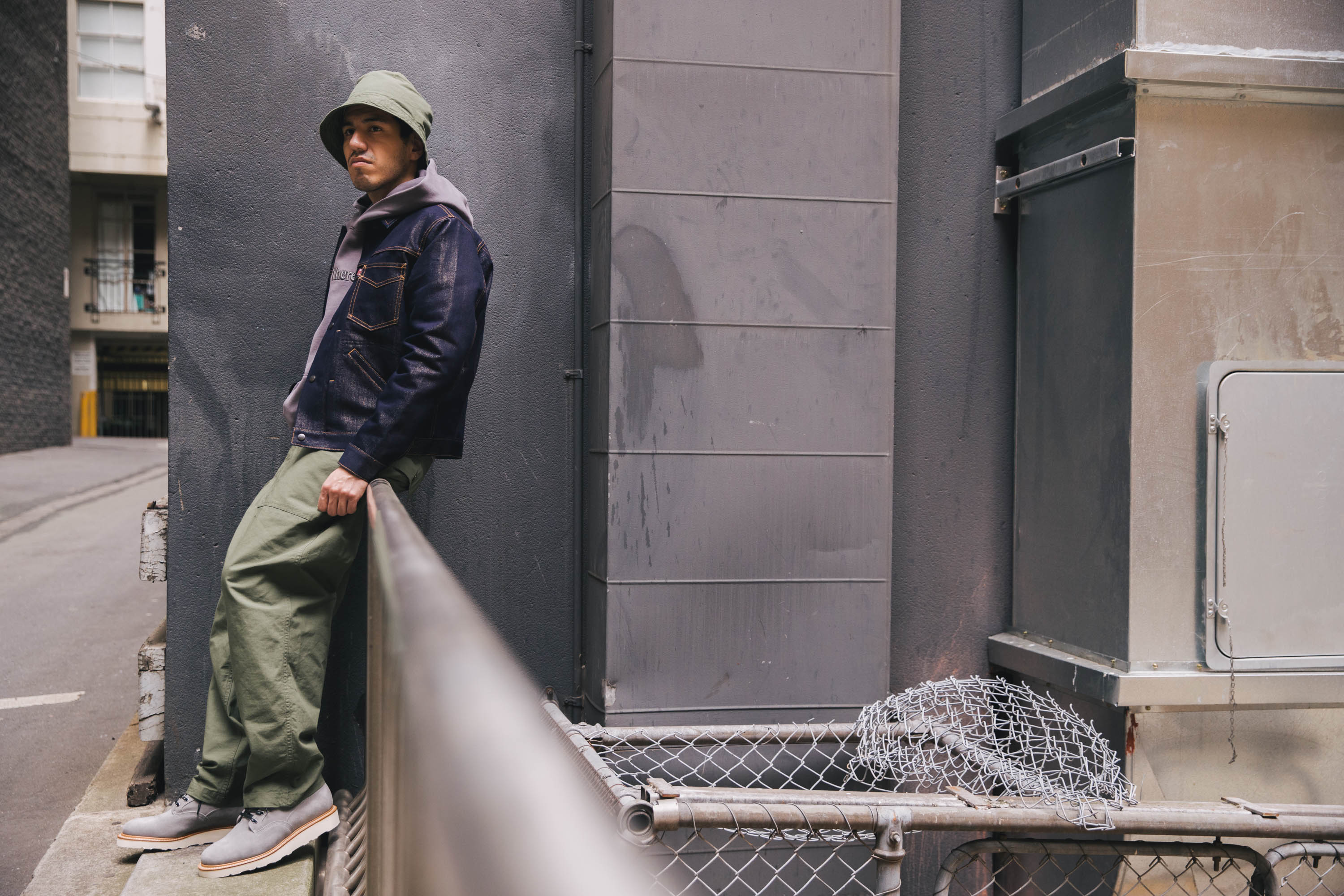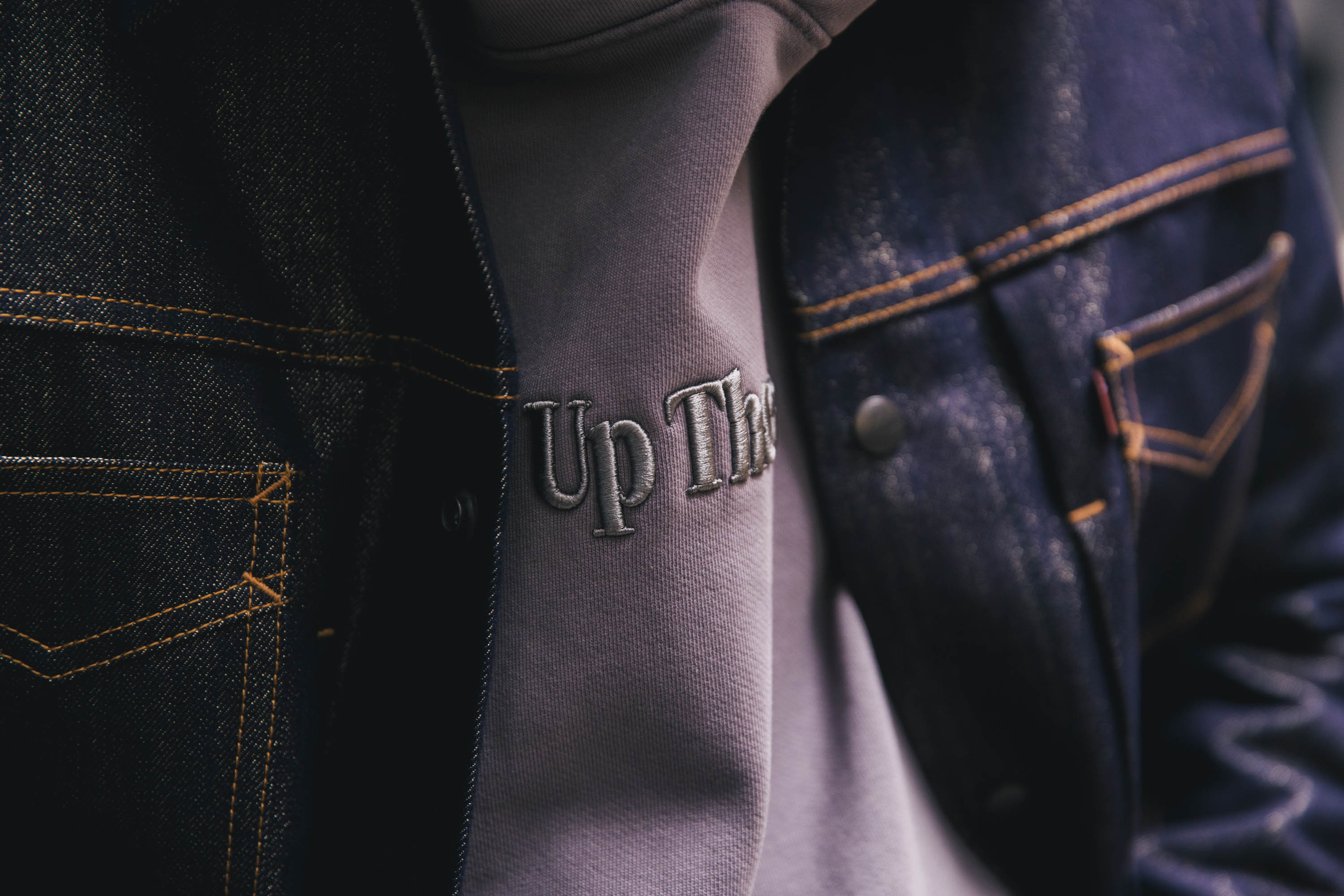 Mr. Mannequin is out and about and ready for his usual Monday outfit antics with some of his favourite selections from Engineered Garments, Needles, Viberg, and some of our Up There essentials.
Kicking it all off this week, Mr. Mannequin's layered up in Needles' Penny Jean Jacket with our Up There Heavyweight Pullover Hood underneath, and Engineered Garments Bucket Hat keeping the sun away. Heading down to the lower half of this week's outfit and Mr. Mannequin has opted for the matching Engineered garments Ripstop Fatigues before lacing up his trusty Viberg Scout Boots.
Has he outdone himself this week?