13.07.20
Outfit Of The Week 13/07/2020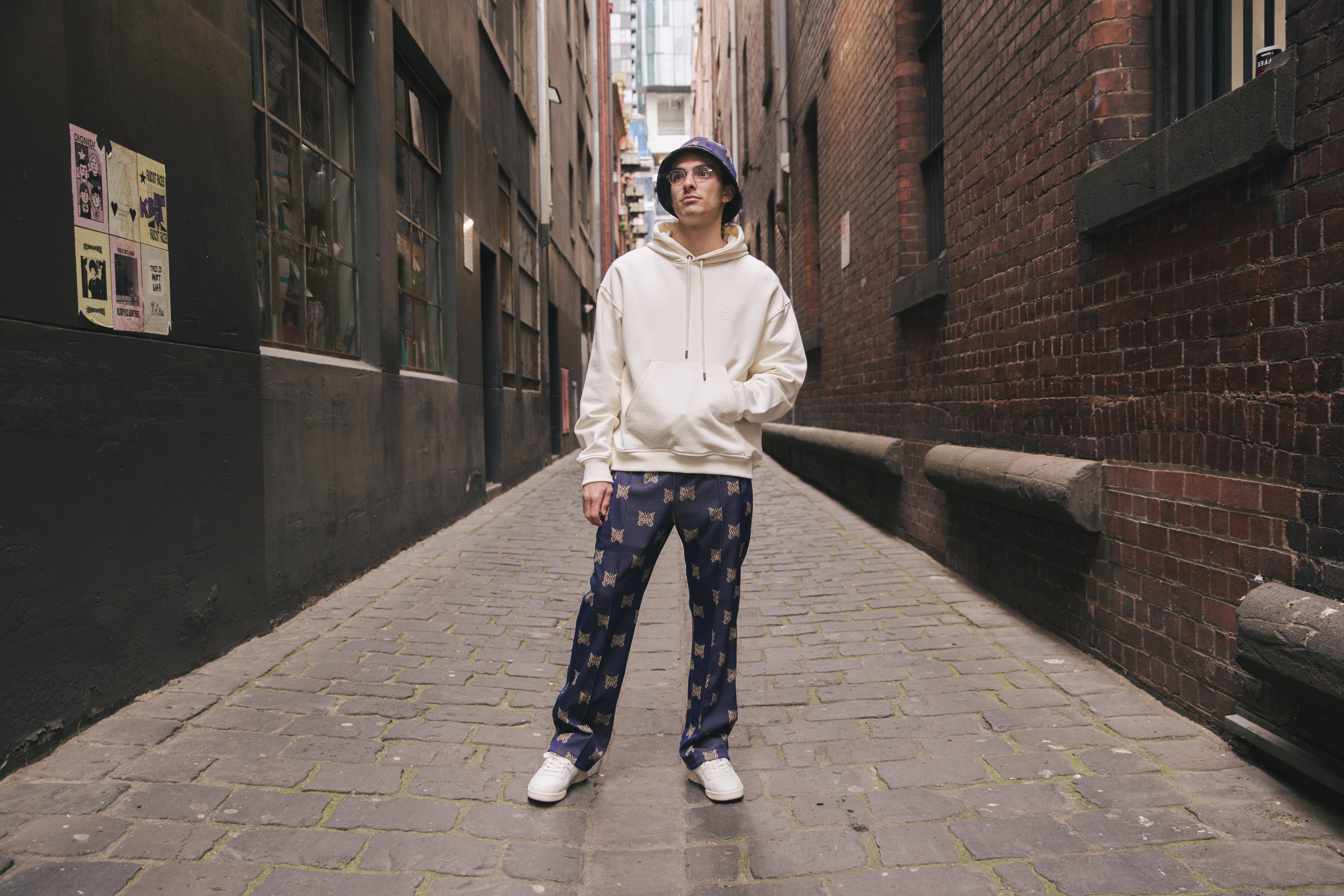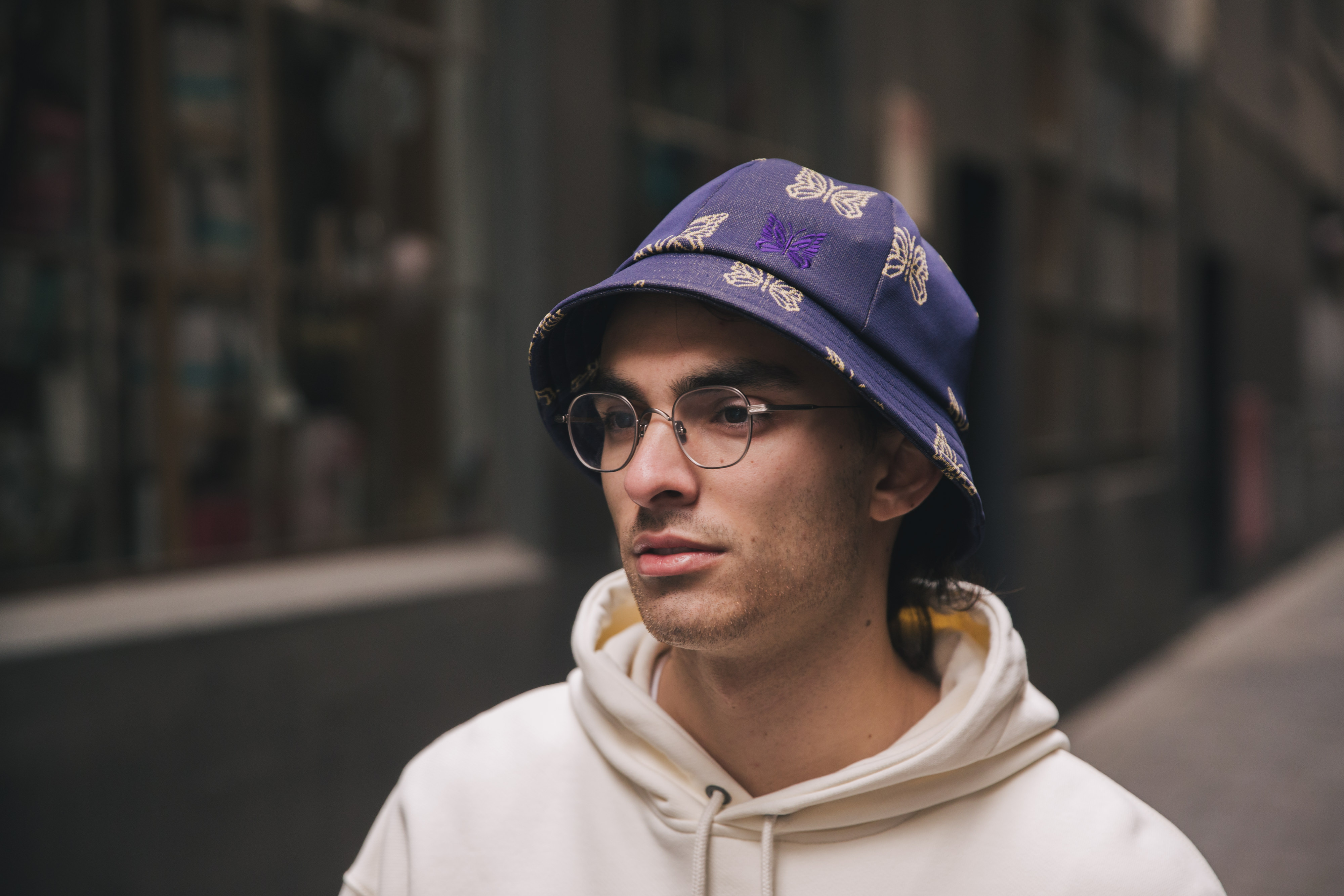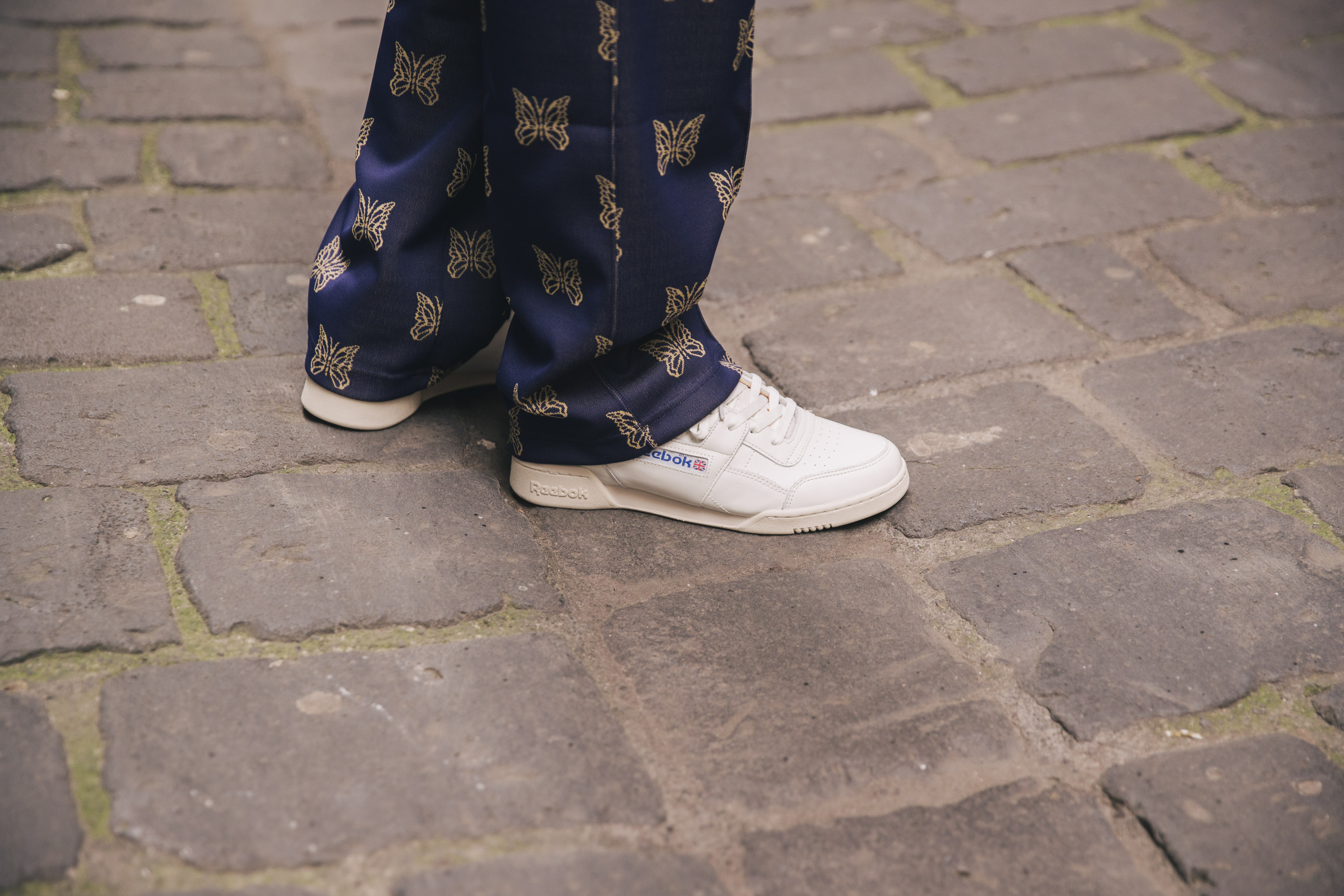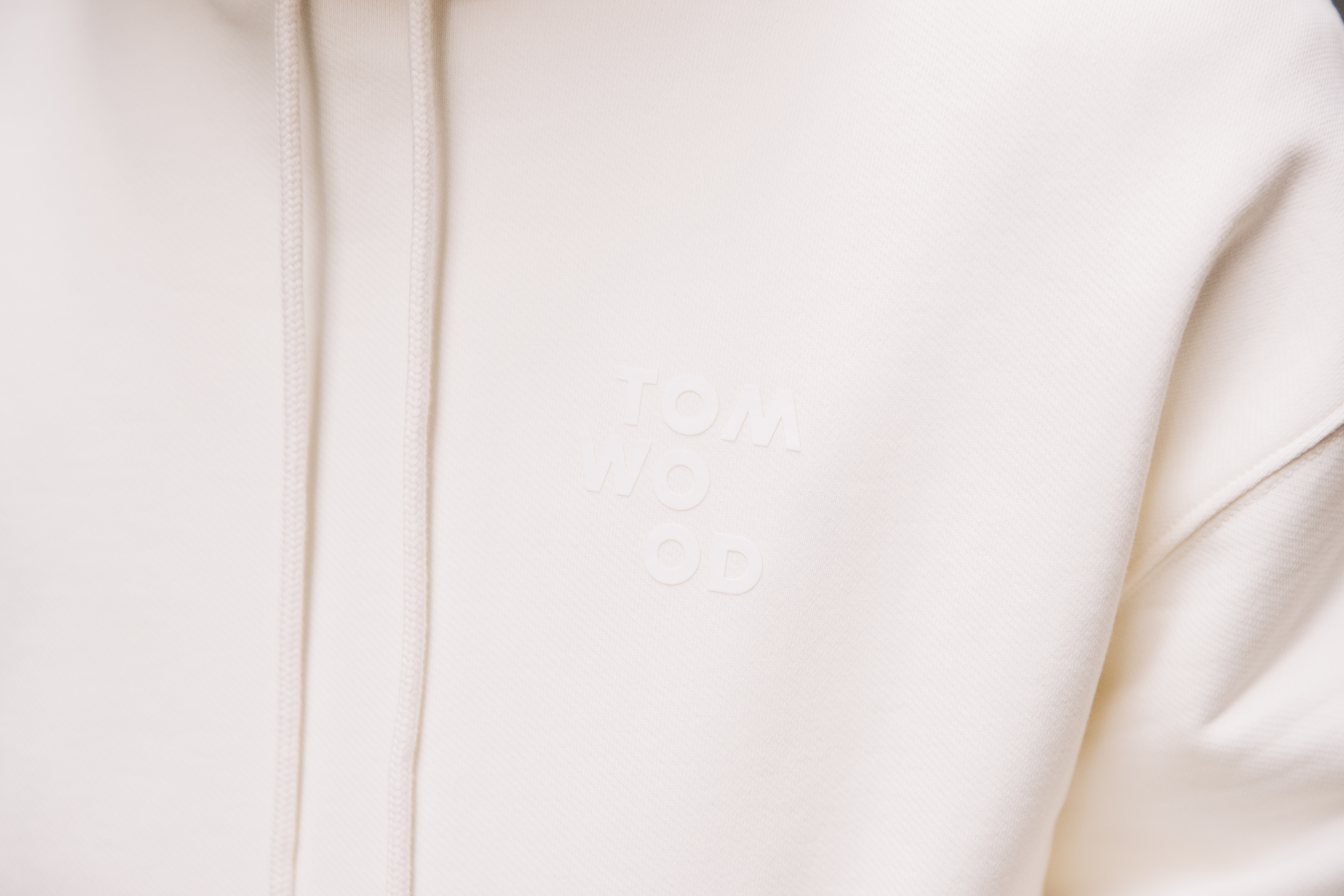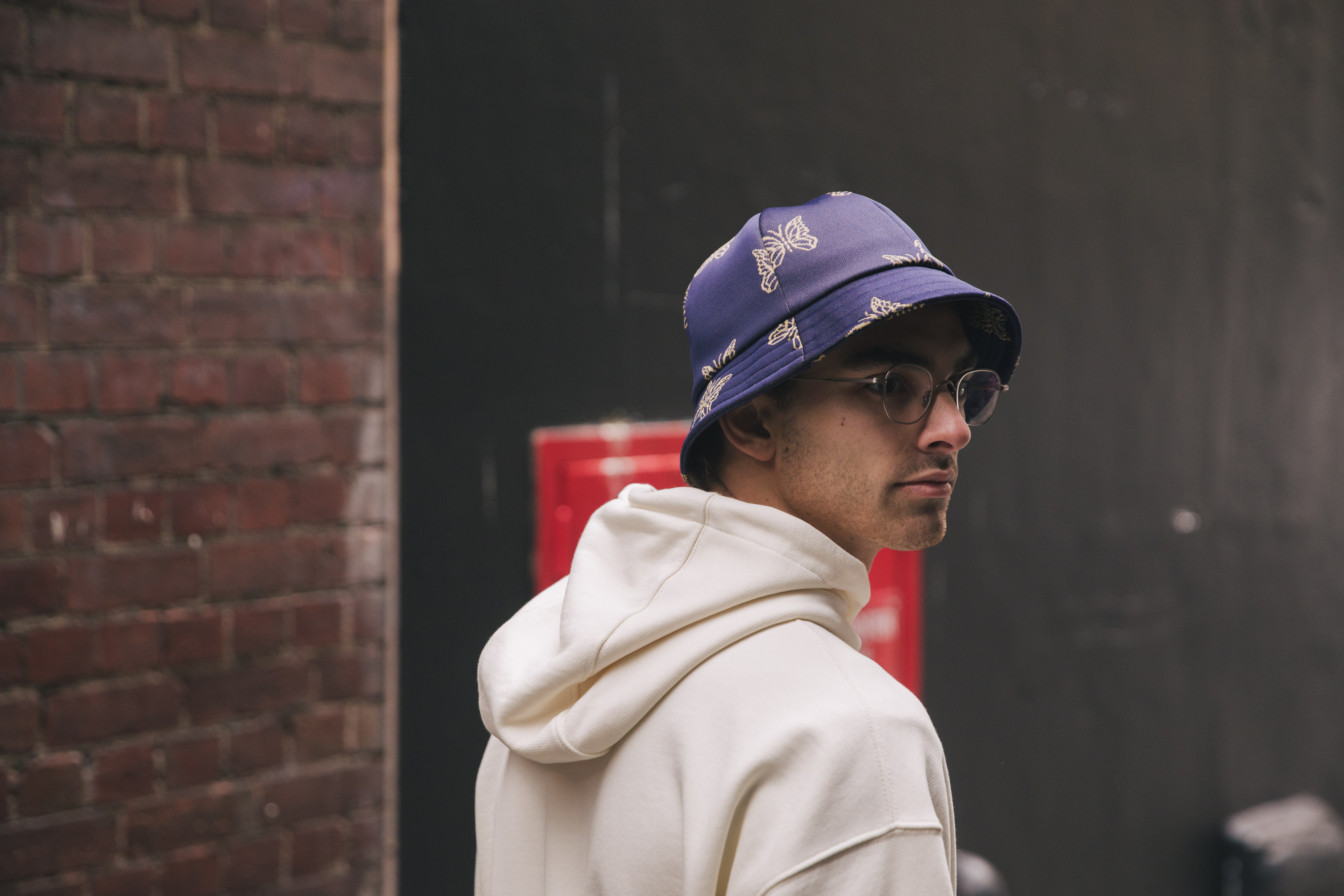 Mr. Mannequin's back for his weekly outfit selections, channeling his inner b-boy with pieces from Needles, Tom Wood, and Reebok Classics.
Keeping it clean and simple this week, Mr. Mannequin has his eyes set on the papillon butterflies from Needles matching up their Bermuda Hat, and Track Pants with Tom Wood's Neal Hoodie. Finishing it all off, he's laced up a pair of Reebok's Workout Plus 1987 classic.
Has he outdone himself this week?