17.11.21
In Conversation: Midi Coffee
For Part two of our 'In Conversation' series, we have connected with our local caffeine dealers and new friends in Cremorne, MIDI.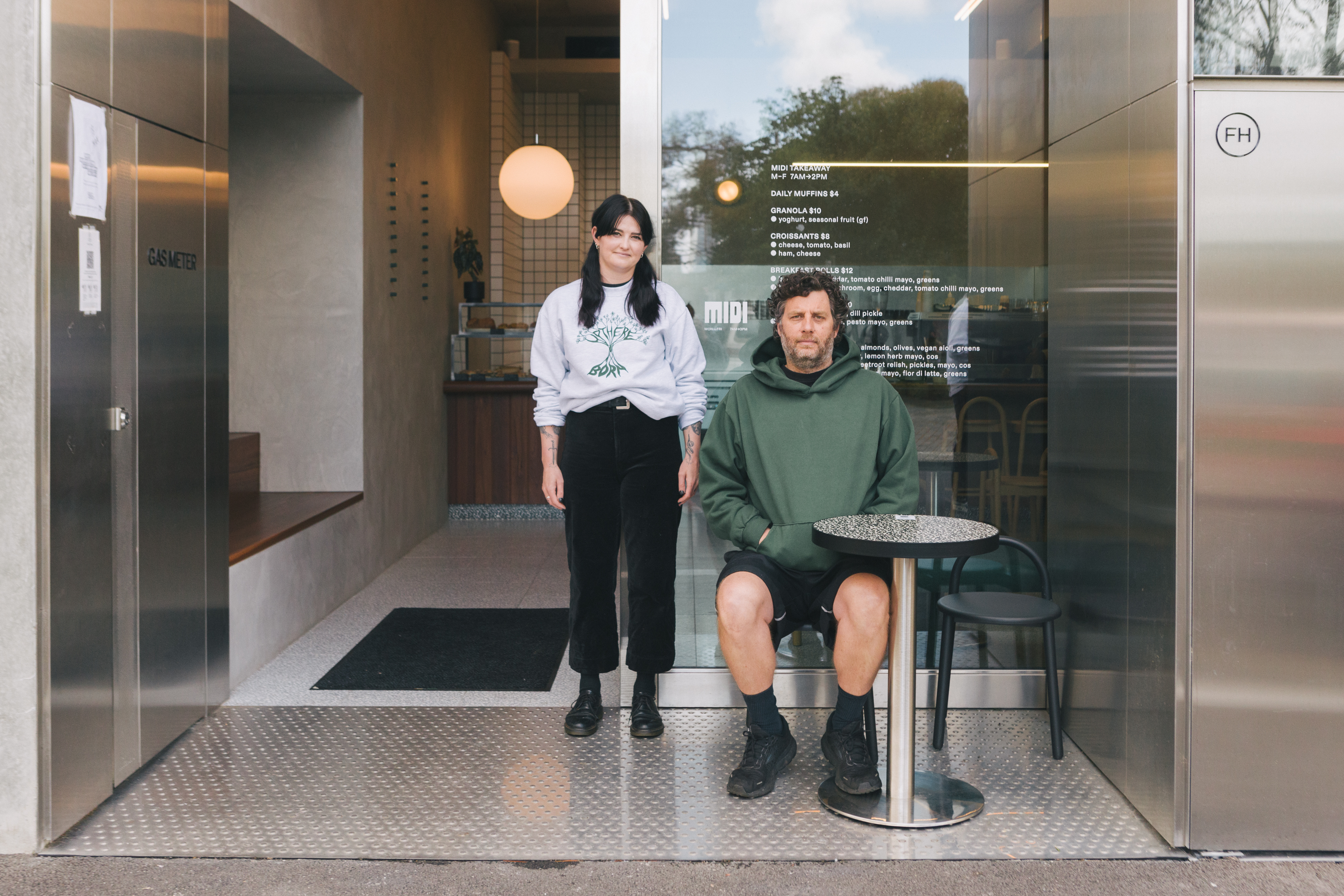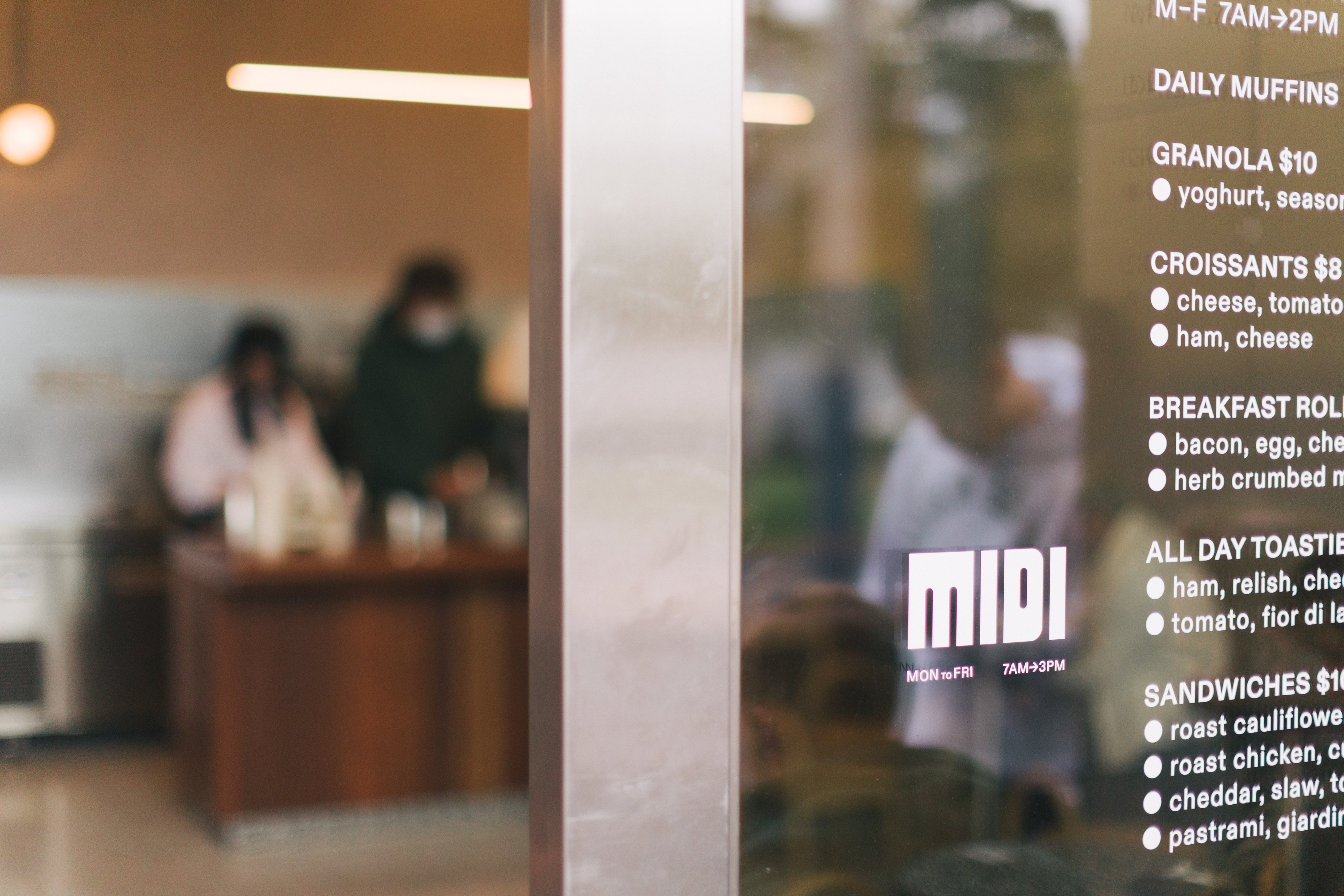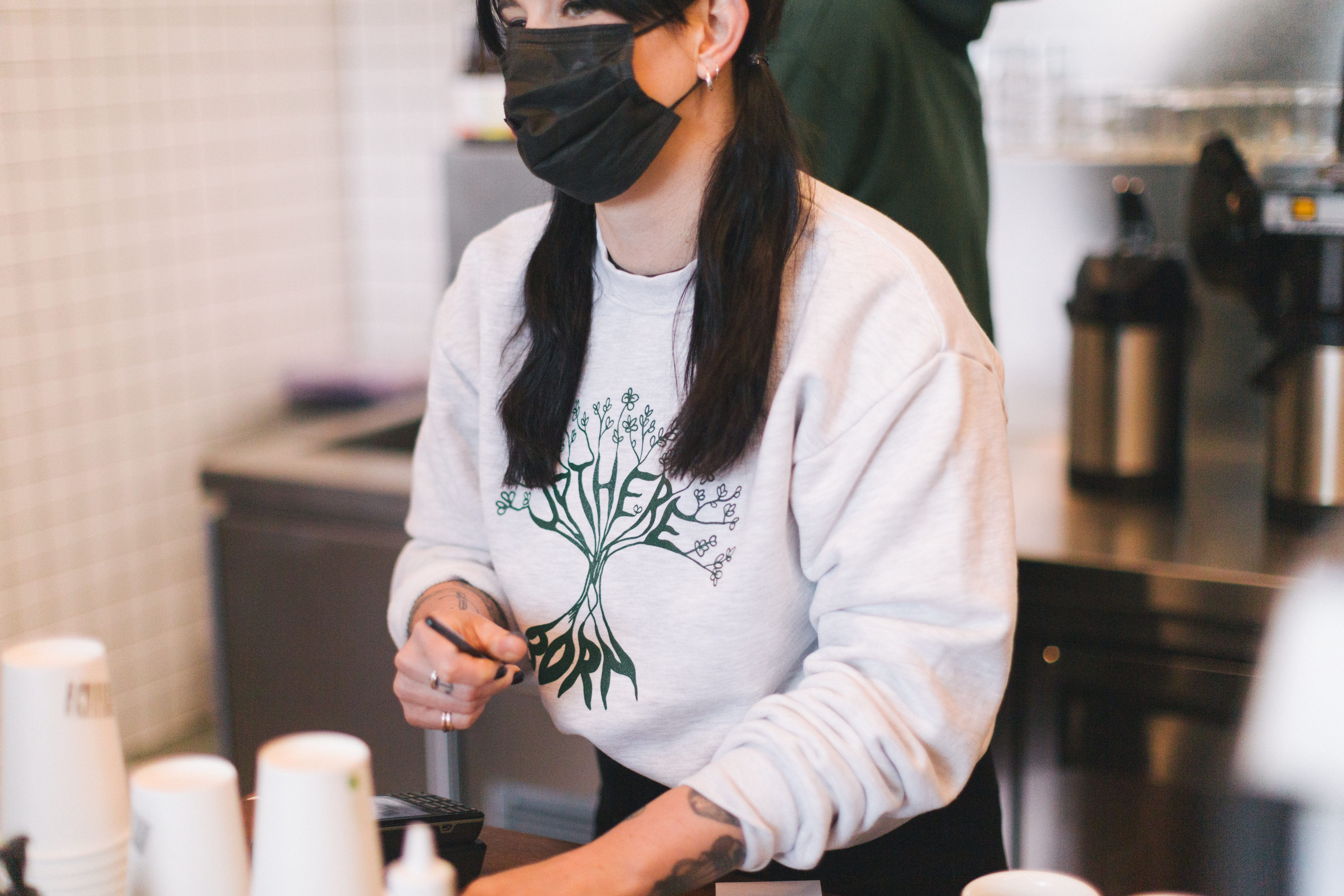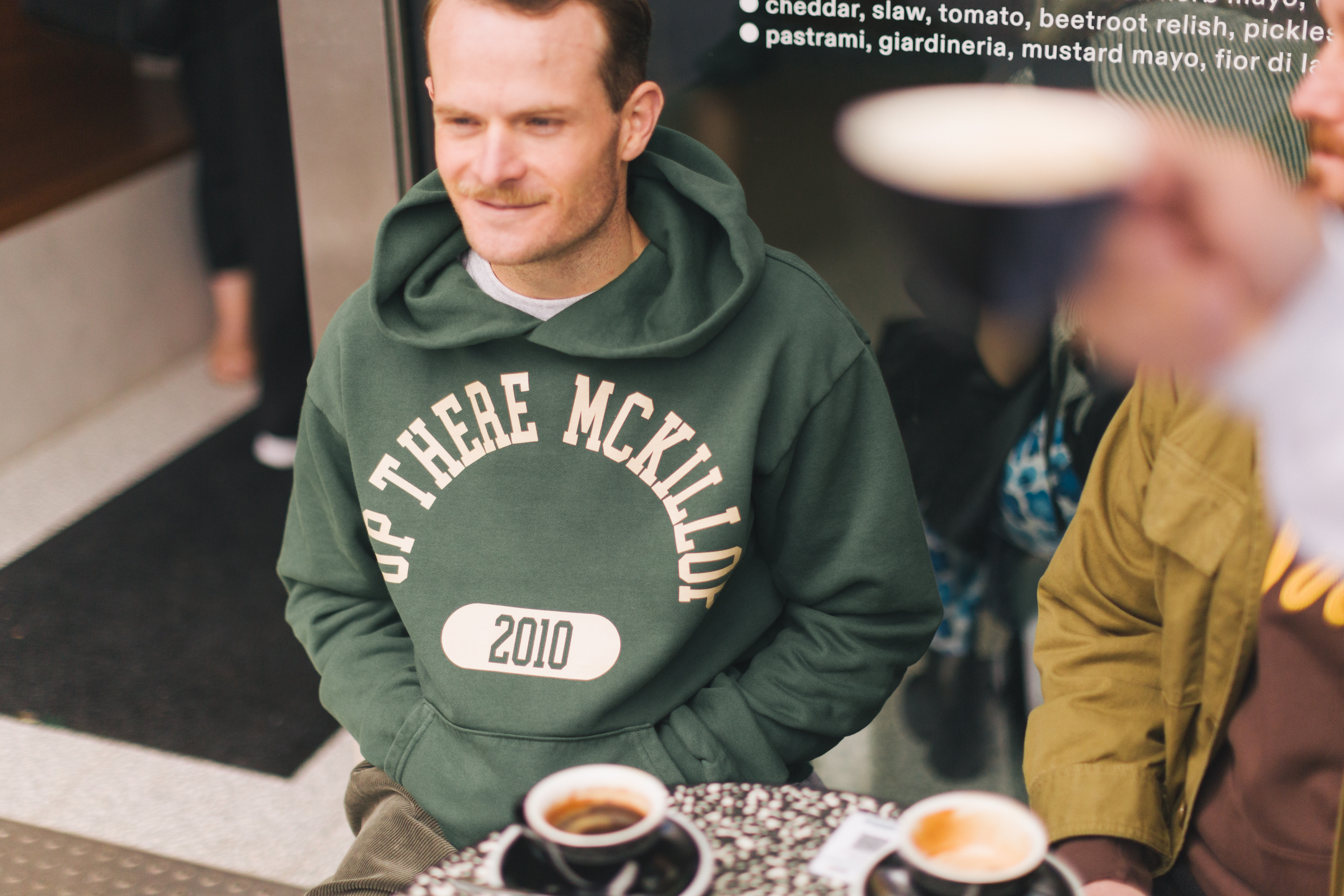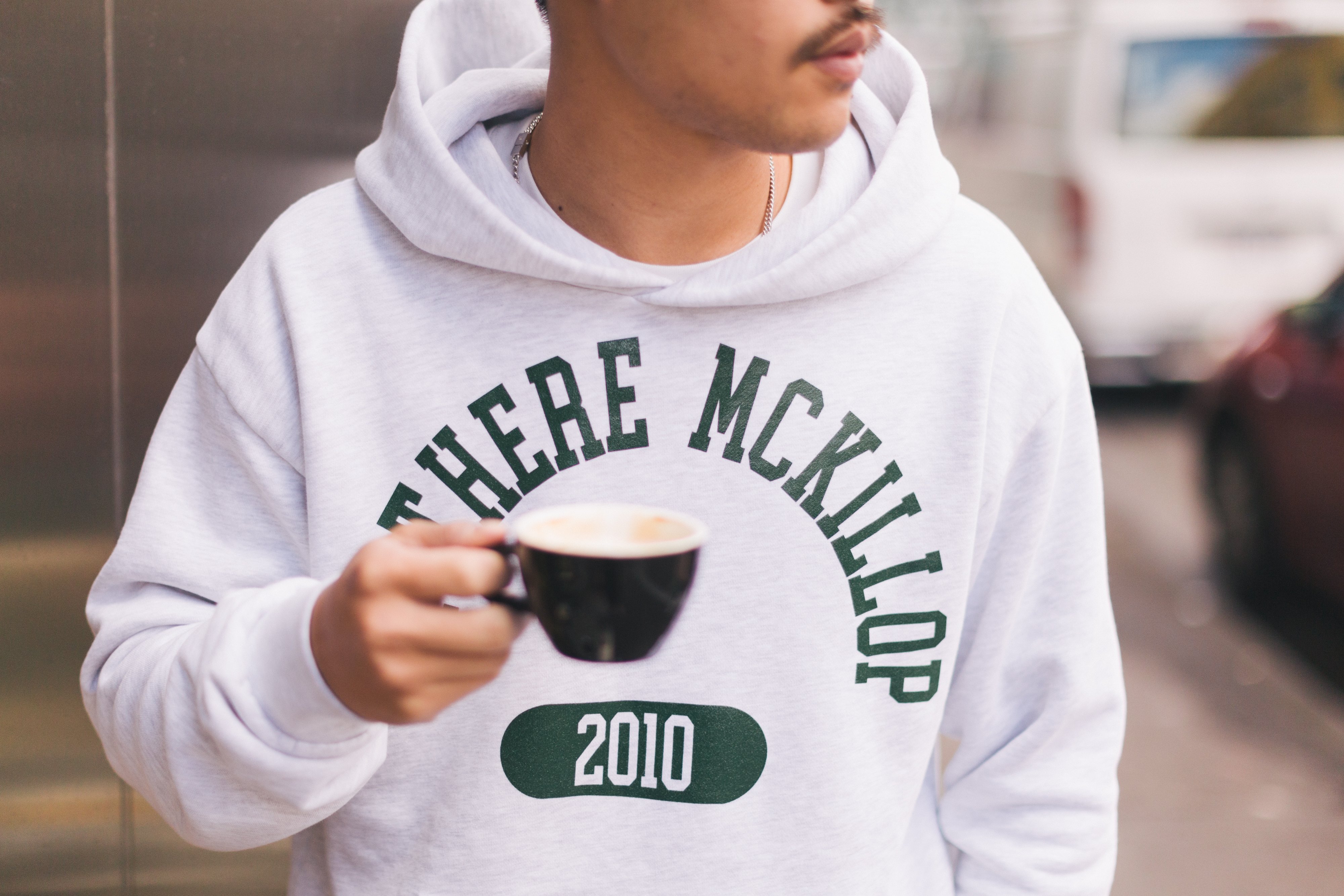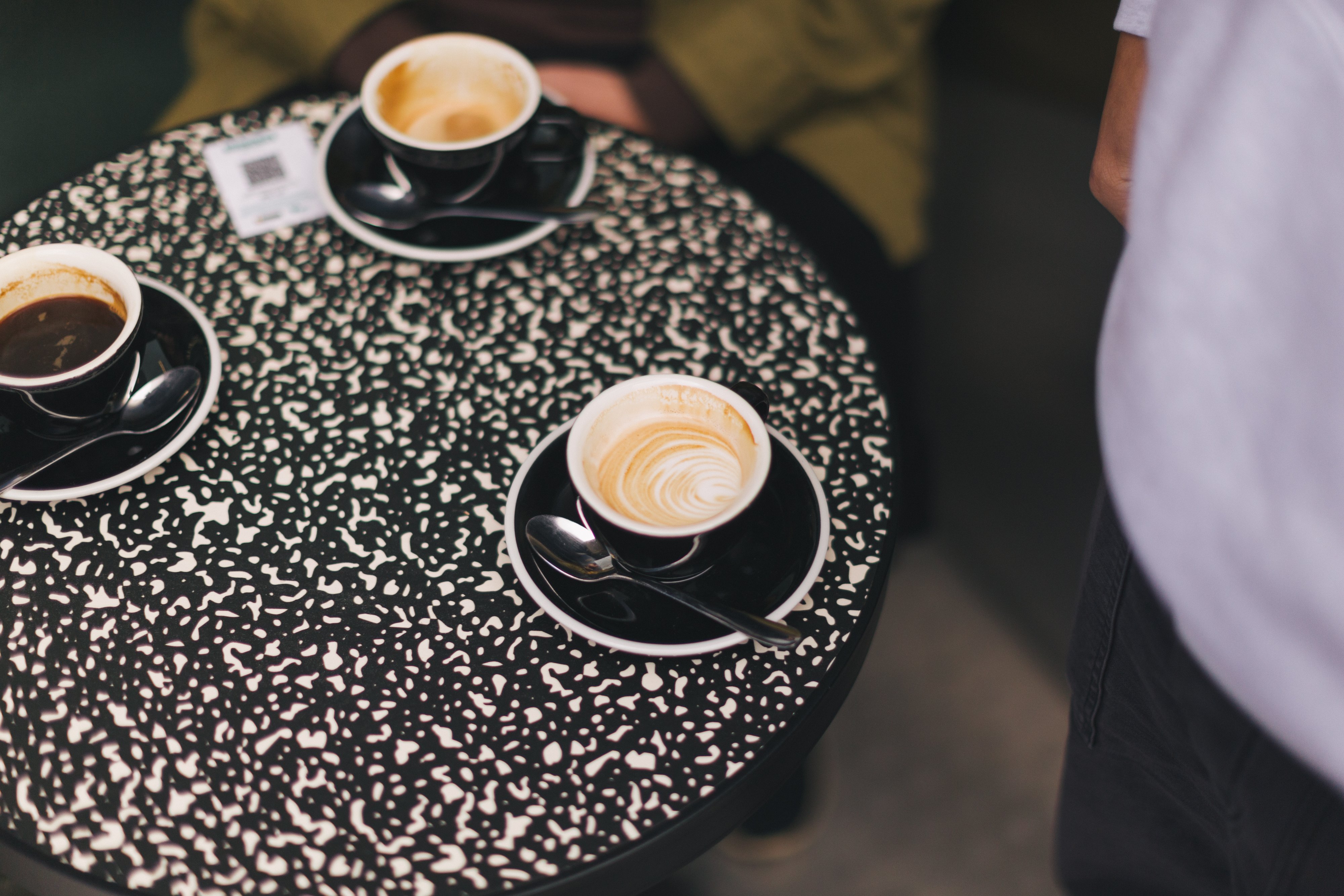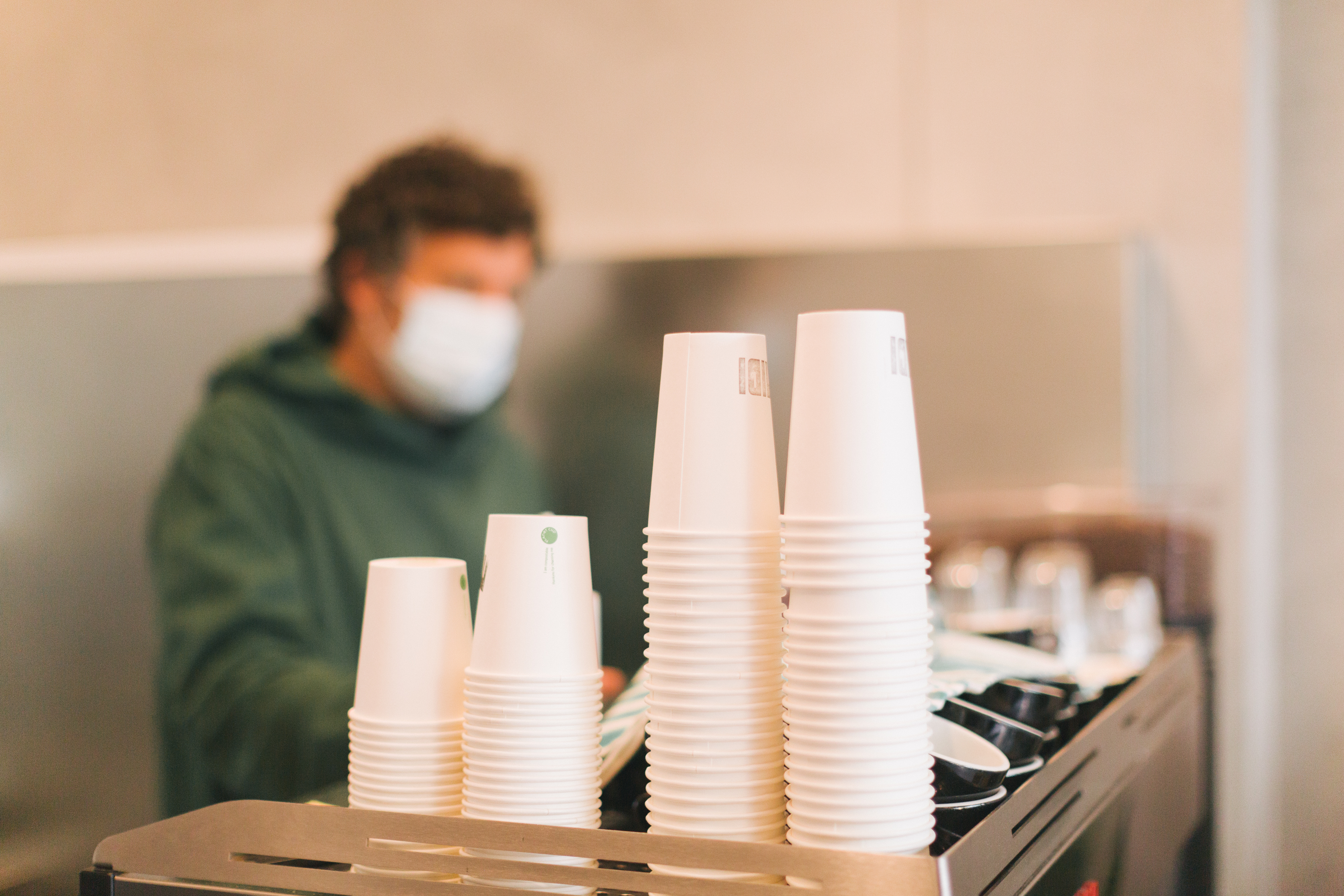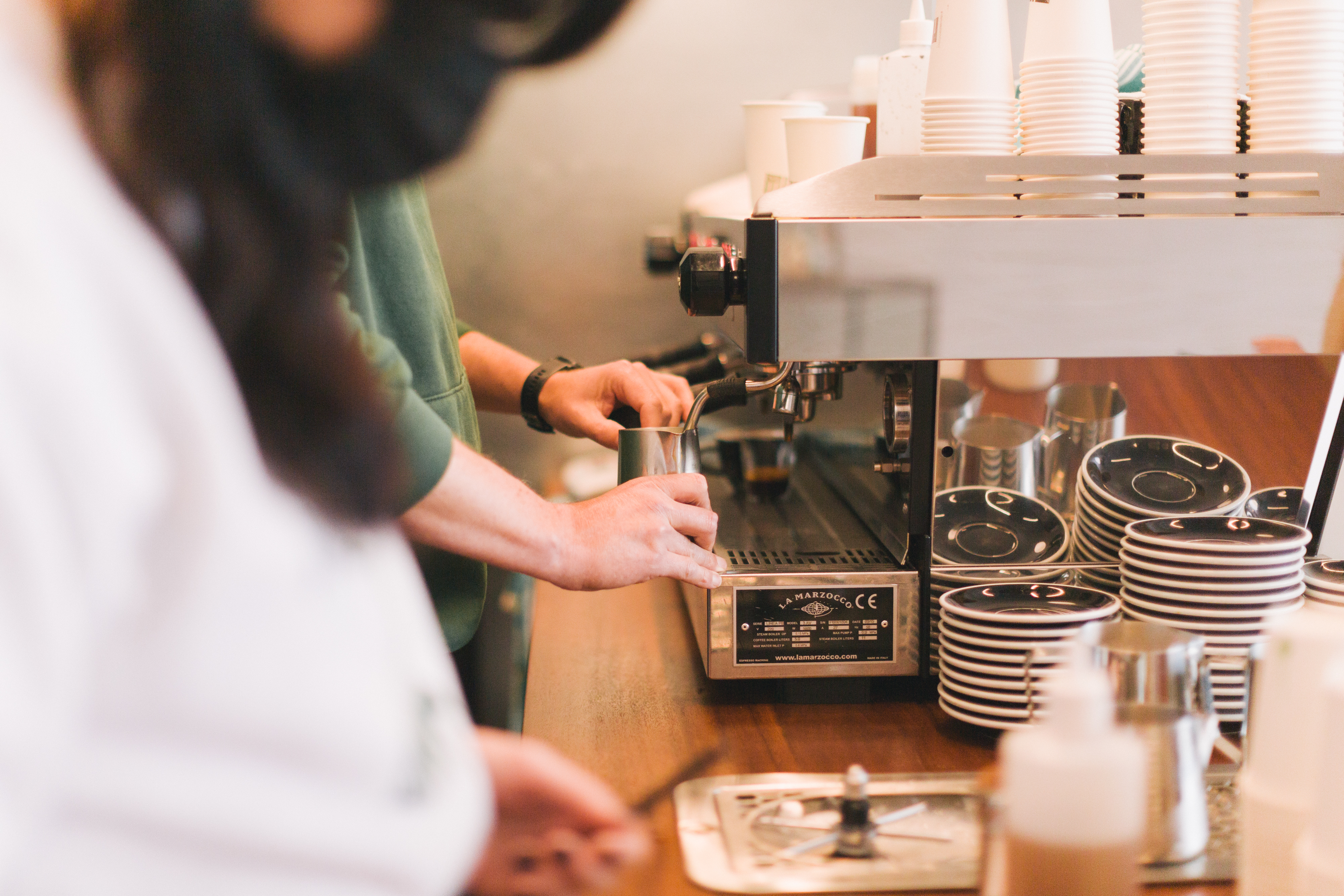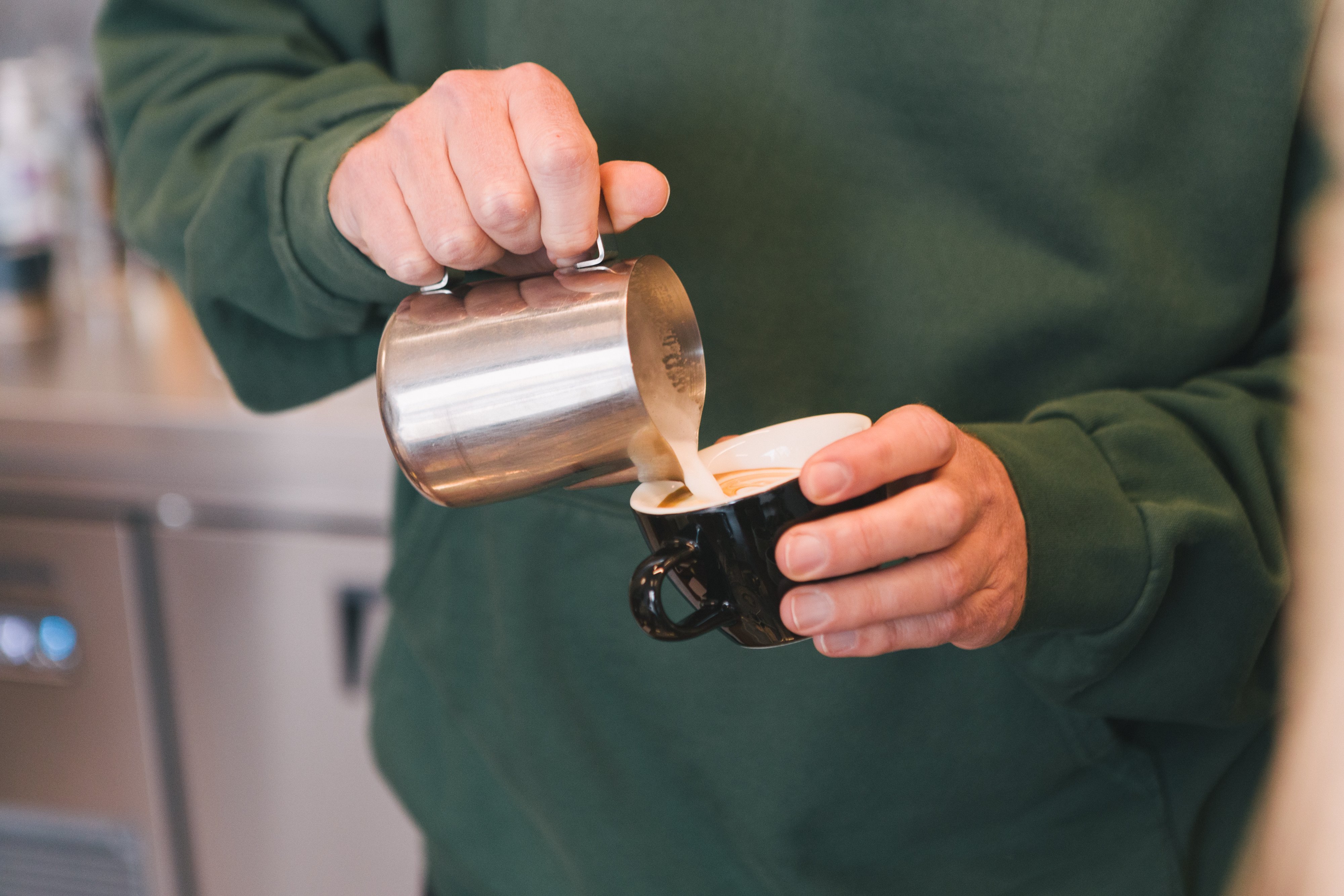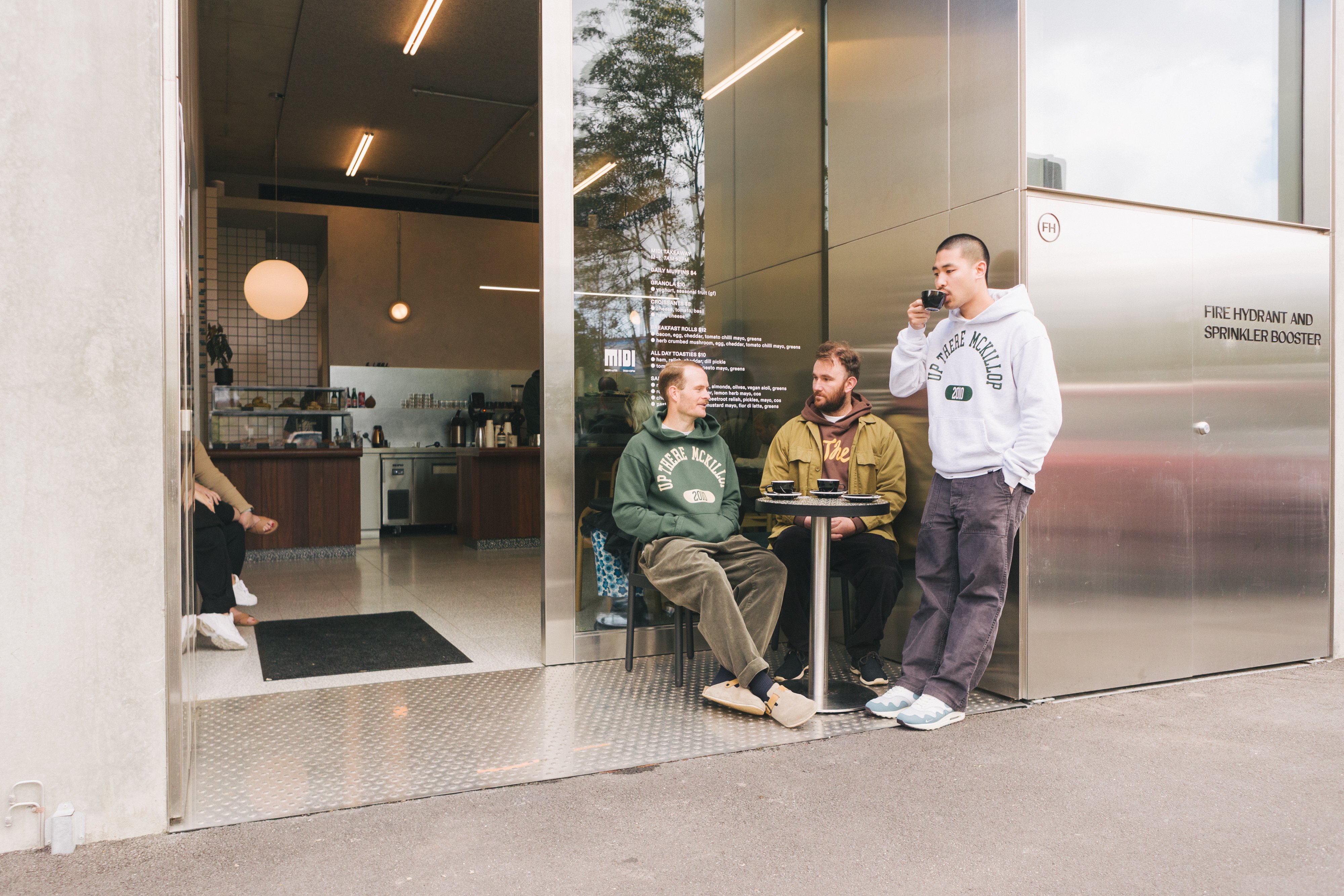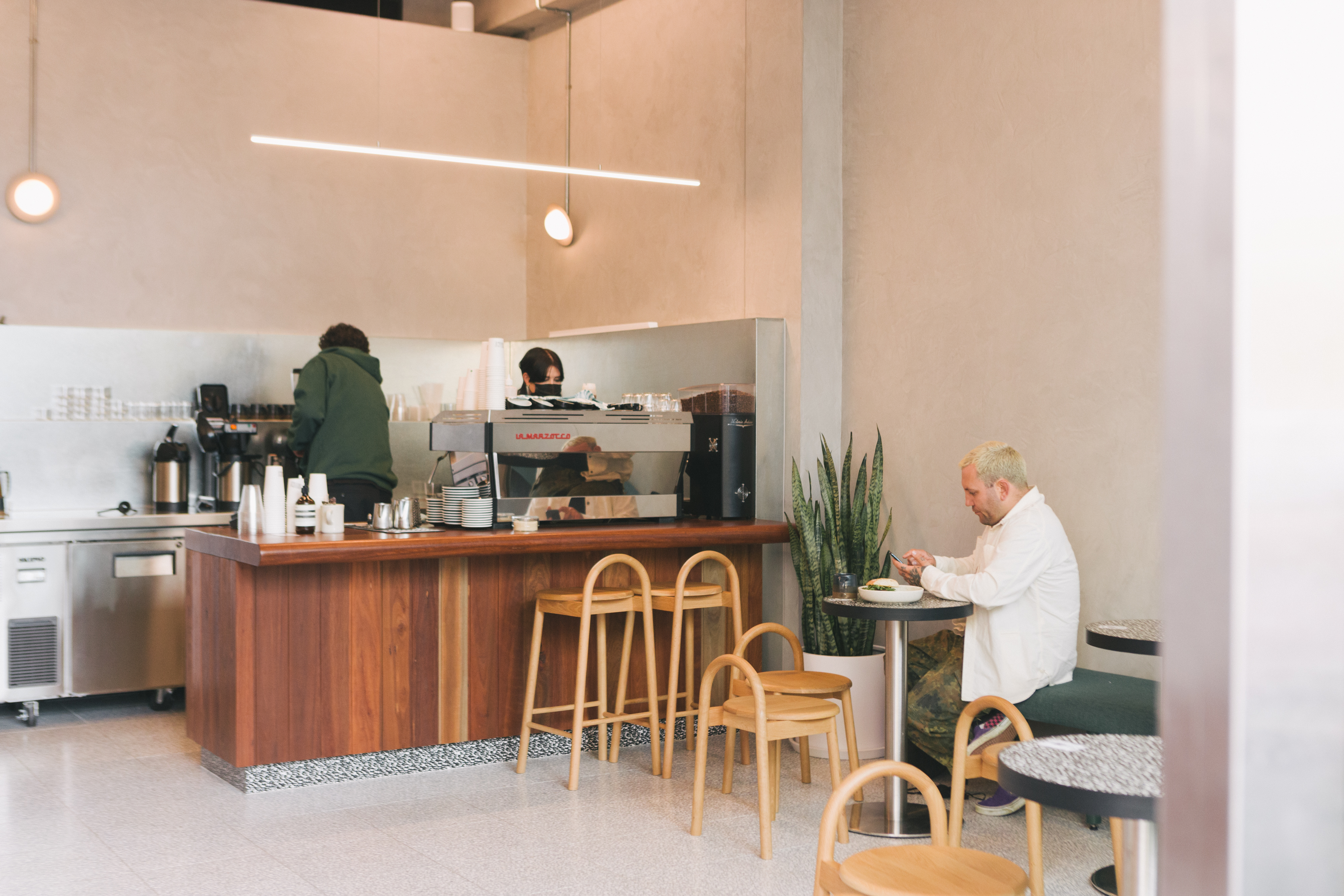 For Part two of our 'In Conversation' series, we have connected with our local caffeine dealers and new friends in Cremorne, MIDI. Their early days were a slog, to say the least! Opening in the middle of a pandemic and navigating lockdowns would have been bloody tough, but luckily for us, they saw it out, and we have ourselves a new favourite. Located at 45 Wangaratta St, Richmond, MIDI serves up Seven Seeds coffee and some of the best sandwiches around, namely their salad sandwich! Chris, Jona and the team worked closely with Sans-Arc Studio to execute an inviting, comfortable and calming space for you to start your day in every morning.
To show our support, coffee's will be un Up There this Friday morning, the 19th of November, between 7-9 am. The breakfast offerings are bloody tasty, too, so head on over to MIDI and treat yourself to a coffee. There will be a QR code on the counter that will direct you to our Movember page. Any donations would be greatly appreciated! (Just a warning! If you try the caramel slice, you'll crave it every day for the rest of your life!) 
Check out our little chat below to learn a bit more about MIDI - 
Who and what is Midi?
Midi is a low fuss coffee shop in downtown Richmond. We sell the occasional sandwich too.
Thank fuck Covid lockdowns are finished with, am I right? How did you adapt/cope during the last 22 months or so?
We coped badly and adapted pretty badly too. We enjoyed 9 whole days of trade from our first day, and then we were shut for a snap lockdown! It was super bleak in our part of 3121, so we just waited it out. Being so early in Midis life, we had very little to build on and no one to build it too! That said, we're still here and hopeful of getting it done from here!!
Luckily Jona and I have Burnside as well, so that kept us busy enough and off the streets!
Pretty pleased Lockdowns are a thing of the past. The last one really did me in. I'd used up all the positive energy over the previous 4 or 5 or whatever it was!!!
How good has it been being back open?
So good. Feels good just to get amongst the people again and try to get Midi off the ground properly and get it to the best version of itself. We're still a fair way off that, but we're getting there.
How fun was it designing and putting the space together? It's really something else!
Thanks! It was bloody tricky, I'll tell you that. No site visits, no meetings in person, no going into shops to check stuff out. That said, we did get onto Matiya from Sans Arc and that made Midi what it is. Getting lights from Finland during the depths of a pandemic was really something.
Favourite sandwich on or off the menu?
I'm all about the salad sandwich; it's all you need! 
Thoughts on adding smoothies to the menu?
Haha 100%. Anything to get the Up There boys into Midi.