02.05.20
Keeping Your Rotations Clean With Jason Markk
Whilst we're all taking some time out from the world, and a little bit more time at home, there's no better time than to give the gift of care to your footwear selections, and daily rotations, and breathe a little bit of life with a little bit of love from 
Jason Markk's shoe care products
.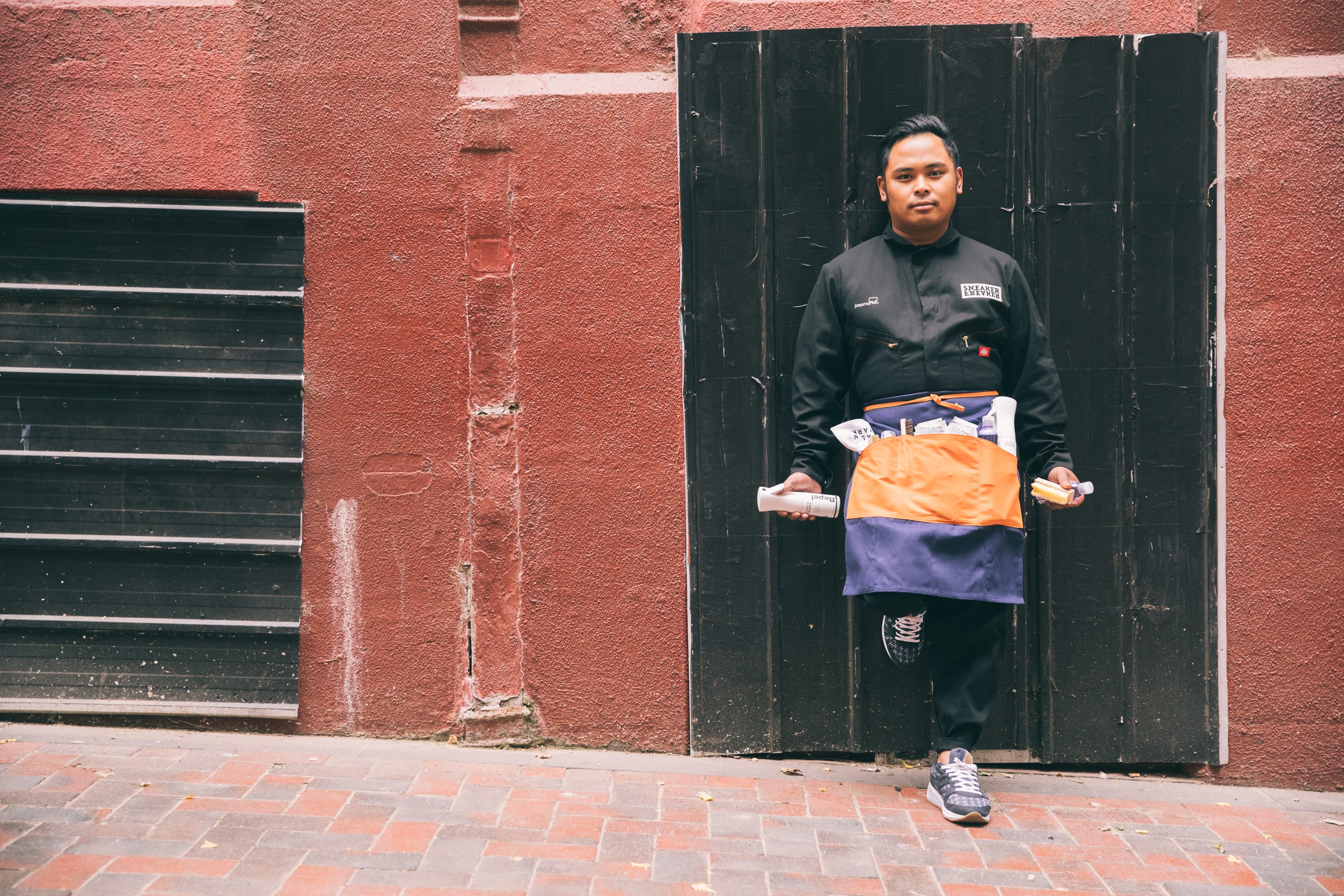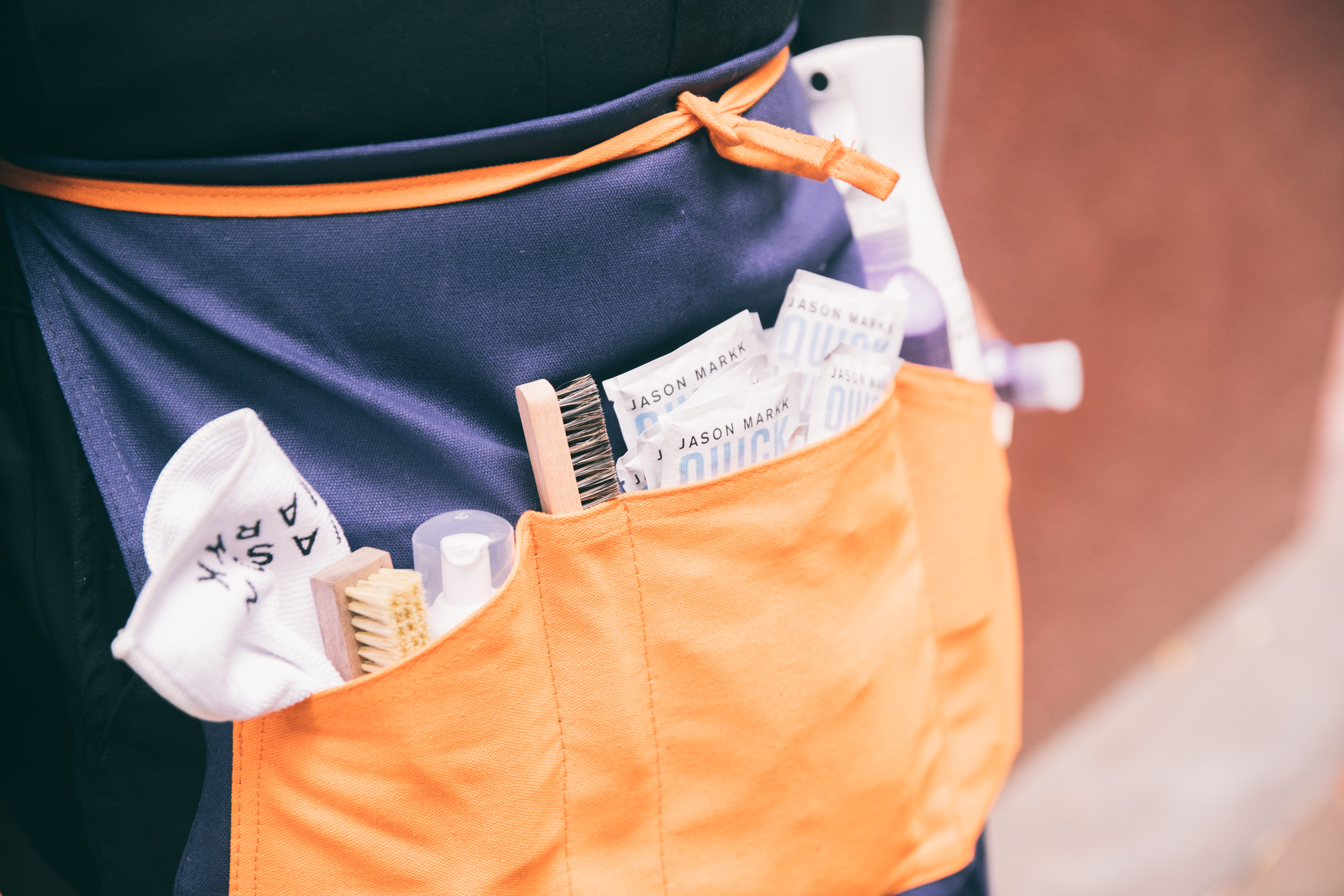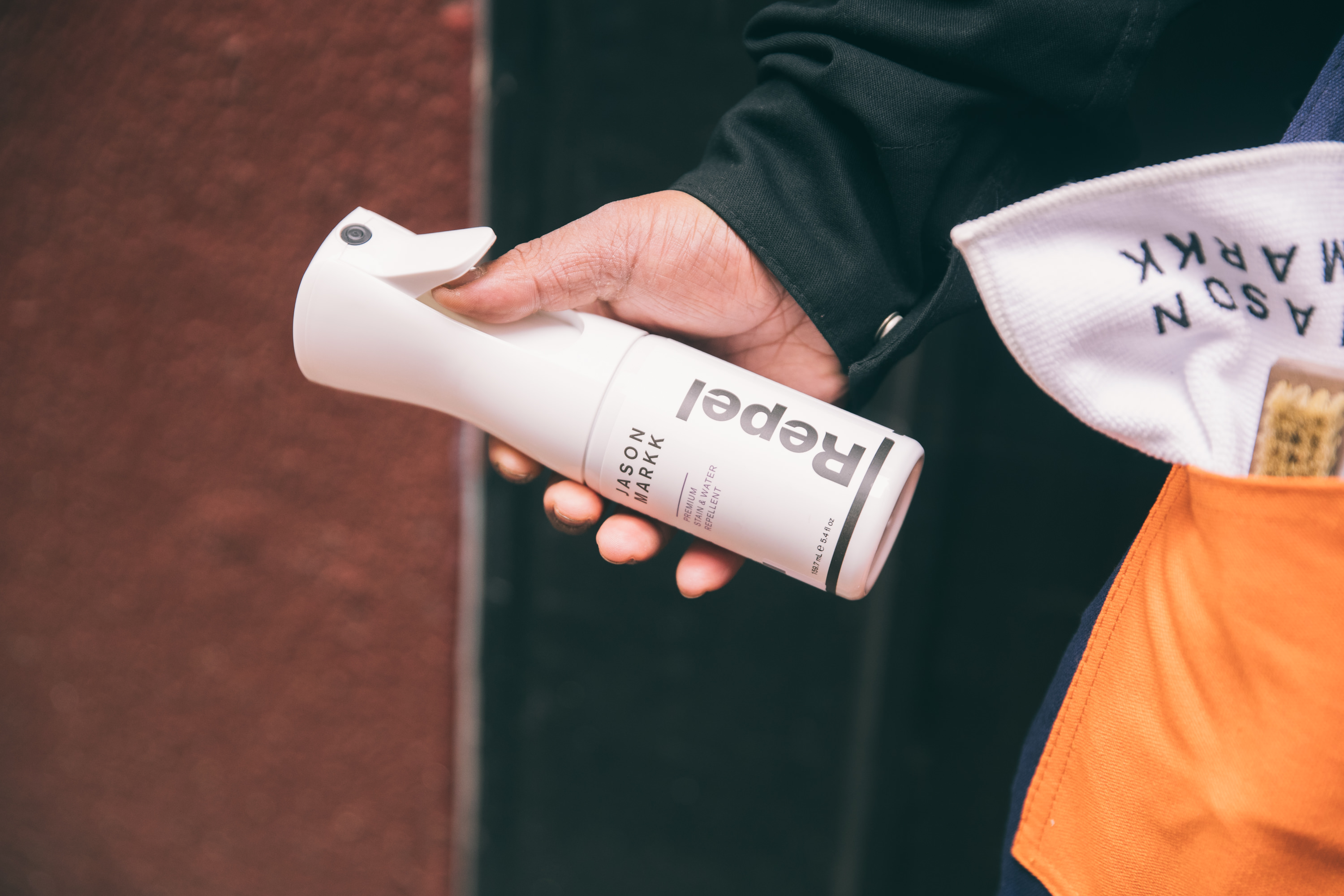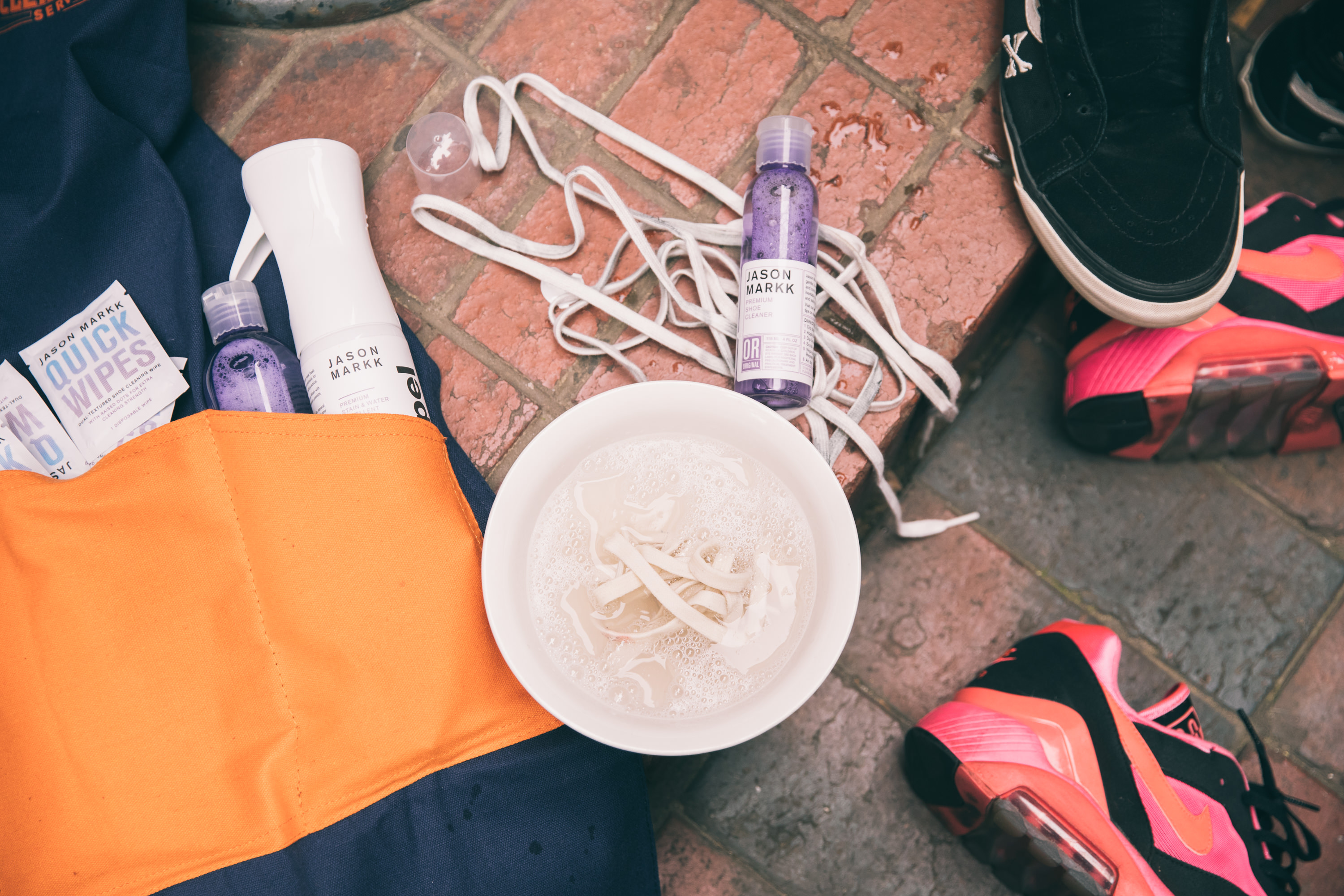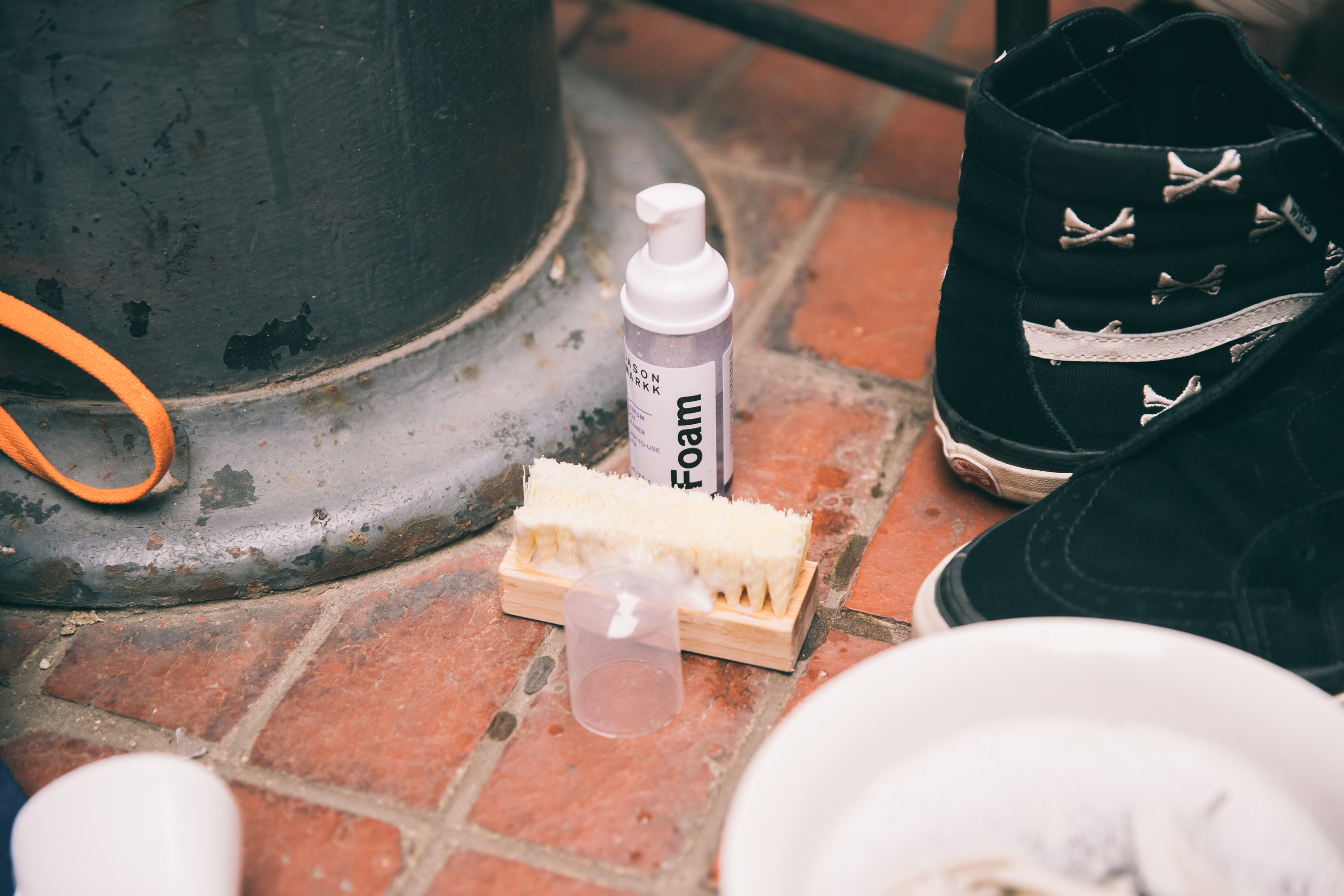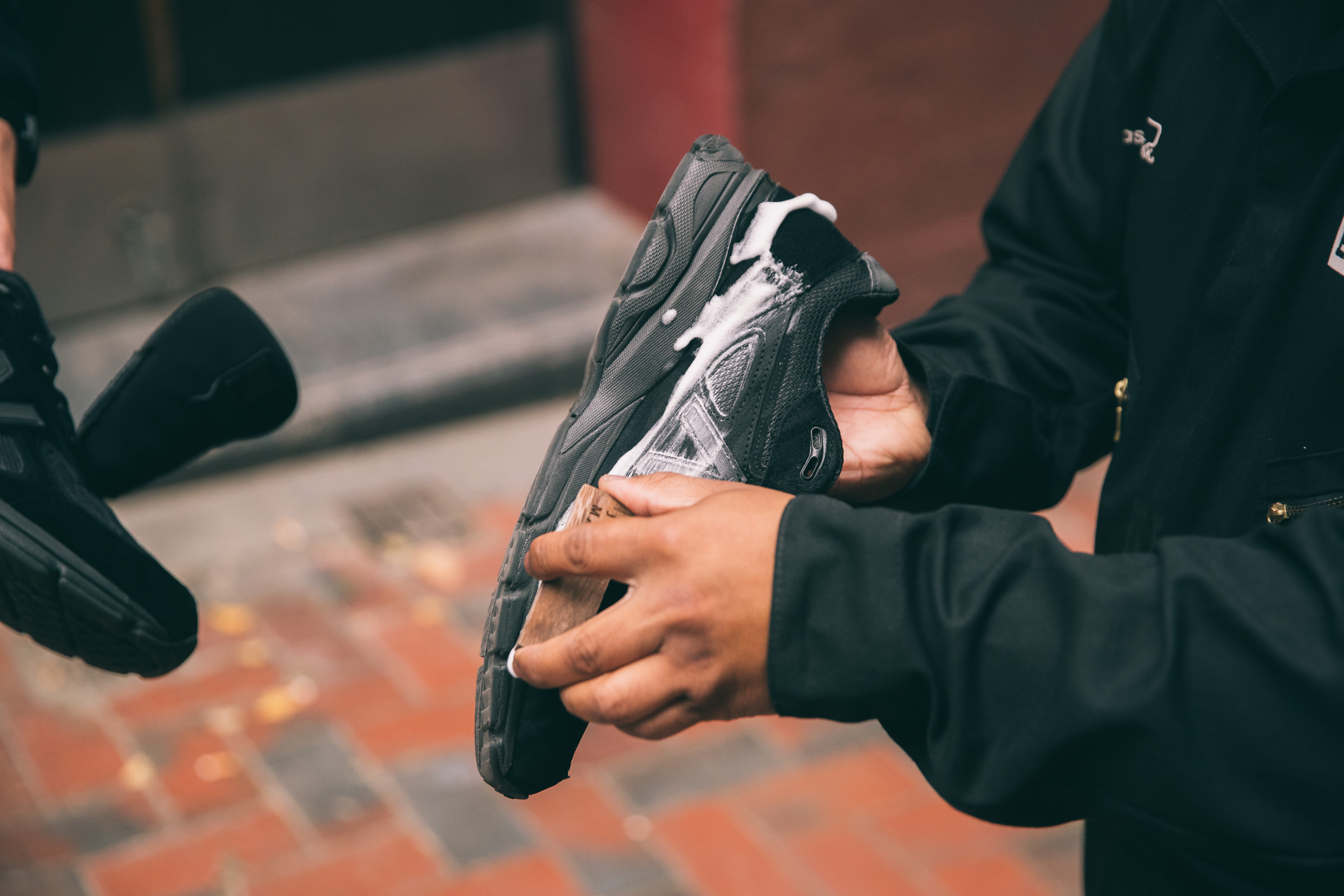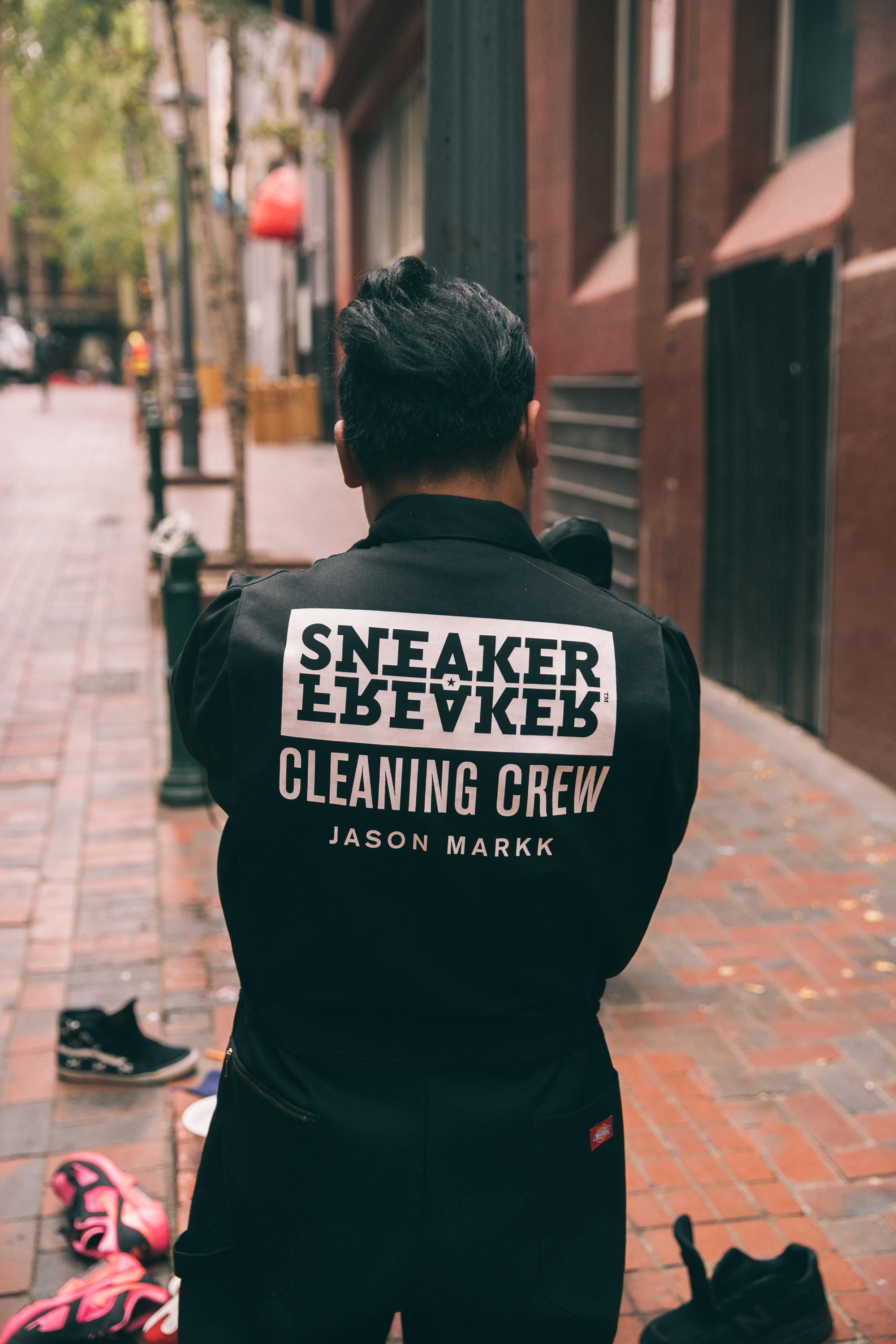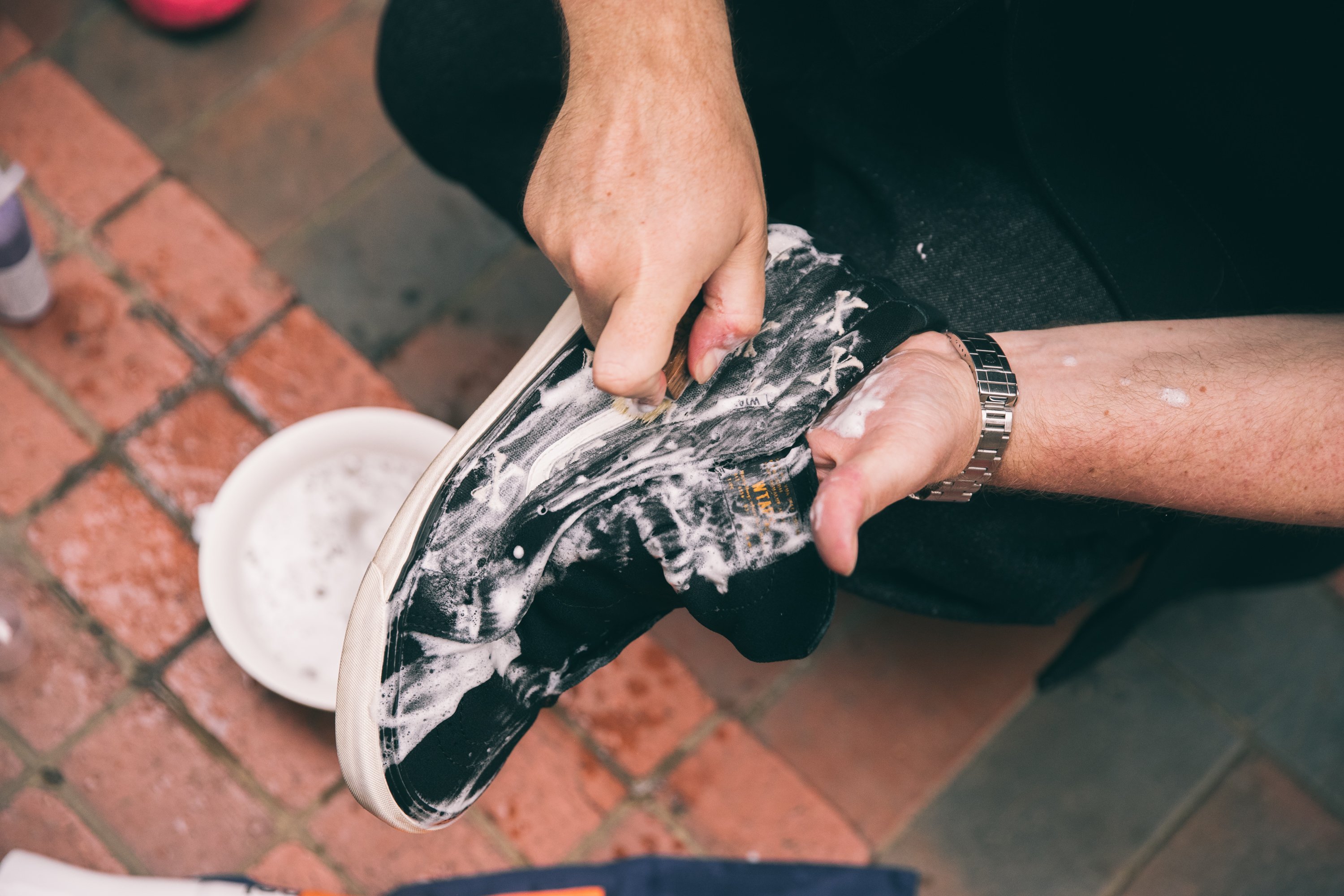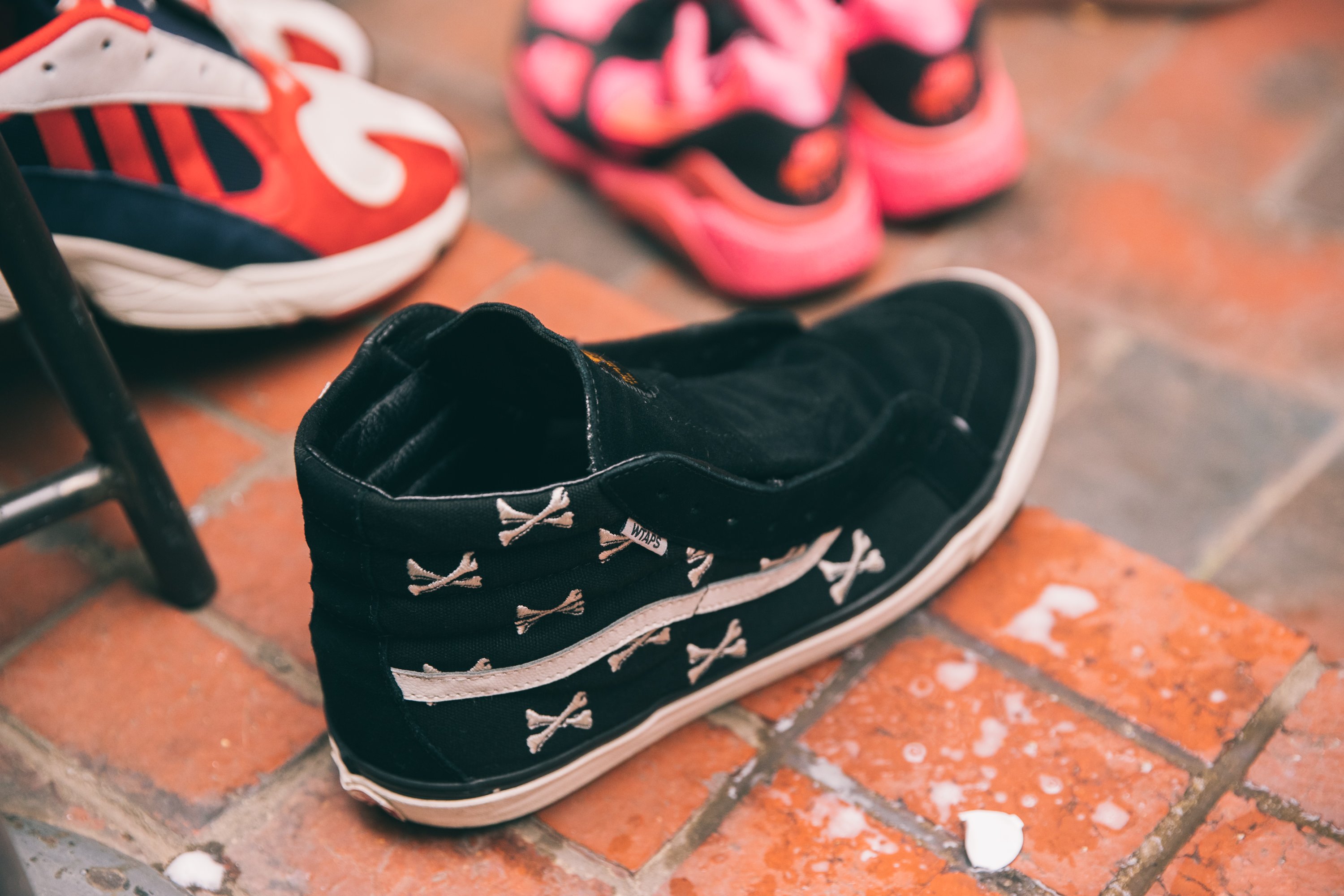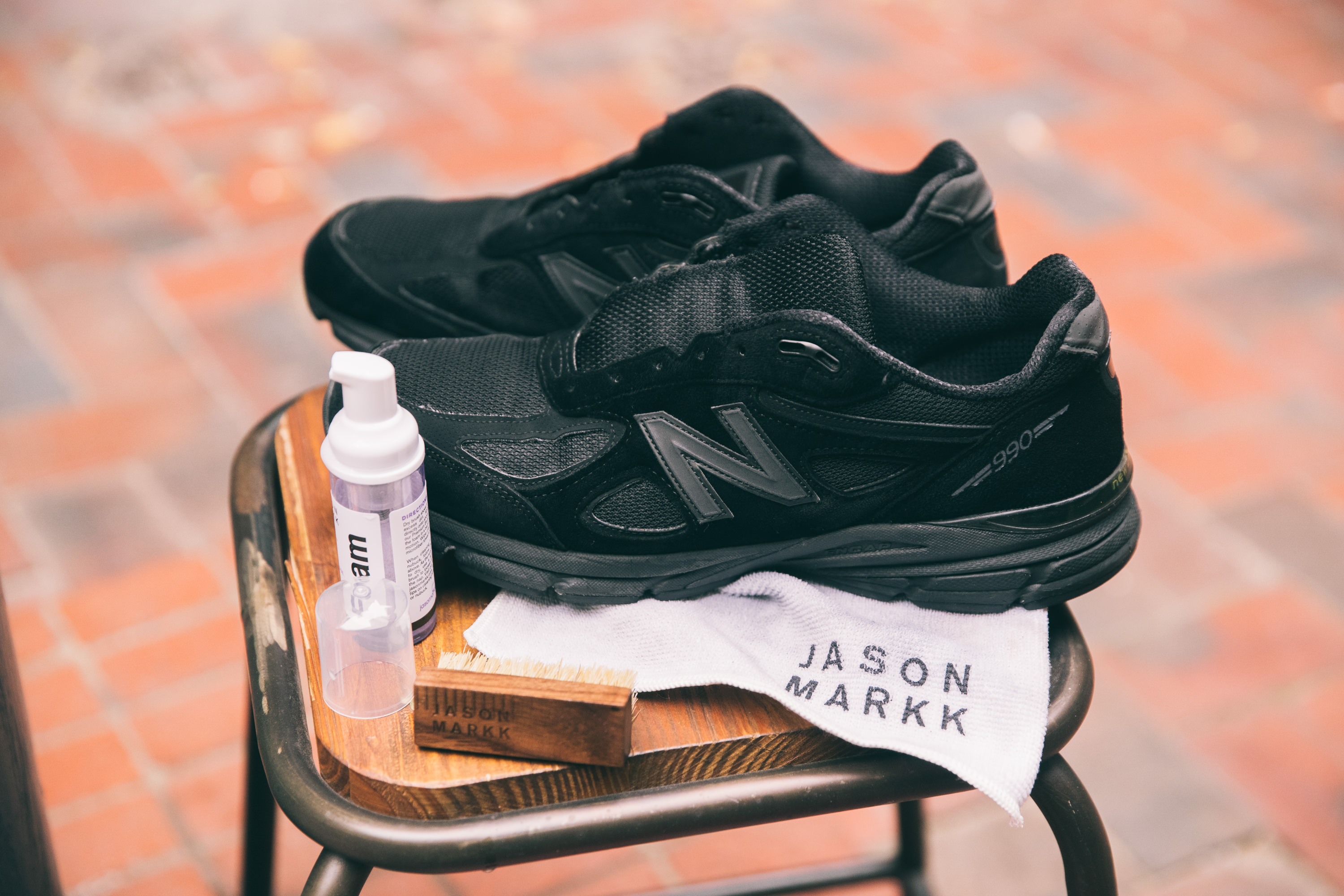 Whilst we're all taking some time out from the world, and a little bit more time at home, there's no better time than to give the gift of care to your footwear selections, and daily rotations, and breathe a little bit of life with a little bit of love from Jason Markk's shoe care products.
Our good friend Lionel Bautista is the go to when it comes to shoe care so we let him pen down some of his top tips to adding a few extra V's in front of your VNDS pairs…
If your sneakers are muddy, better to let it dry before attempting to clean it.
Begin your ritual with a dust off. Dusting removes loose dirt, and any dust built up on the surface, and most importantly won't rehydrate when you start the clean.
Make sure to replace the water in bowl frequently during your clean.
Wash your laces. Especially if you don't have a fresh pair handy. You're already cleaning sneakers, laces are just as important.
For suede: Dry brush clean with the eraser (from the suede kit) first especially with lighter colours. That way if it still isn't clean, you can clean with the solution.
For suede: dab and twist on the upper is key.
Gently brush drying suede with the essential brush in a single direction also helps keep the nap from flattening out and maintaining its soft, plush feel.
If you can, remove the innersole and give it a clean also.
Let leather dry before repeating cleaning process. Will prevent peeling and cracking.
Keeping your area clean before, during and after to avoid messing up any of the work you just put in.
Grab all of the latest and greatest cleaning products from Jason Markk in the online store now.