01.12.21
In Conversation: Waxflower
To round out this season's 'In Conversation' series, we've headed out to Brunswick to have a chat and share a couple of drinks with the team from Waxflower.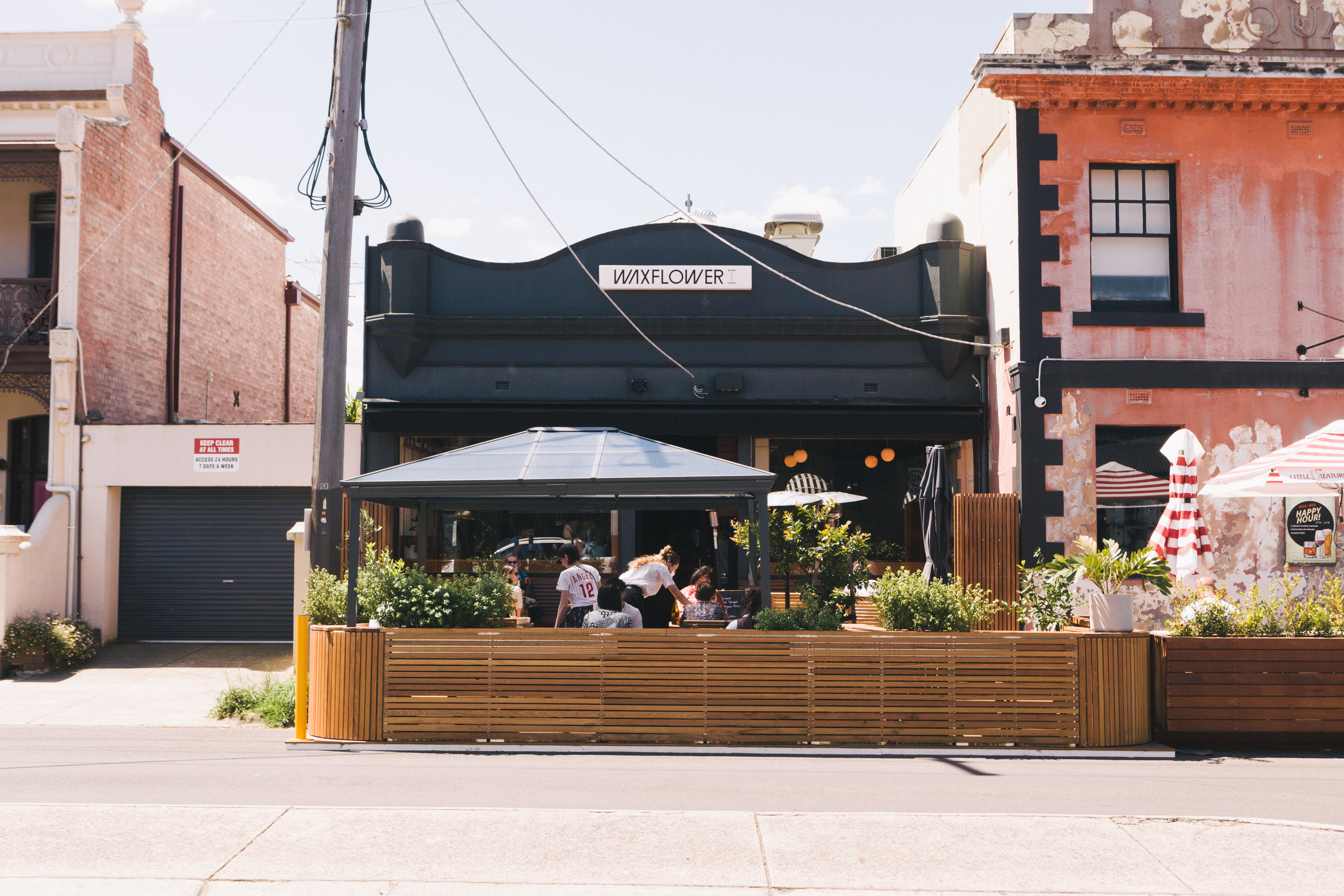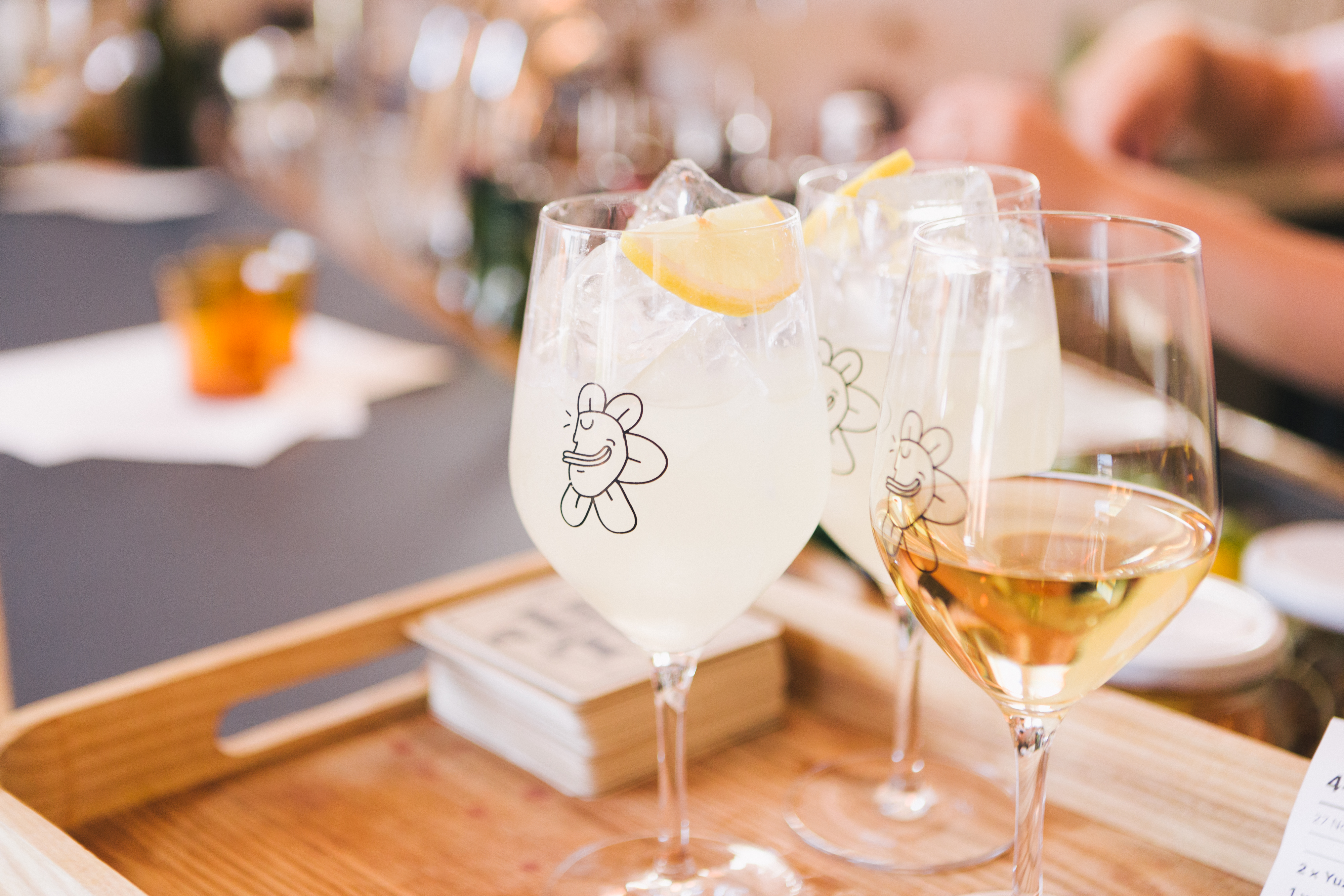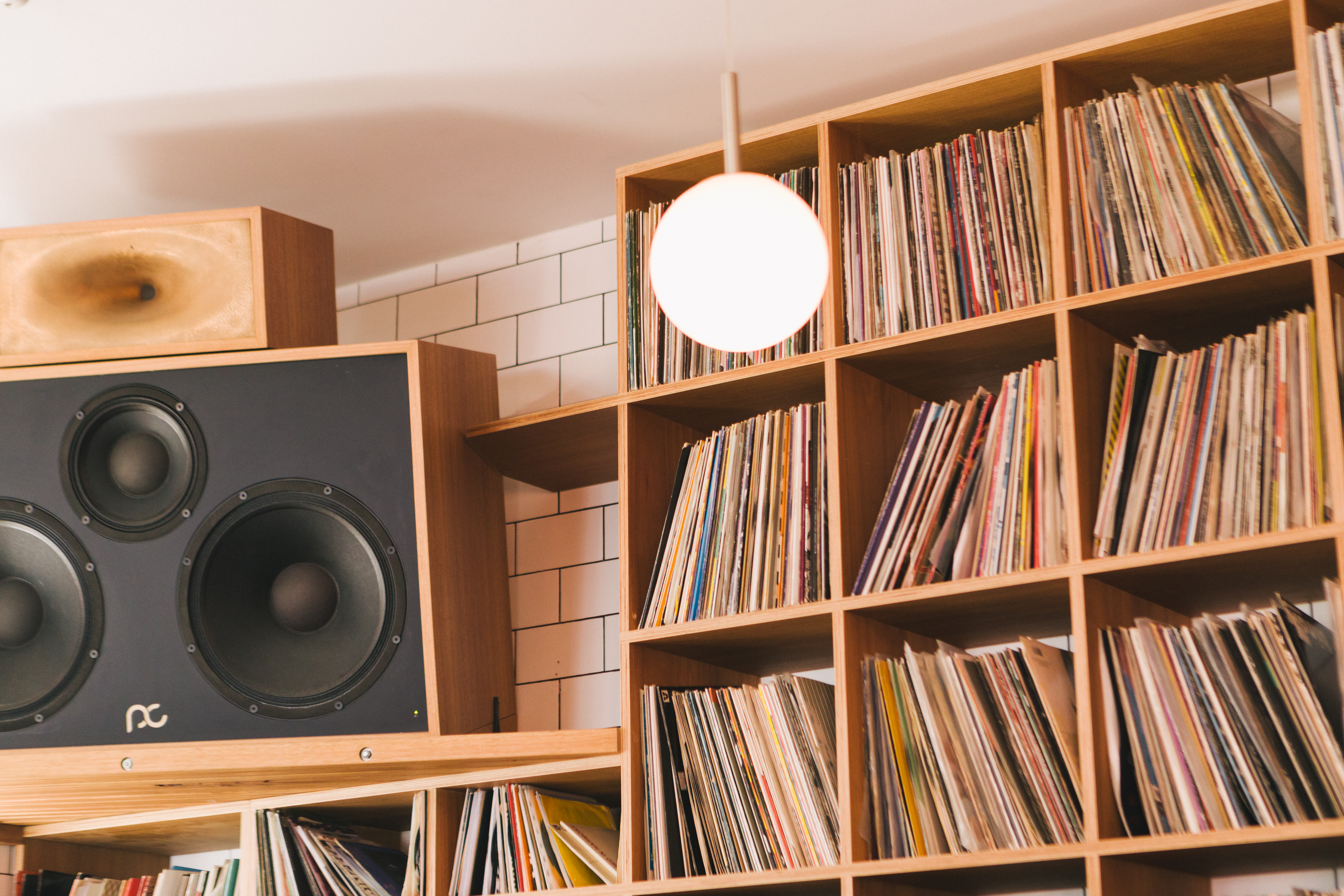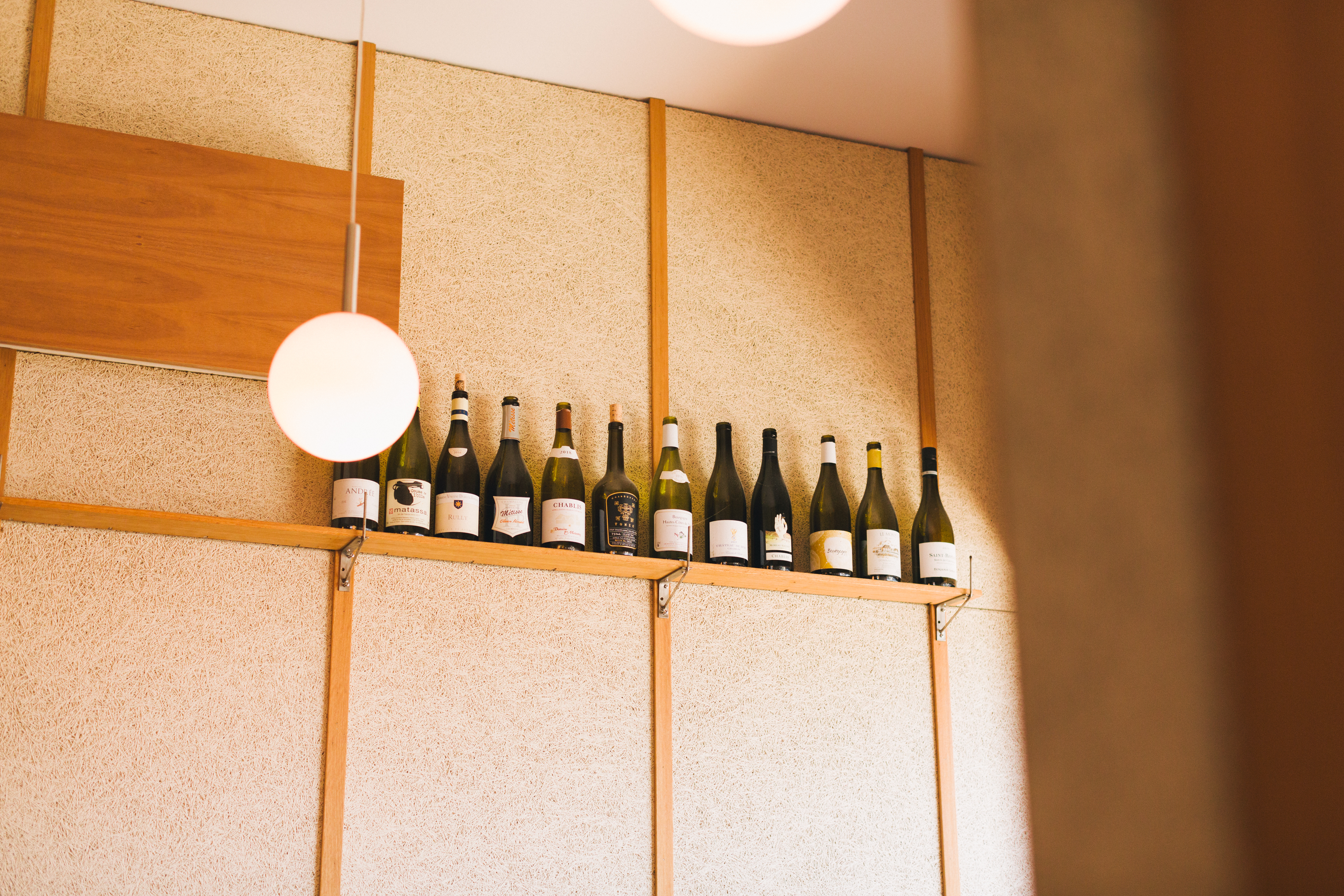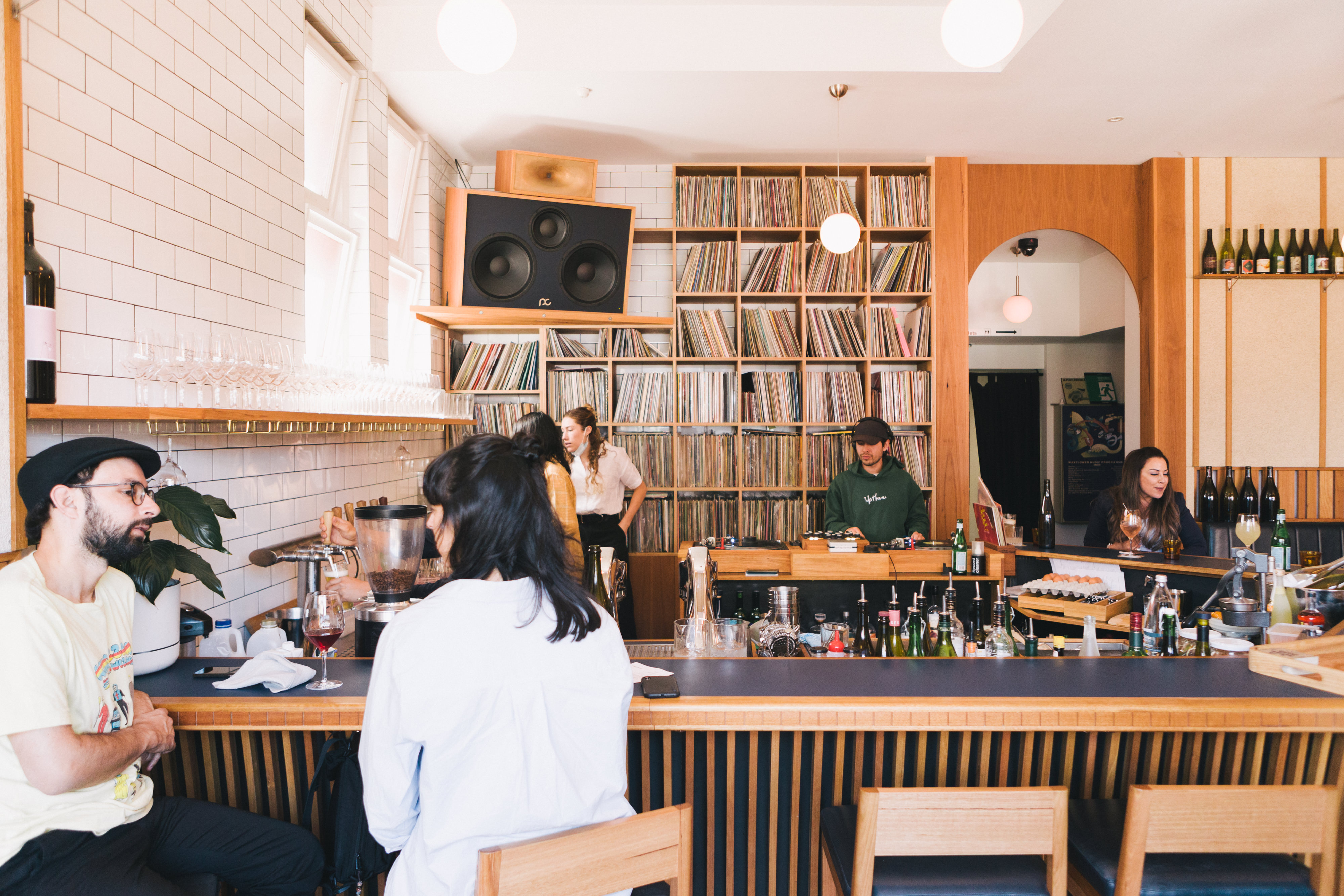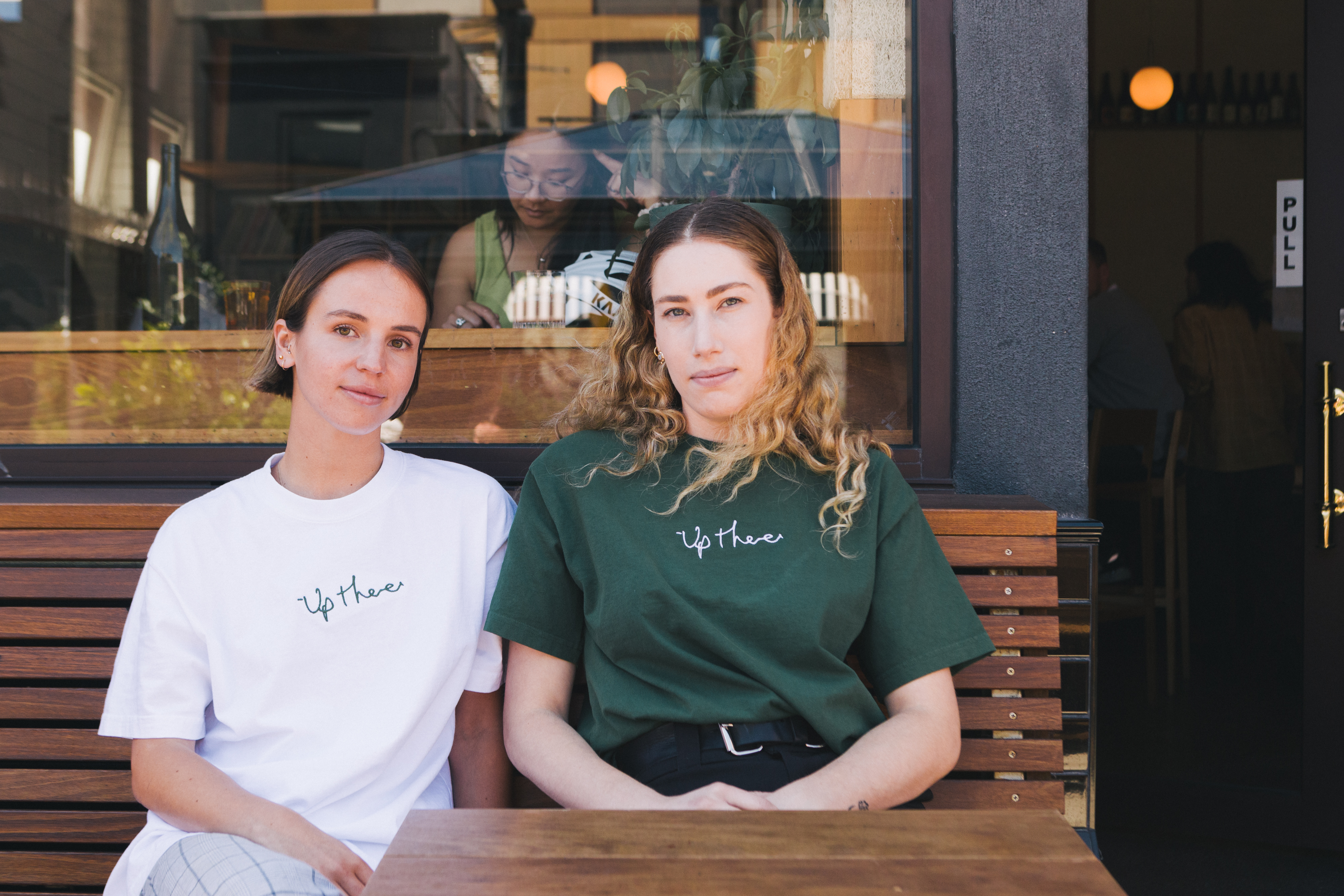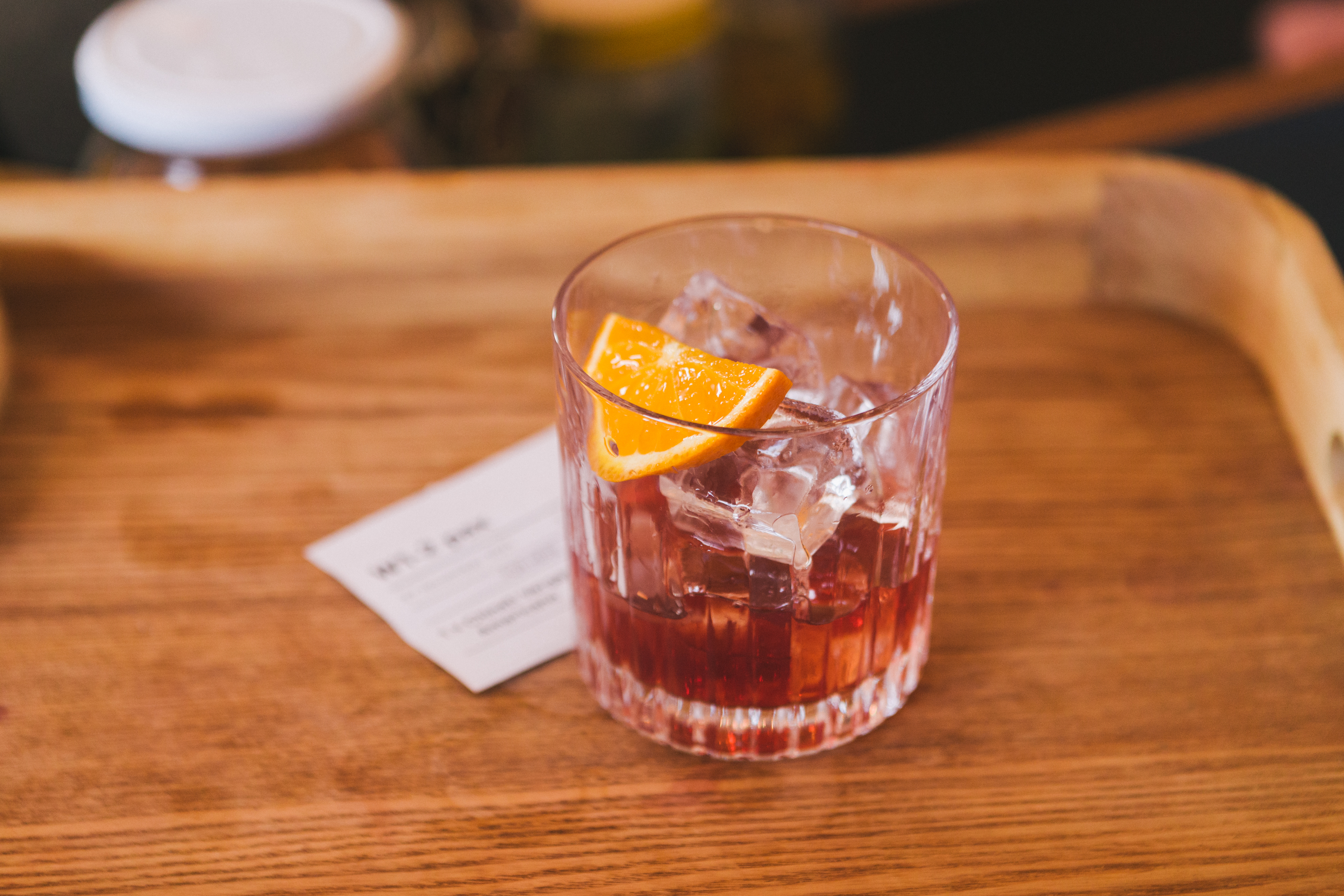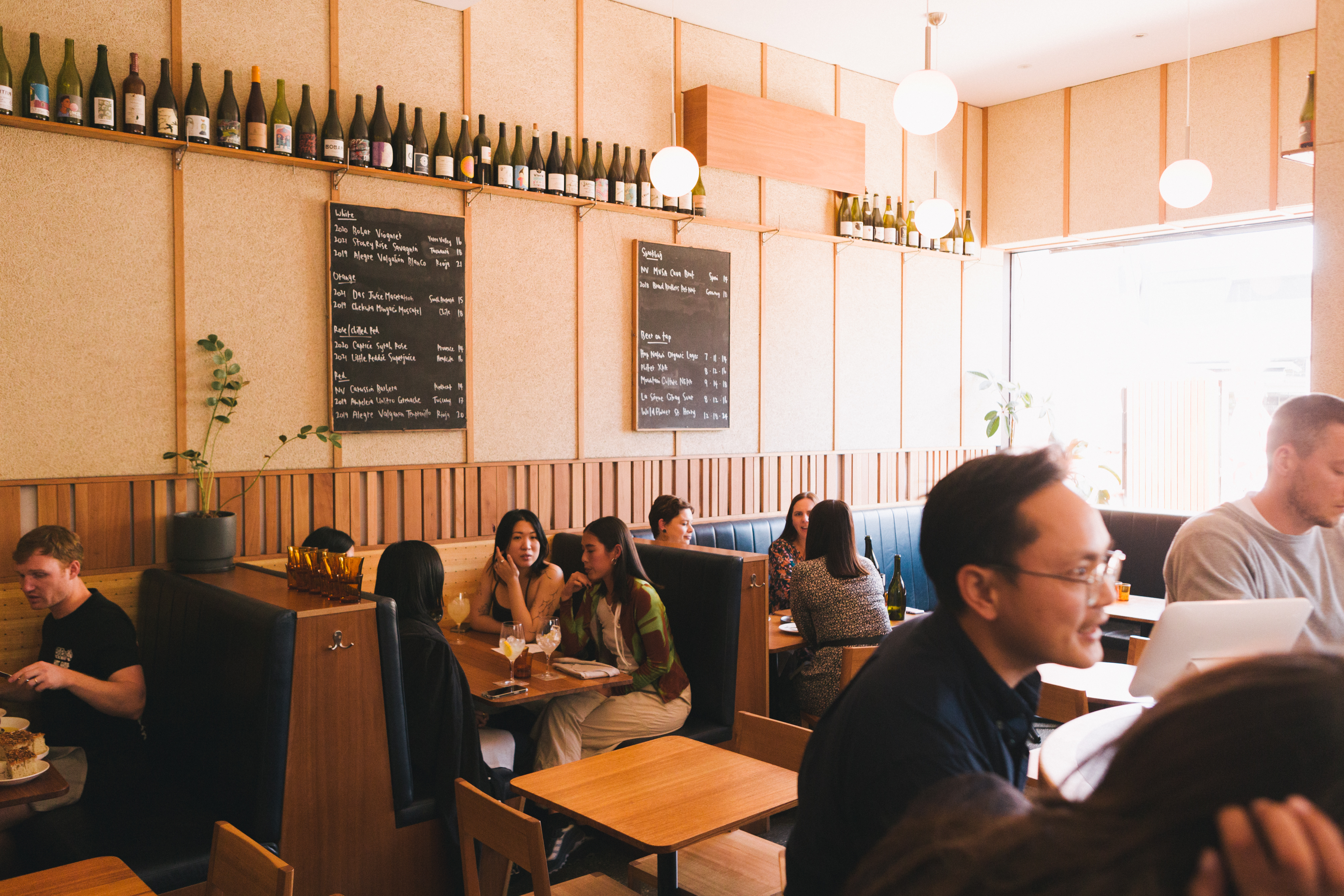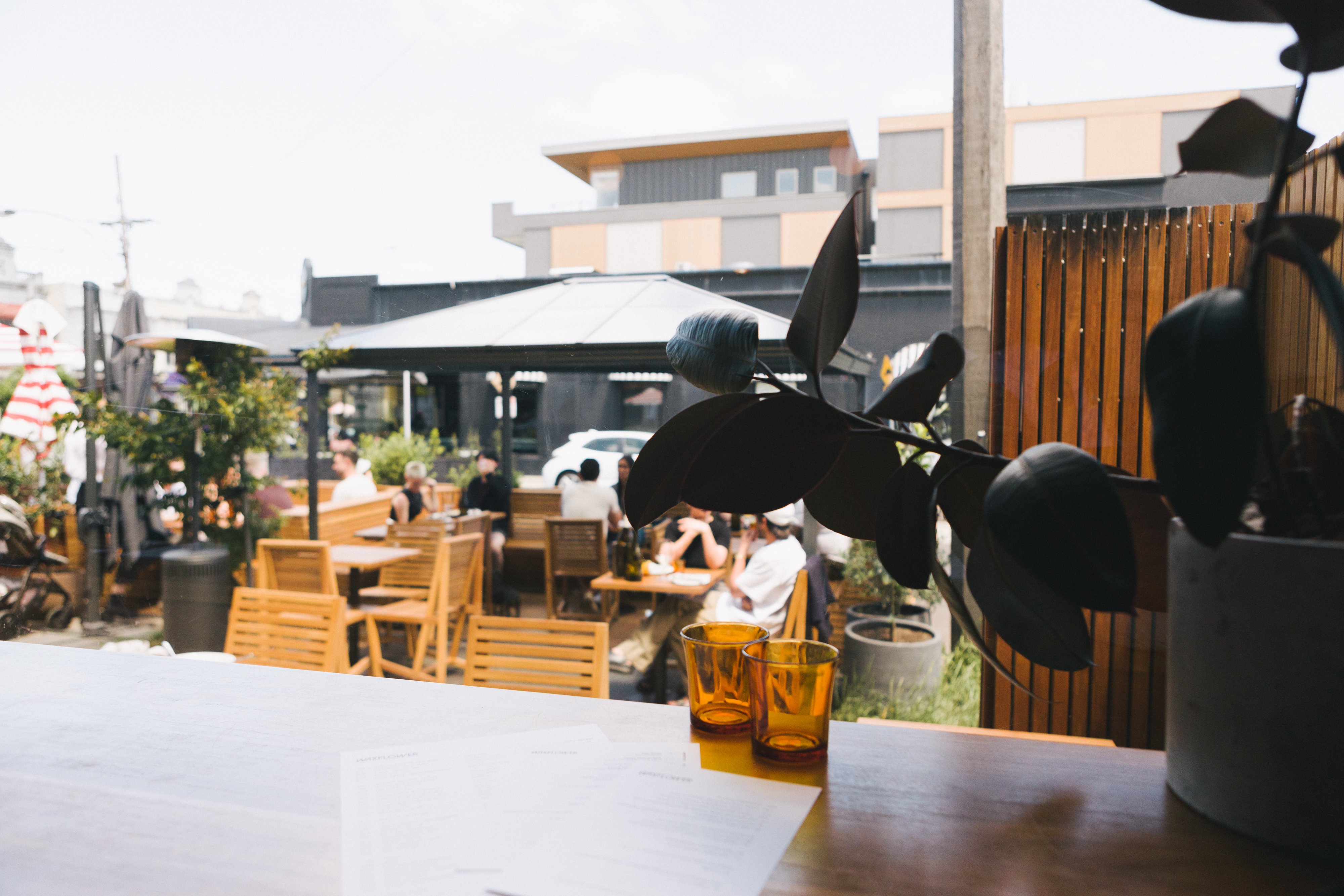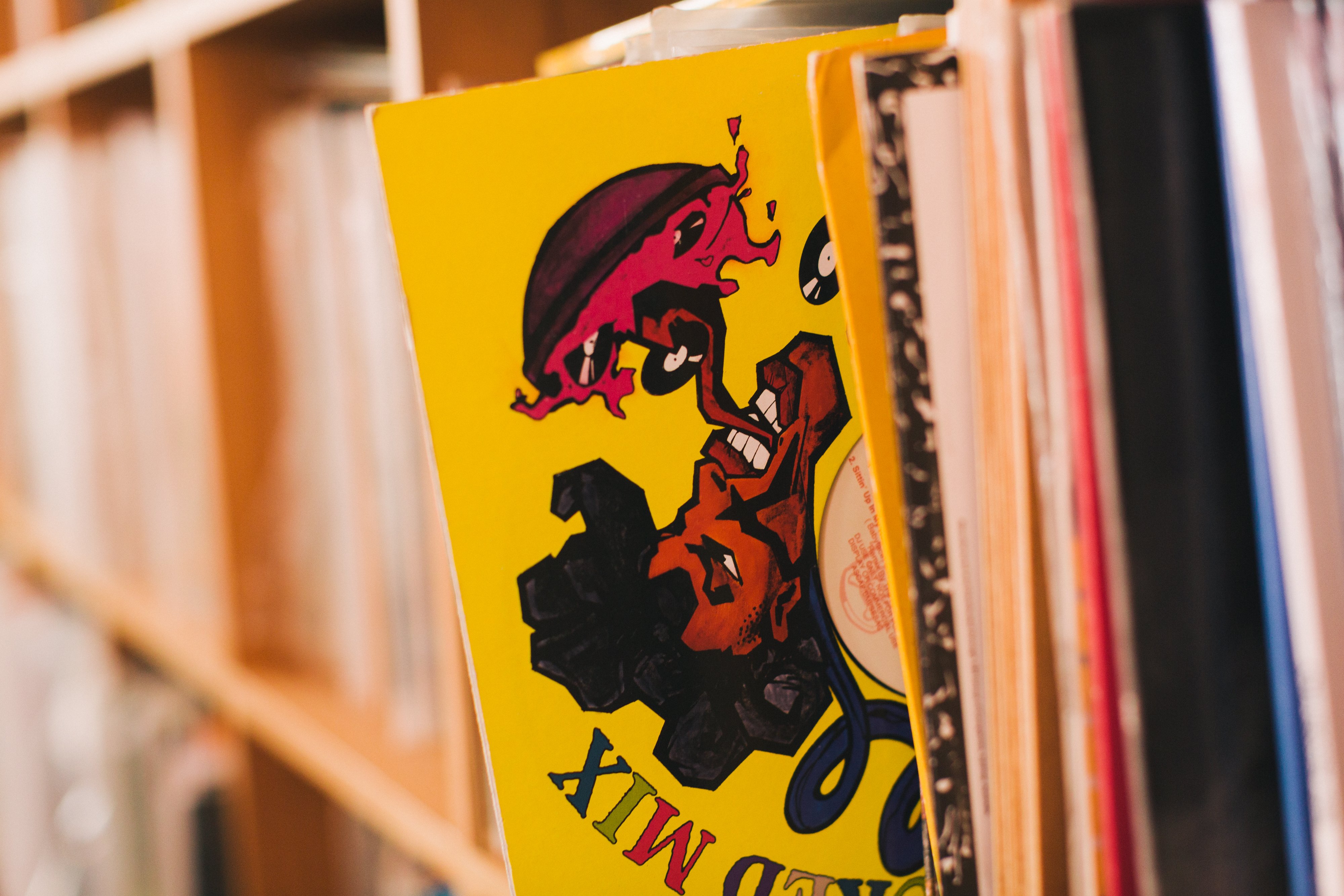 To round out this season's 'In Conversation' series, we've headed out to Brunswick to have a chat and share a couple of drinks with the team from Waxflower. Waxflower is a space for you to immerse your senses, with a wine list full of natural wines, cocktails and local tap-beers that can quench any thirst. All of this pairs perfectly with the seasonal food menu courtesy of Head Chef Damo.
An audiophile's dream, their custom Pitt & Giblin speakers and handmade Isonoe mixer will complete the experience, which altogether is special. The space results from years spent researching and dancing at sound bars around Europe and Asia, more specifically Japan, creating a multi-sensory experience like no other. Waxflower is the kind of venue that gets us excited. Everything has been considered, from the fit-out to the food and drinks menu, the glassware, audio, staff, you name it! 
Who and what is Waxflower?
Waxflower is a wine and listening bar with seasonal food, natural wines, well-made cocktails, and local tap beers. Saving the best for last; we have a very hot sound system that gets played on by a monthly rotation of record slinging DJ Extraordinaire's.
Great to see you guys back open doing your thing! How did you adapt/cope during the last 22 months or so?
In 2020 when Covid became a household name we were still fitting out the front of Waxflower and gearing up to open. The opening itself was timed for when Melbourne came out of the first lockdown (October 20') – Which we thought at the time was a blessing that we'd passed the big storm, however we all know that was short lived.
The ability for us to cope with the ongoing lockdowns was initially worrying – It is a little hard to run a listening space when you can't have any listeners visit the venue. Getting through we had to go back to the drawing board like most other local operators, and our success here could be attributed to the way our team quickly pulled together to execute new ideas. We felt like we had to pivot our whole business every other week to come up with creative new popup concepts in an effort to utilise food we had bought already, as well as keeping the team busy and keeping different. Our first 'Tacos Del Wax' popup started as a joke where we agreed we'd start serving tacos in our warped records if things got dire – 24 hours later Head Chef Damo had lined up a taco menu, our designer Louis from Sydney had done a poster, and our Bar Manager Ian had lined up service and drinks. Further lockdowns saw us collaborating with a bunch of other legends around town in a joint effort to ride the waves. Tough times can pull teams apart, and luckily we became closer.
How good has it been being back open?
Absolutely bloody brilliant! DJ's back on the tools, the team out back cooking up a storm, the team out front pouring wines, shaking cocktails and genuinely having as much fun as our smiling patrons.
Favourite record and wine to match?
We couldn't settle here, so between us;
Dave: "La Rioja Alta - Rioja Gran Reserva' 904' is hanging out in a decanter (or flower vase), Pharoah Sanders' Astral Travelling' is swirling around the room, and for bonus match you're wearing Tom Ford's 'Tuscan Leather' – A powerfully calm affair"
Jimmy: "All aboard the Gabrio Bini's Serragghia Bianco Zibibbo Rocketship! Minako Yosida's 'Town' thrusts through Waxflower's speakers as you're exiting Earth's atmosphere"
Marek: "Any Bindi Pinot Noir will do, they're all winners. My headphones are on and DJ Metatron's 'U'll Be the King of the Stars' takes me inwards"
Are your Pitt & Giblin speakers just that good!? Do you have to hear them to believe?
Yes – Hearing is believing – Prior to Waxflower we spent years researching sound bars around Europe and Asia (particularly Japan), we've collectively danced in most venues around the country, and we also have some pretty serious vintage kit ourselves, so we had had a decent idea of where to take the listening bar concept to local shores. If we didn't build something that contended with some of the best sound systems we'd heard, we would have failed before we began. Pitt & Giblin were a natural choice given they were in Australia, as eager as us to build something completely custom, had made some outstanding systems already, and ended up being just great dudes to work with – They took came back with even more than we could have hoped (aptly named 'Superwax').
It's fair to add a final note that no sound system works without consideration of the whole sound chain, and the space itself. Our whole room was acoustically designed and built to work with the speakers. Our turntables, cartridge's and handmade Isonoe Mixer all form part of the team in producing a beautiful sound experience.
Head on over to Waxflower in Brunswick and immerse your senses in audiophile heaven along with some of their carefully curated wines and shop our latest selection of heavyweight basics, seasonal prints, and embroidered script classics in-store and online now…