02.10.23
A New Beginning — New Balance 991v2
The first new shoe from New Balance UK in decades and the first-ever 99x shoe to be developed outside of the USA...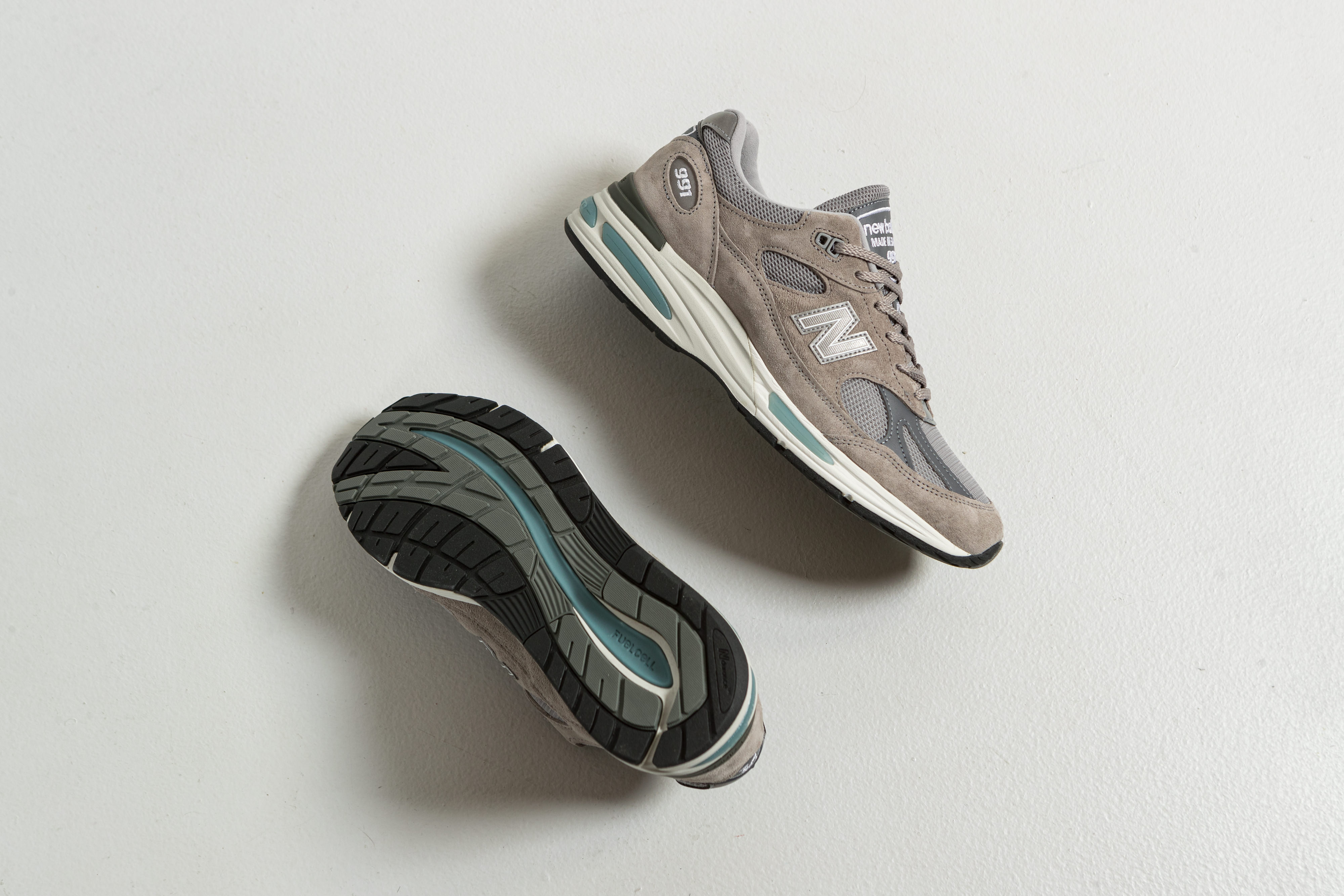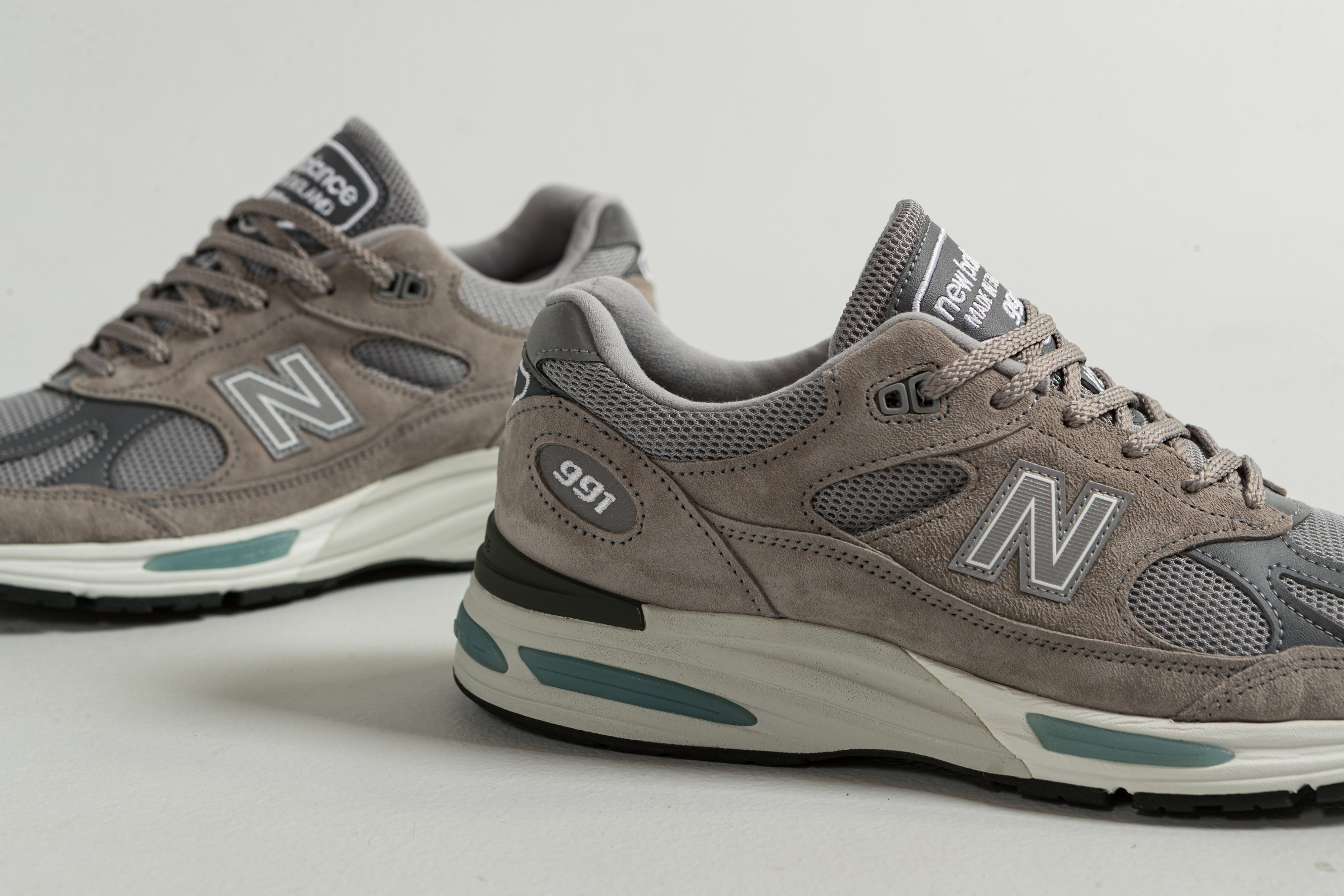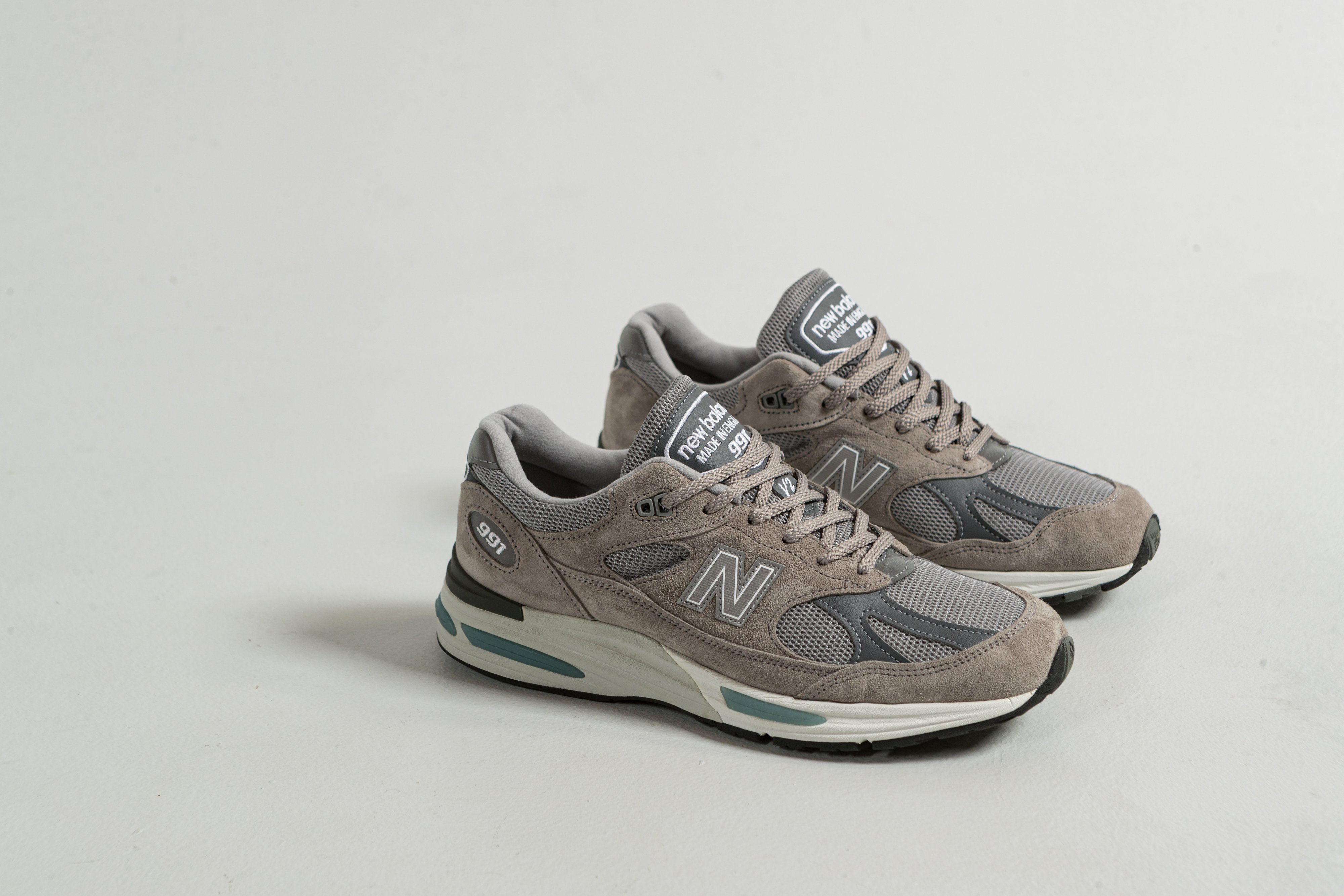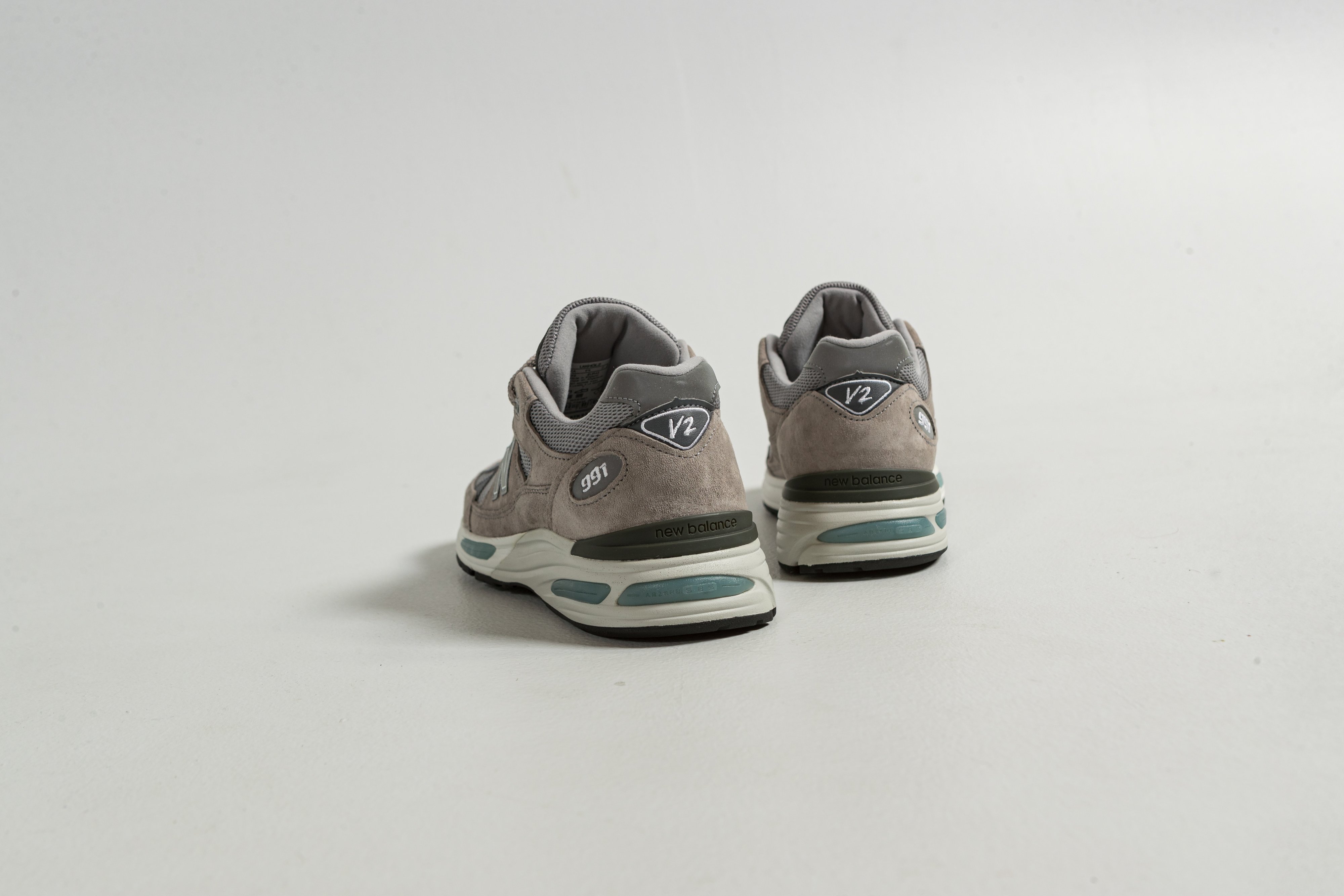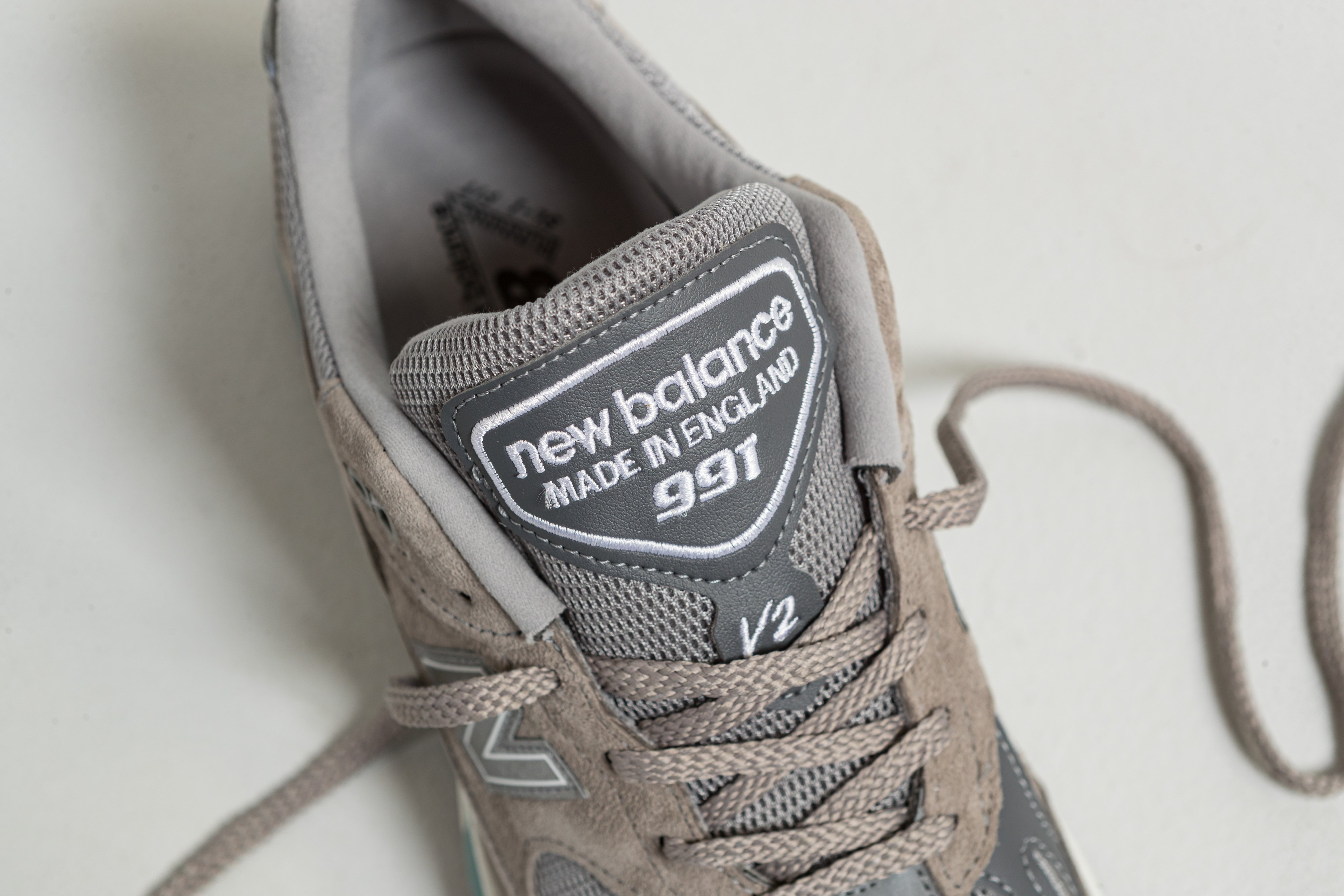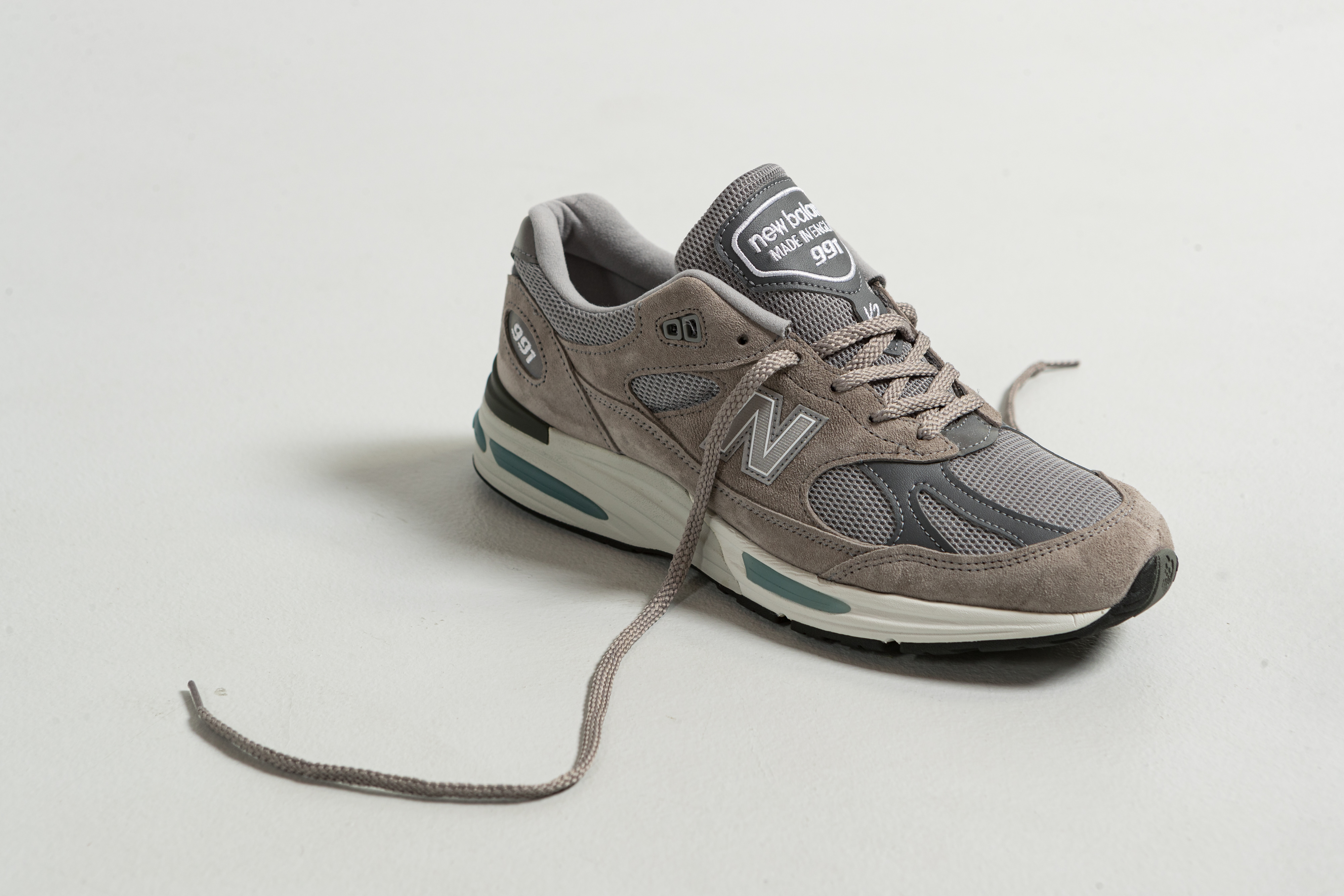 Every now and then comes a shoe which feels a bit more important than others.
When you see as many new ideas and concepts as we do, it can feel a bit repetetive when a brand tells you about a new model being the "future" of their namesake. Very rarely does it result in more than a season or two before fading into obscurity to be rehashed a decade later as a cult icon due to its rarity. Every brand has these moments, even a heritage name like New Balance.
This one feels different. A watershed moment for New Balance, the 991v2 represents the first in-house 99x series model to be created completely in-house by the UK design team. Rather than a flash-in-the-pan, the 990v2 represents a step towards future-proofing the New Balance name in an ever-changing market. Designed as evolution—compared with the 990v6's revolution—the 991v2 sees familiar 99x cues reworked with modern-day technology. For the uppers refinement is the key word with more technical shapes and reduced panels allowing the shoe to fit more comfortably than the original 991.
The sole unit is where the real magic happens. NB's tech in 2001 was great but nowhere near as advanced as today. Where the 991 introduced ABZORB to the forefoot for the first time, the 991v2 hosts a plethora of new innovation. The familiar names of ENCAP and ABZORB are present—the former offering heel support whilst the latter is housed in ABZORB SBS pods along the midsole—along with top-tier FuelCell cushioning which runs full-length.
The result is a shoe with archival looks and cutting-edge comfort. For purists put-off by the divisively modern look of the 990v6, the 991v2 provides a more traditionally NB take on a modern 99x. For us, each have their merits and we're glad that they both exist.
Billed as only the beginning from the UK team, if this is where it starts then we can't wait to see where things go.