29.05.23
A New Era Begins – 69 Flinders Lane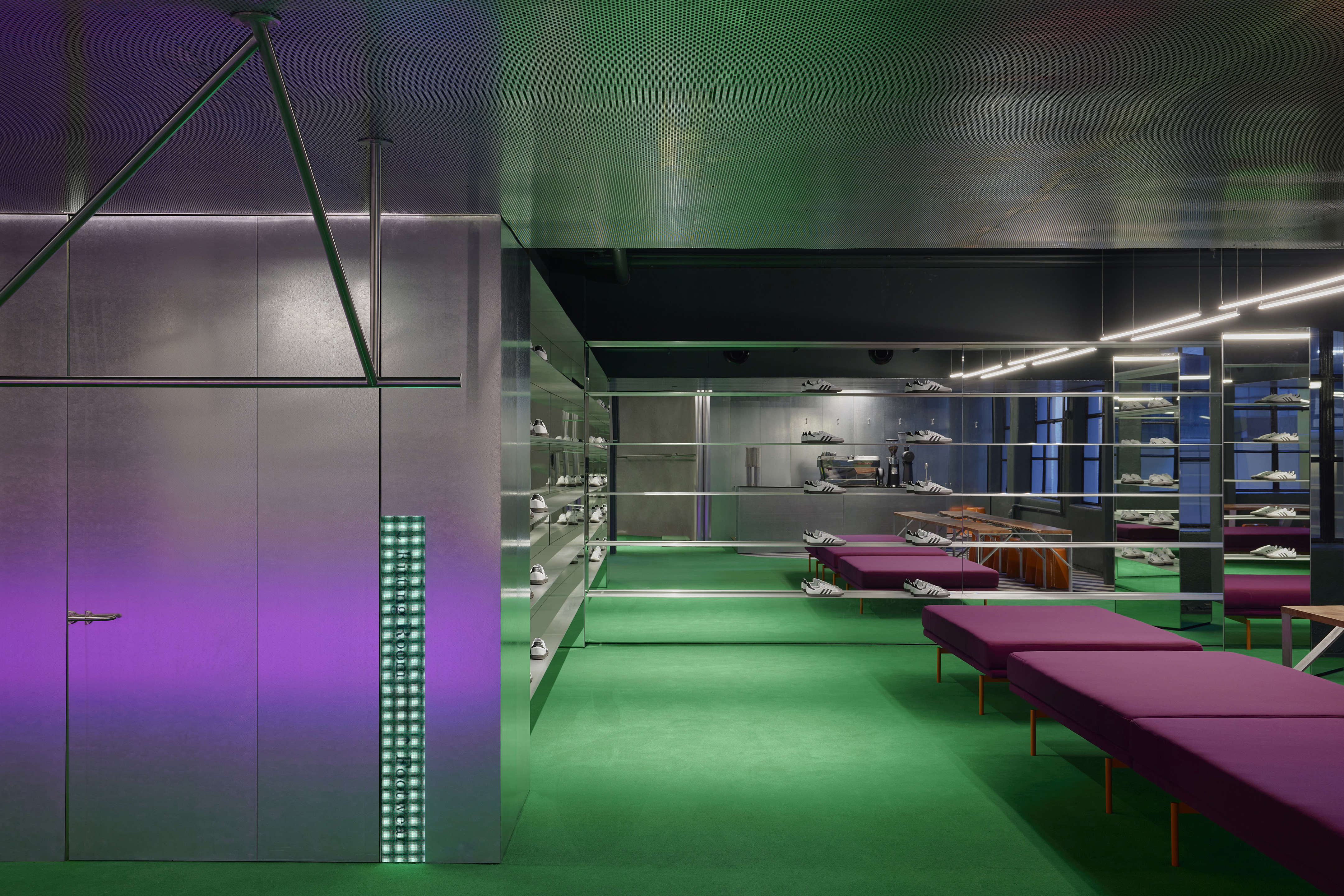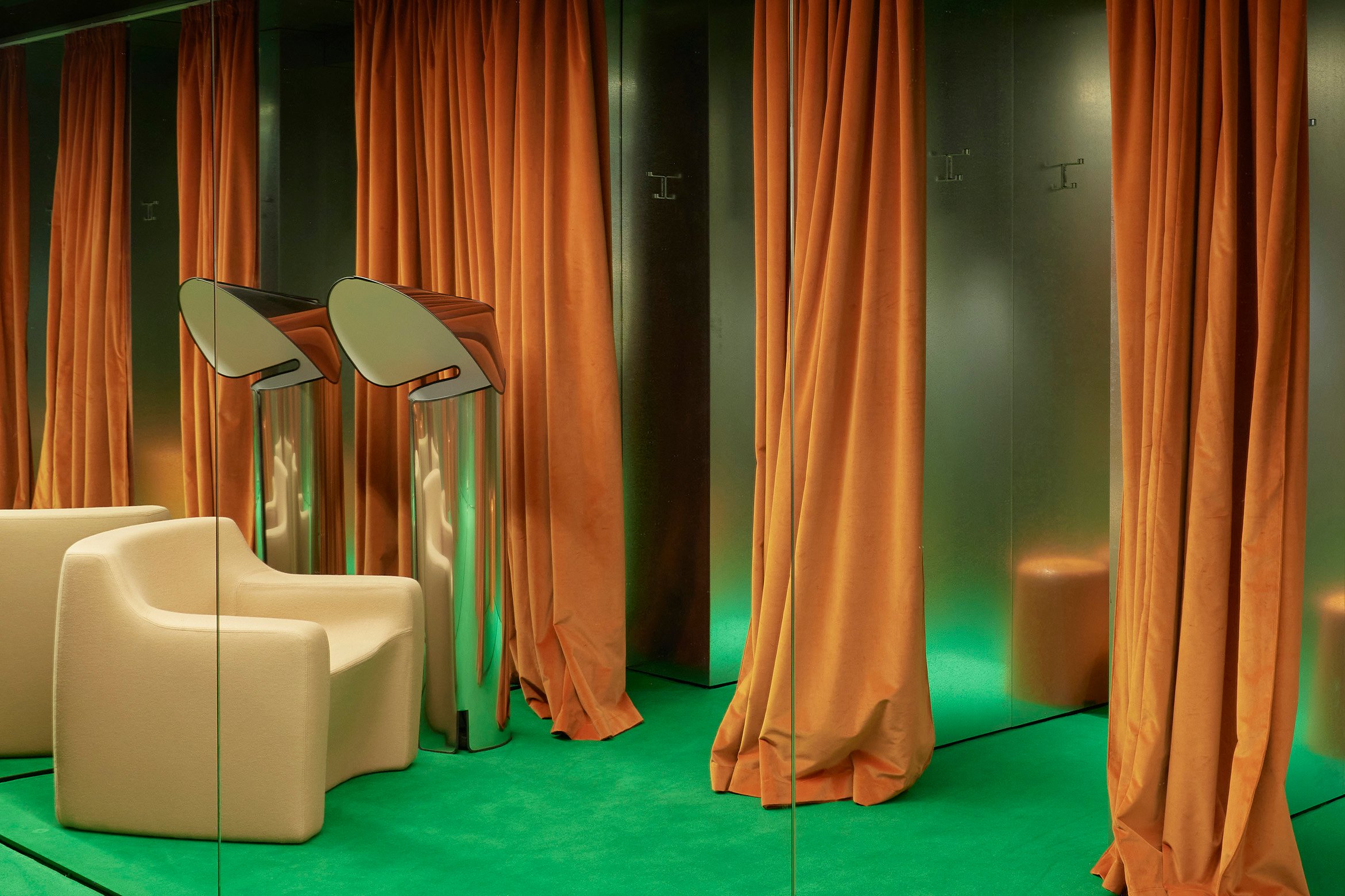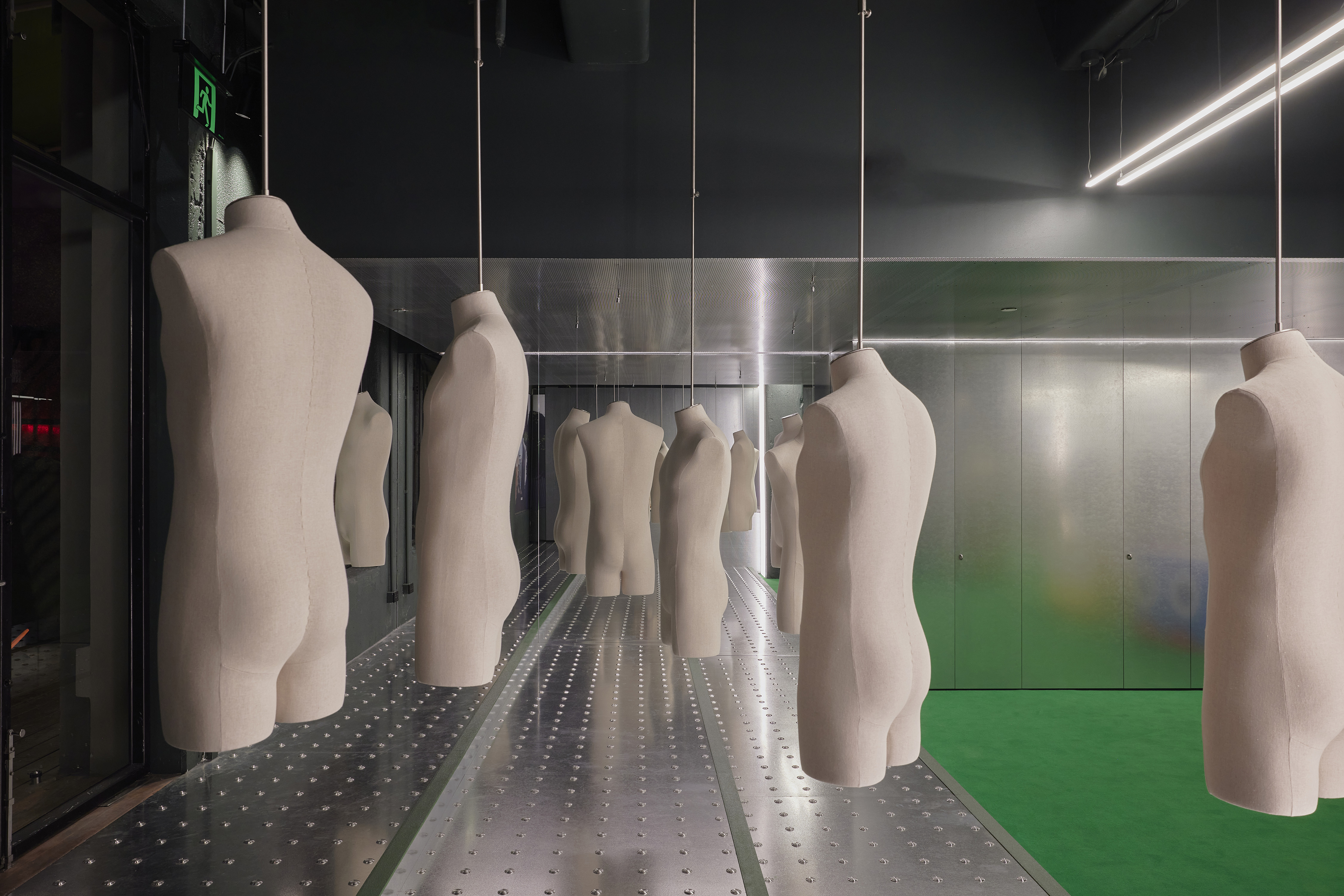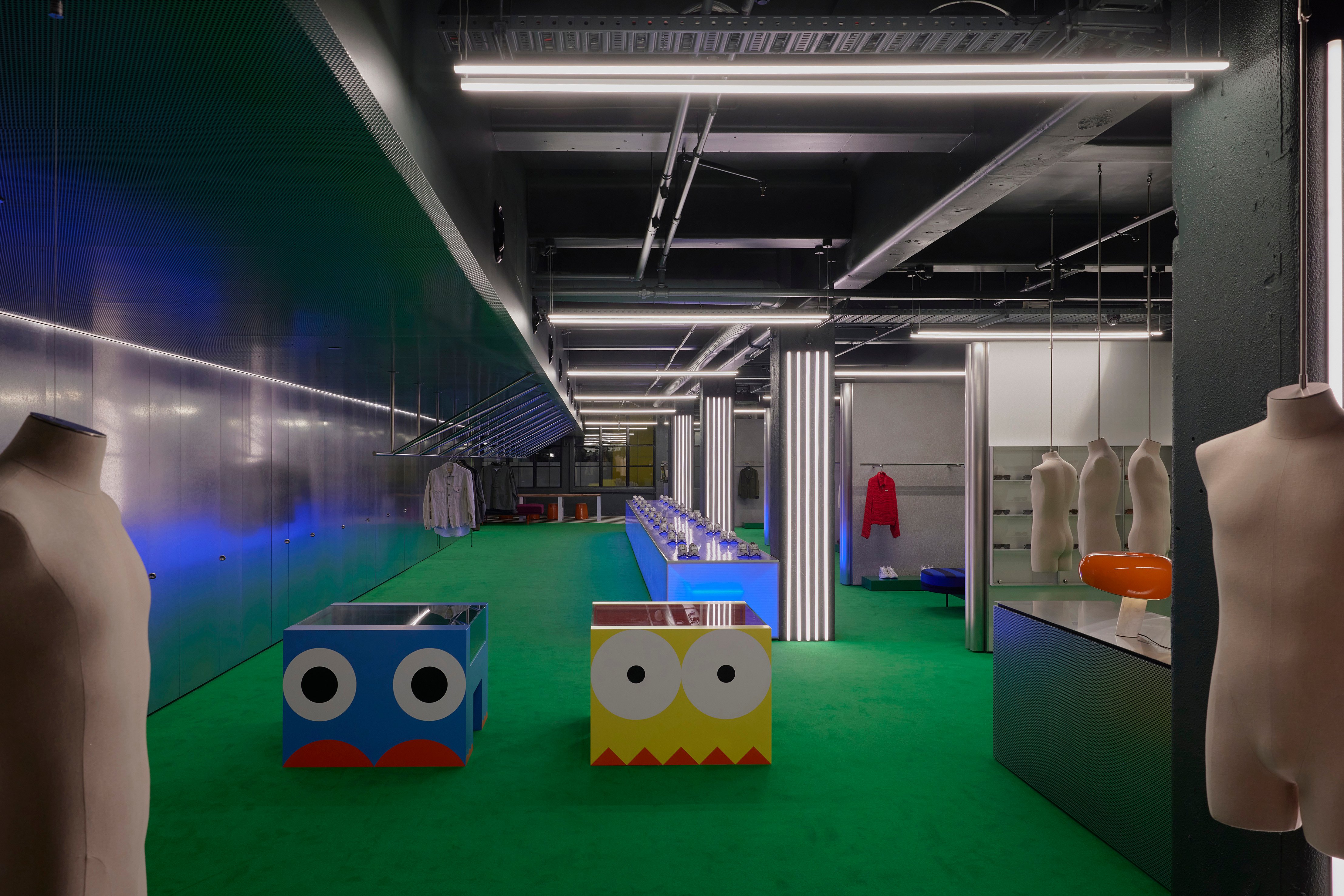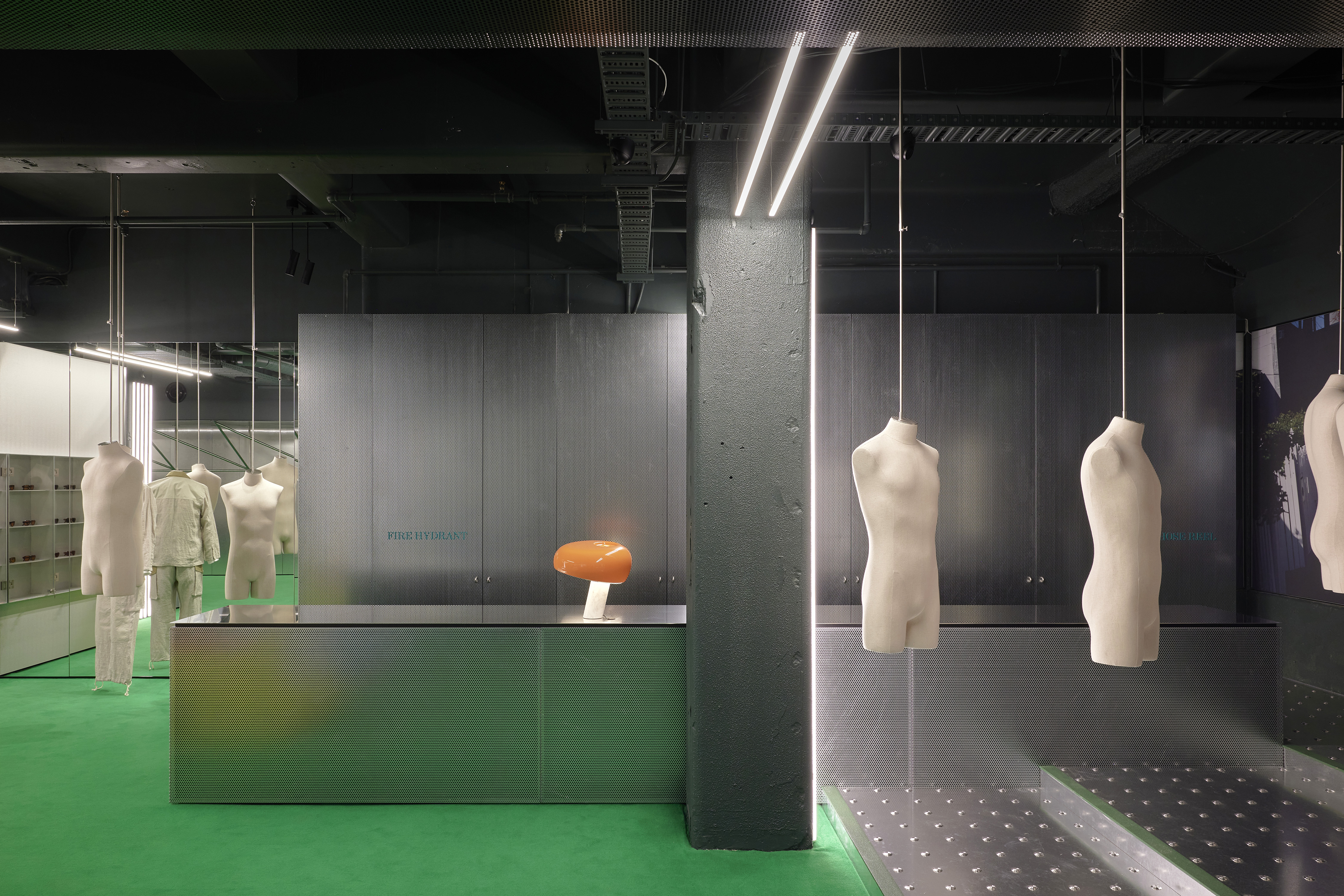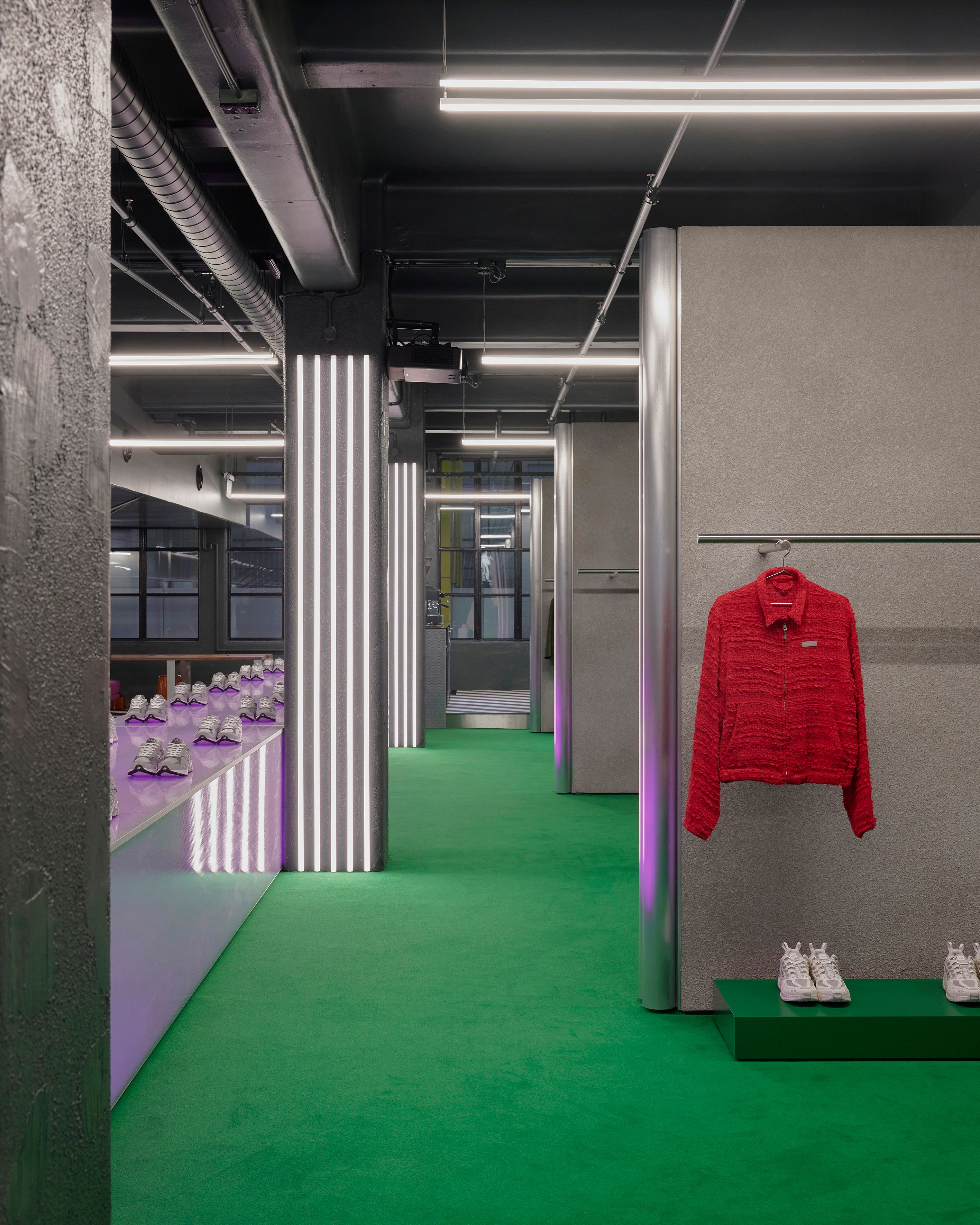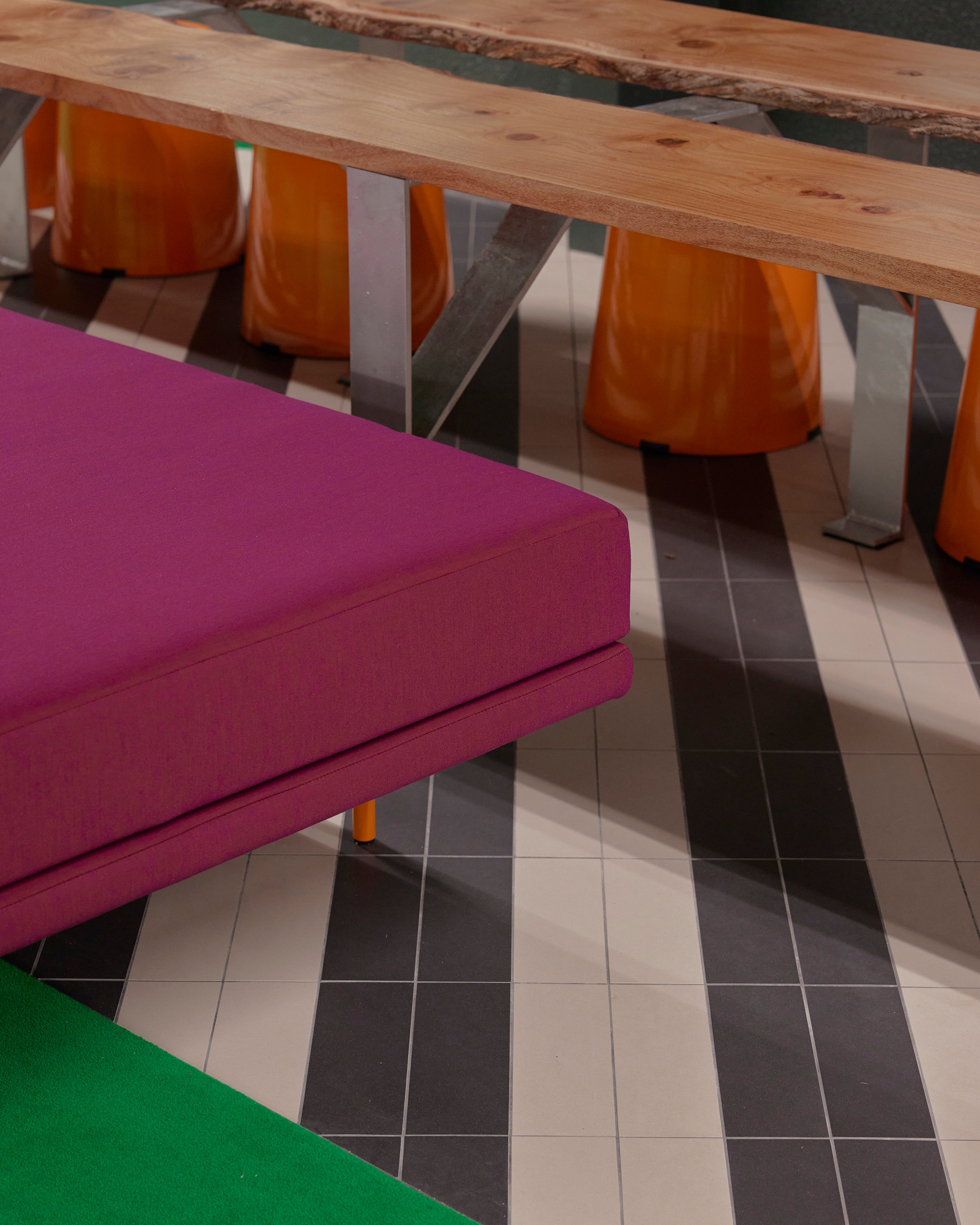 Well here it is — our new store!
We've spent a lot of time getting this right and we've had plenty of help from a host of talented people to get us over the line. As you can see, this was a huge undertaking, but none of this could have happened without the support of you — our customers.
Since we opened doors in 2010 we've done everything in our ability to provide the best in-store shopping experience we can to the people of Melbourne. With our latest chapter, we take that to a whole new level.
We occupied our last location for almost thirteen years which saw plenty of iterations over that time. When we decided to move, it gave us a chance to do something special.
Partnering with Kennedy Nolan and EMAC Constructions made this daunting task all the more possible. With their expertise, we took things in a pretty daring direction. The goal was simple — make your visit to UP THERE an experience to remember.
We think you'll agree — it definitely hits the brief.
Whilst the colour palette is the first thing to catch your eye, there's layers of detail in every corner. Whether it's the perforated steel, custom coloured furniture, or the funhouse of mirrors which form our sneaker wall — there's so much to unpack we still haven't quite processed it all.
Of course the best way to experience this all is to come and see for yourself, located at 69 Flinders Lane.
See you soon.
→ The UP THERE crew.