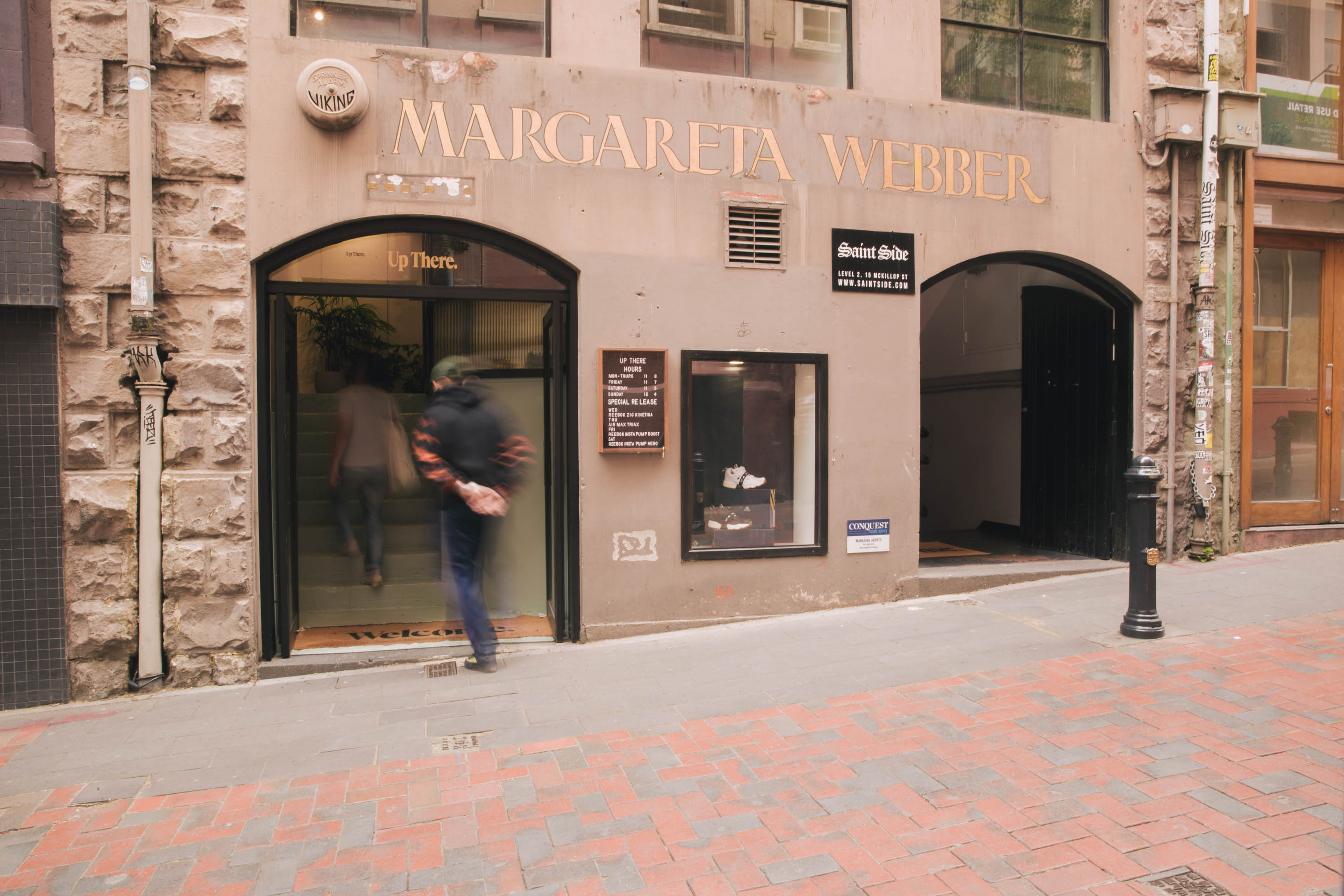 Given the amount of construction on McKillop St the past few years, it's almost odd to see the laneway clear!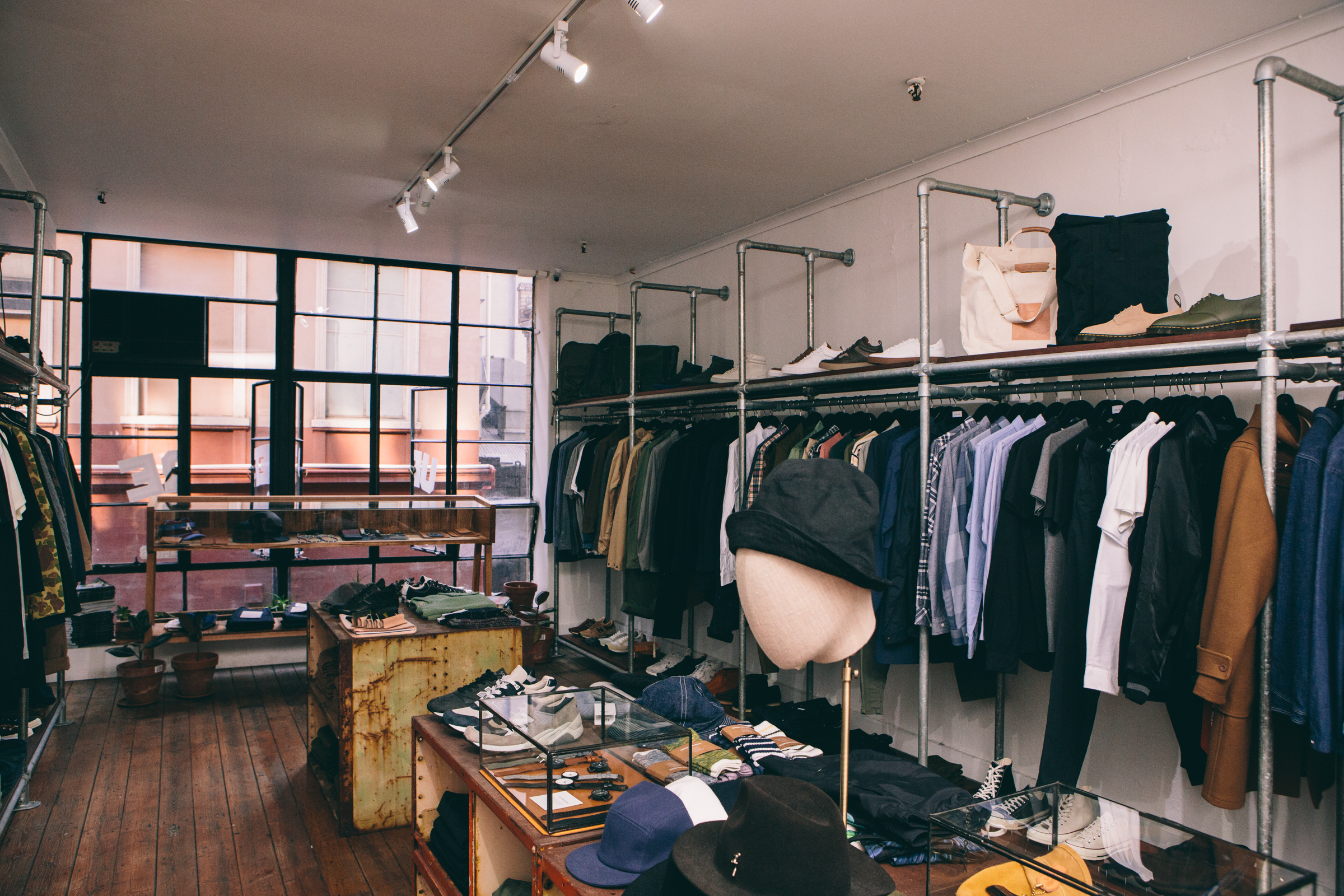 2017 – Incredible how much we fit into the small space!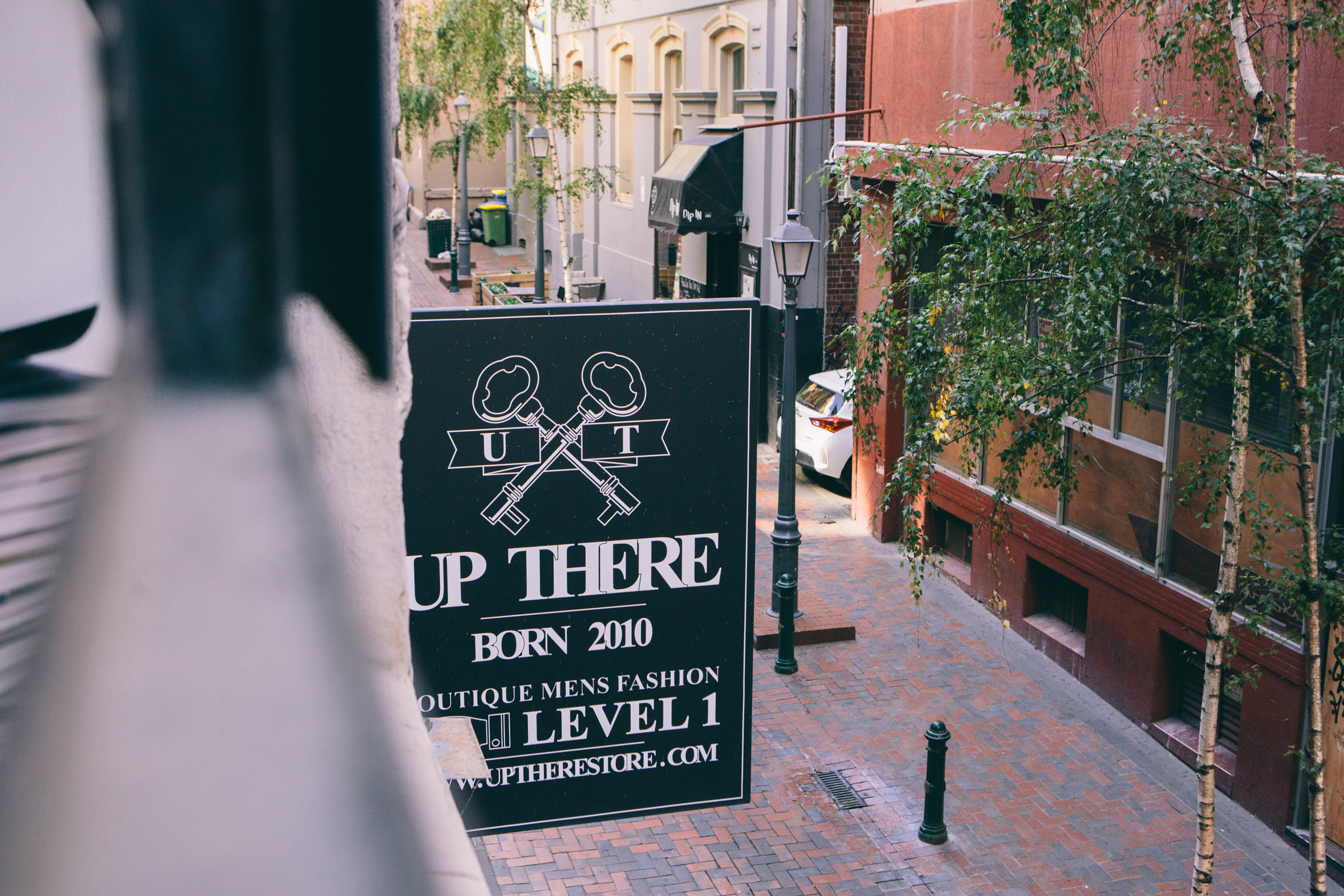 2017 – A classic Up There view from Level 1
2017 – Made in USA & UK New Balance plus a Samba in the corner. Is this 2023?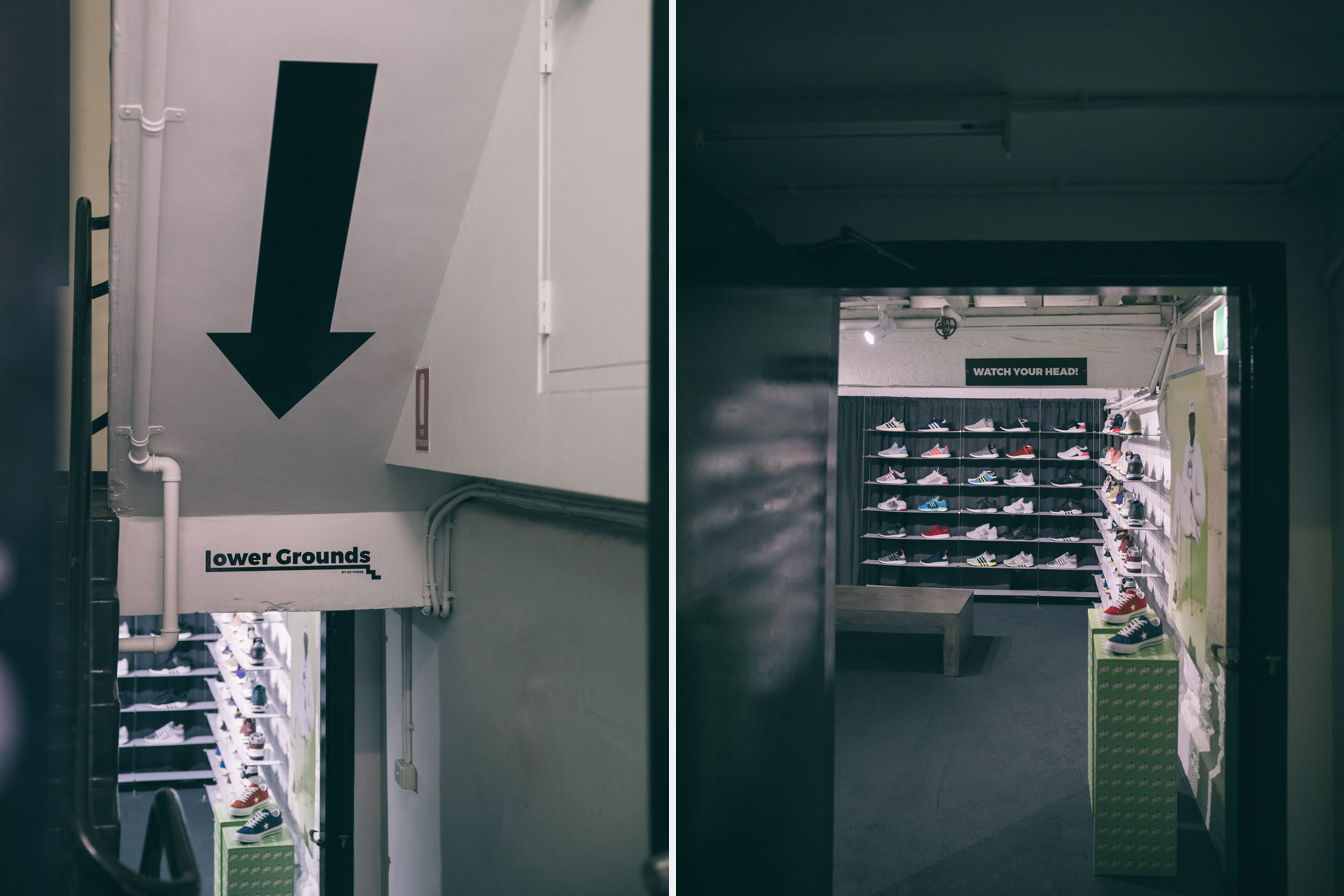 2017 – The year we also introduced Lower Grounds for a more sneaker-centric experience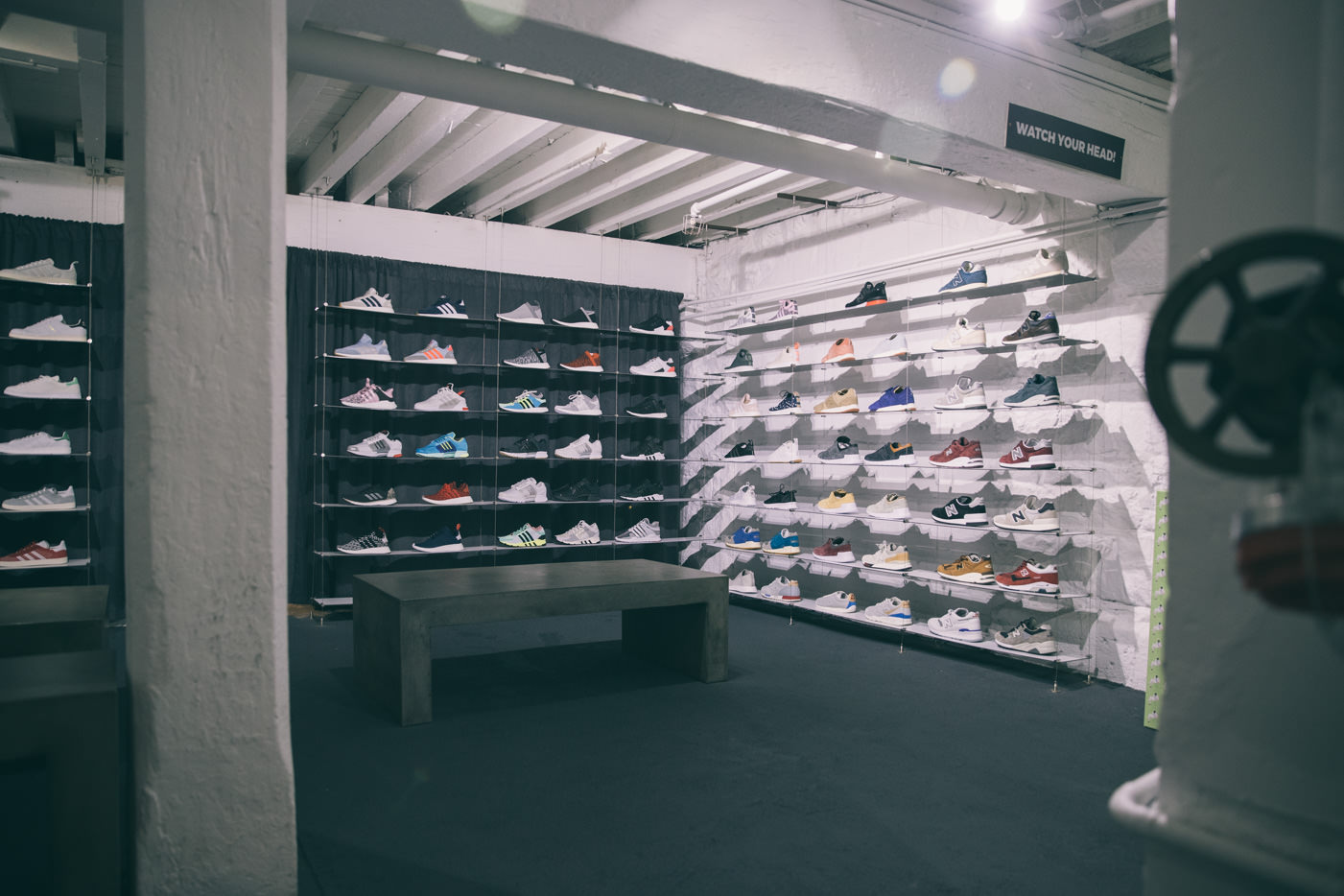 2017 – A bit hazardous for tall people but we made it work!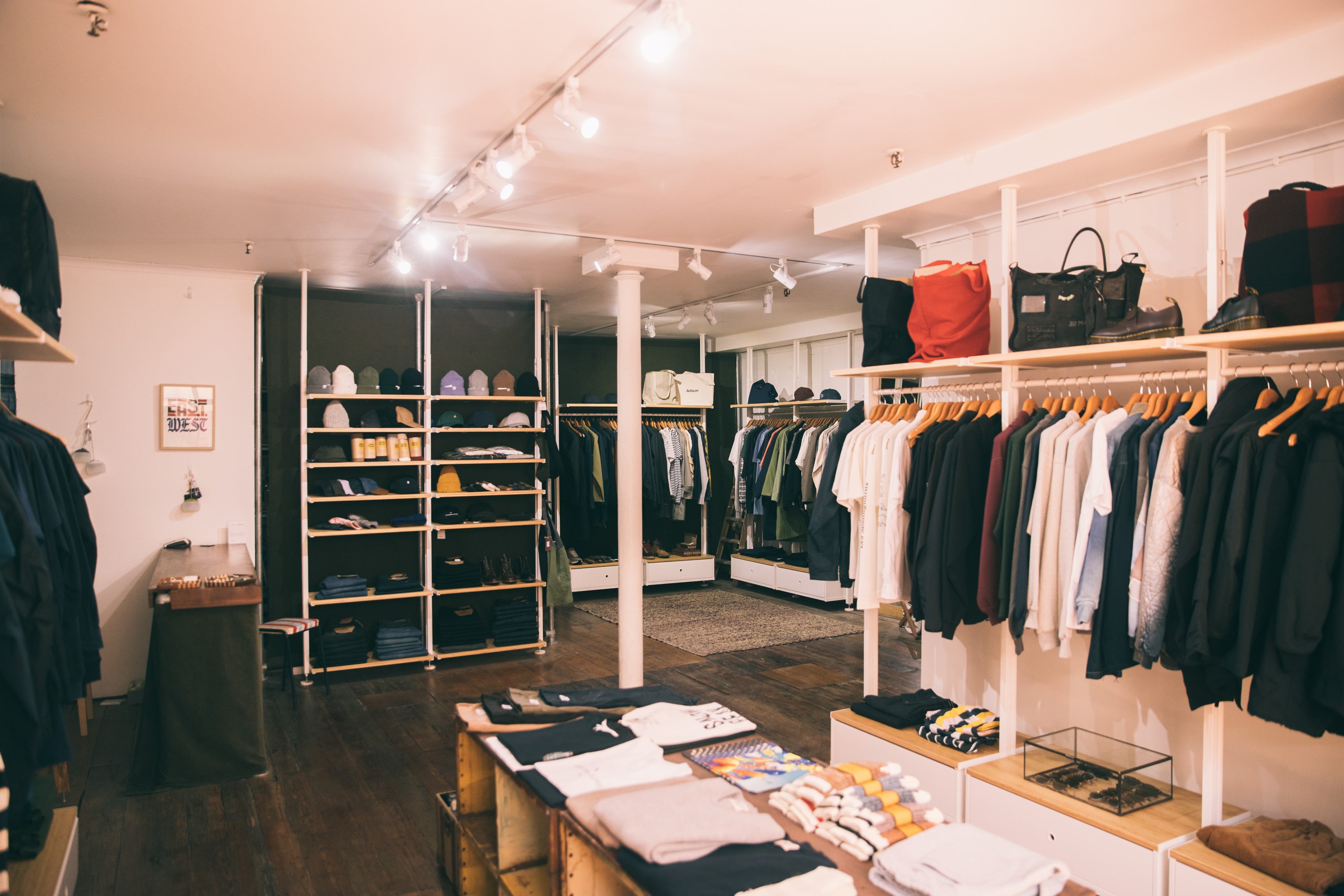 2018 – Packed to the rafters!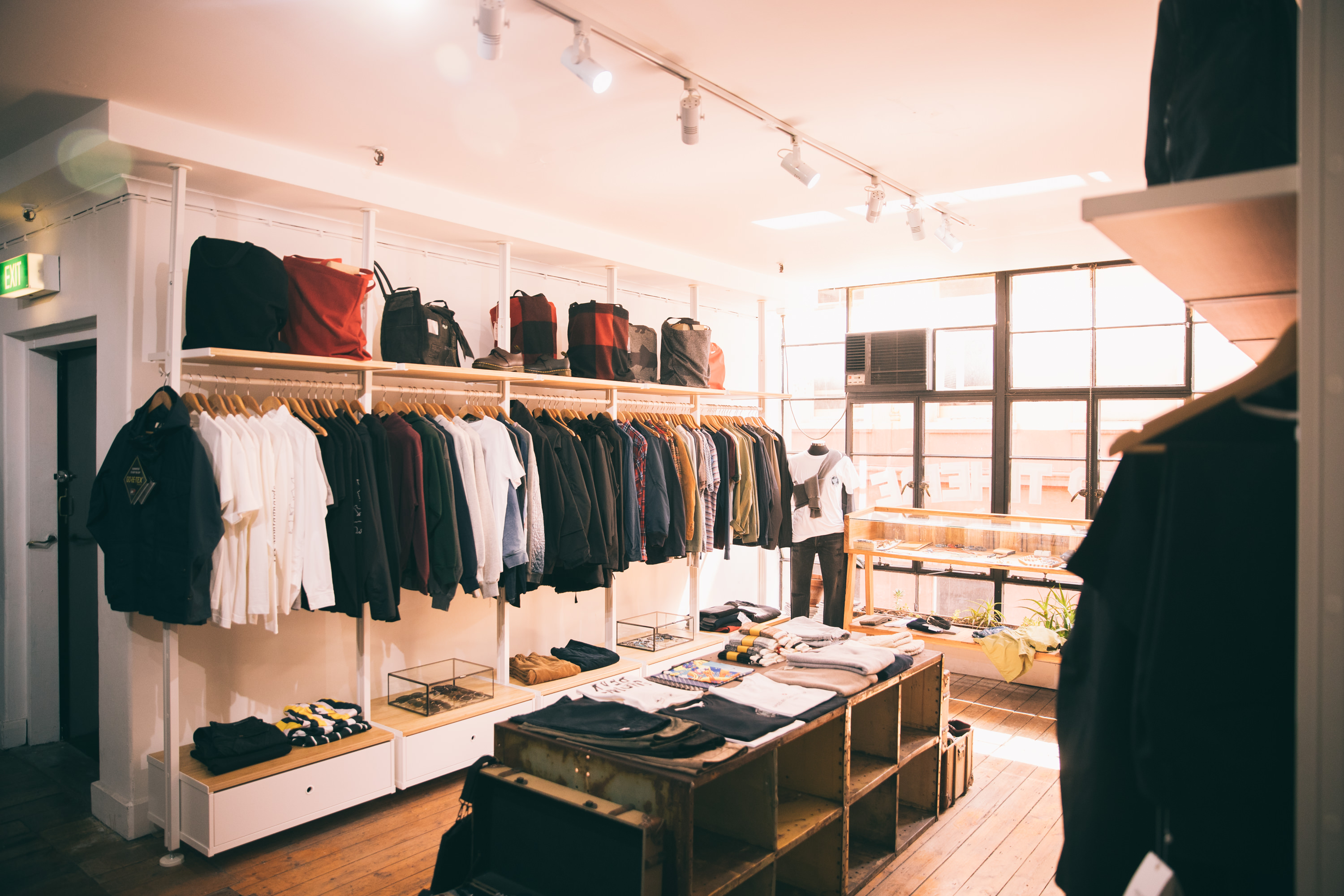 2018 – You never got sick of that incredible natural light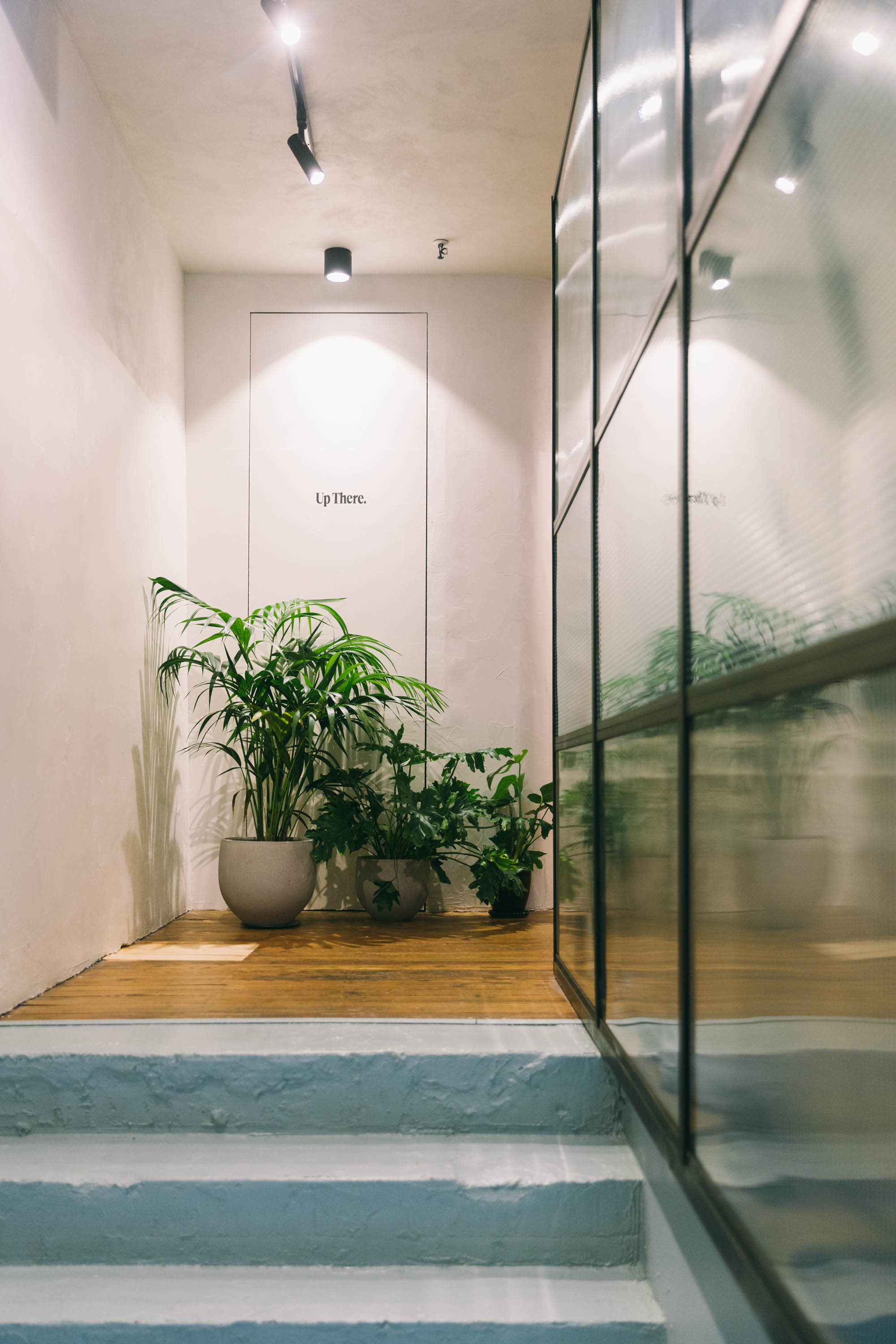 2019 – Our biggest re-fit to date, we moved into the almost-ground-level space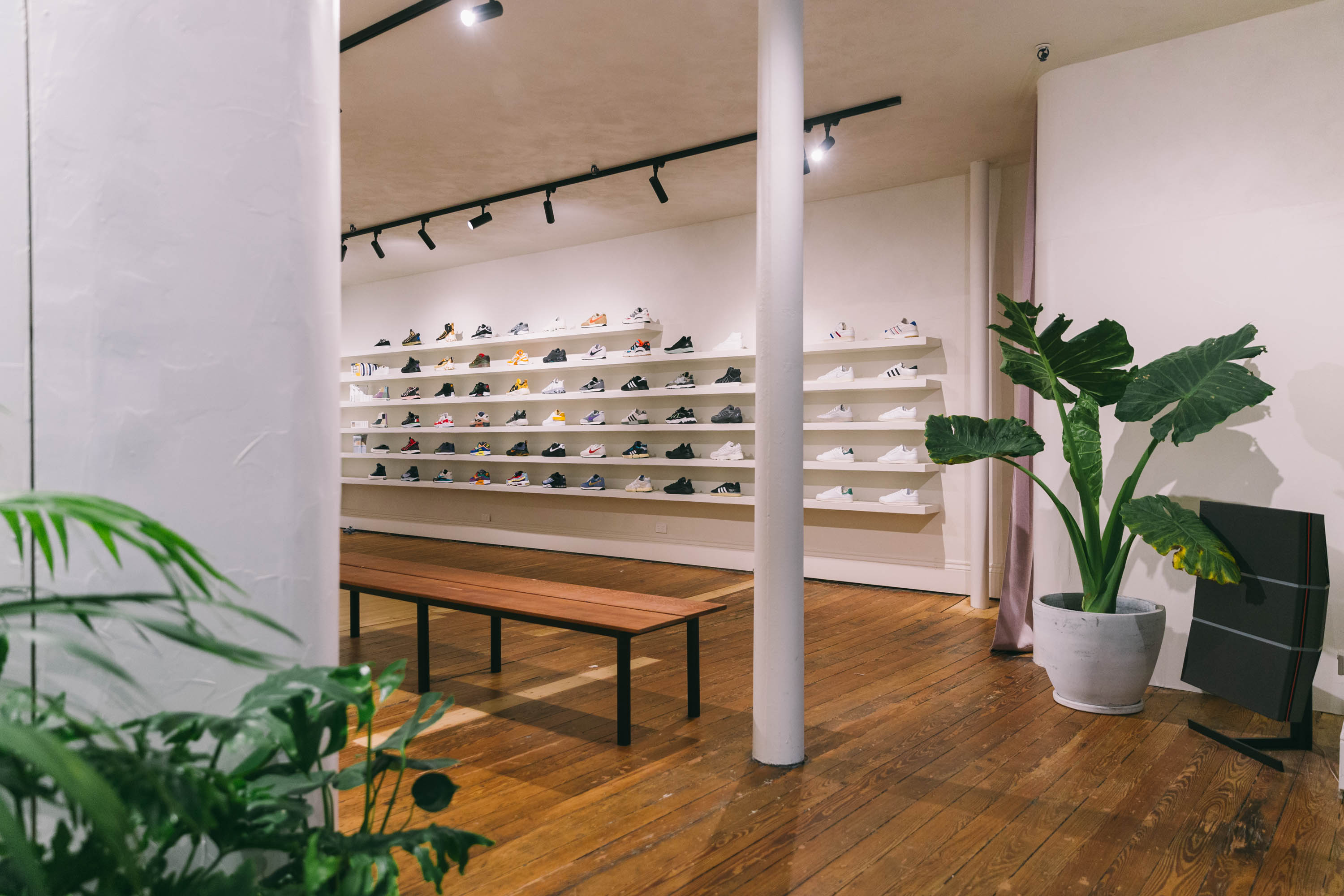 2019 – A fresh look with plenty of greenery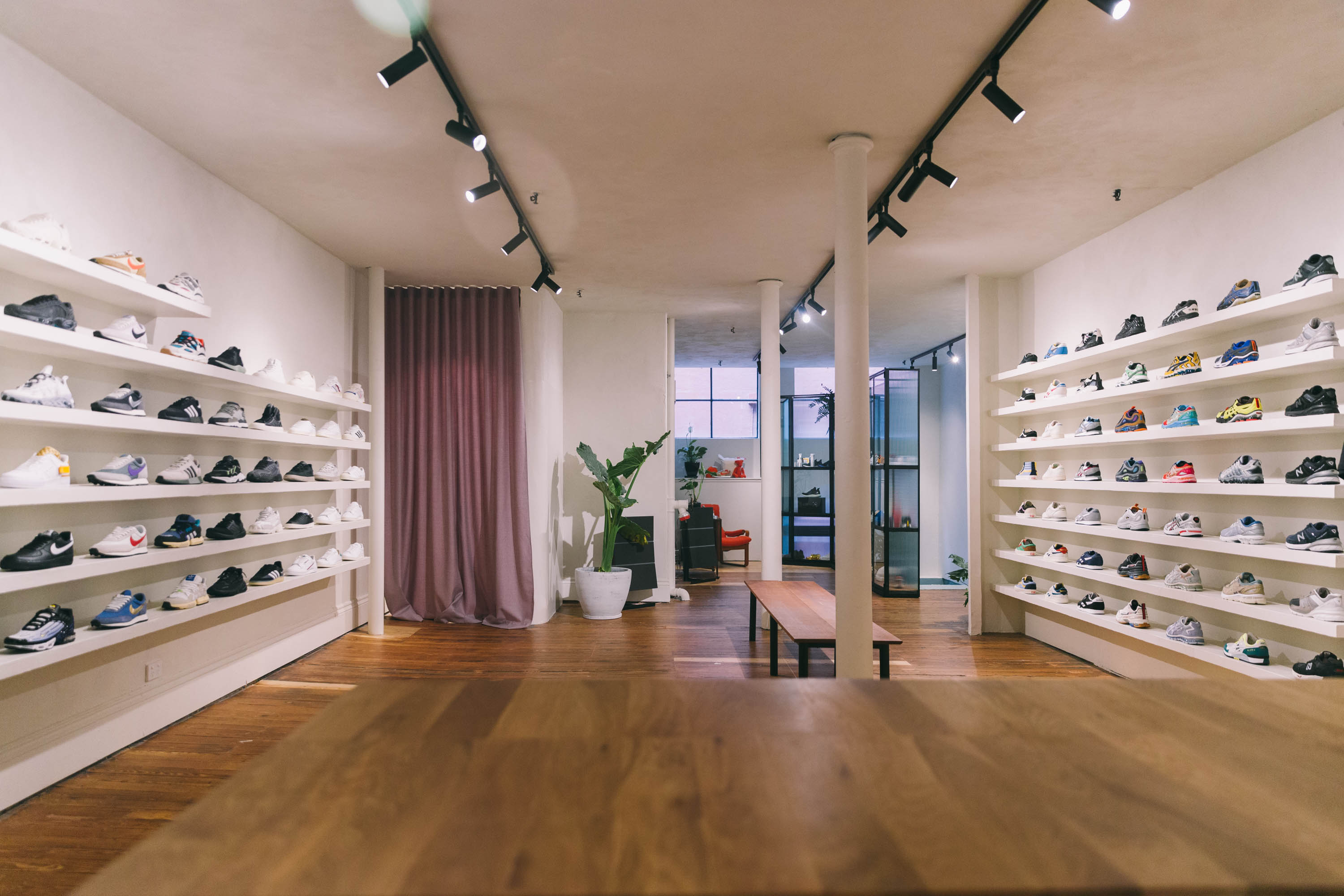 2019 – Ready for a new era, but 2019 had it's own ideas...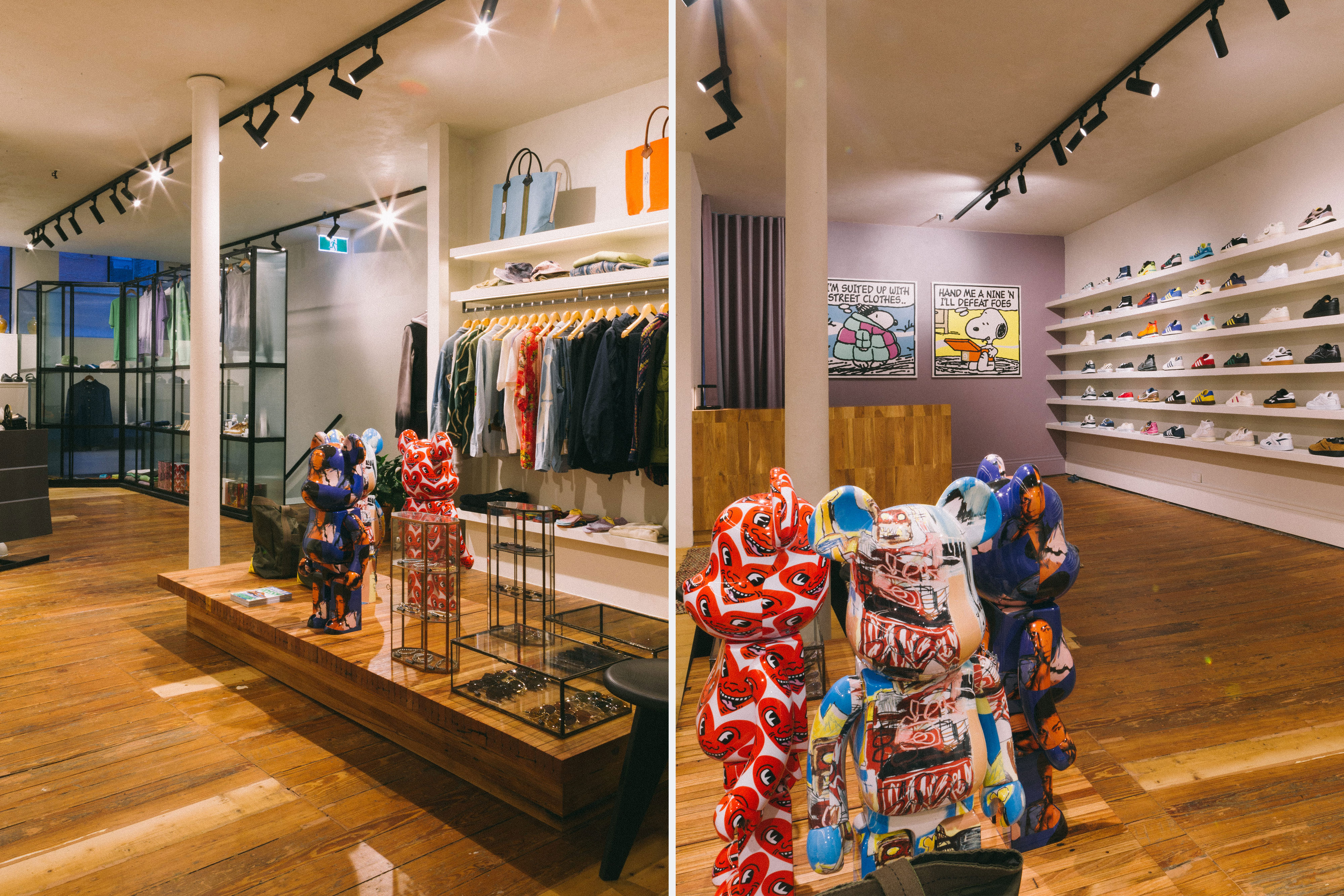 2021 – Our final iteration of McKillop St, this was as refined as we could get our original home