Lebron IX - Black/Metallic Gold

[

00

:

00

:

00

:

00

]

Live

Complete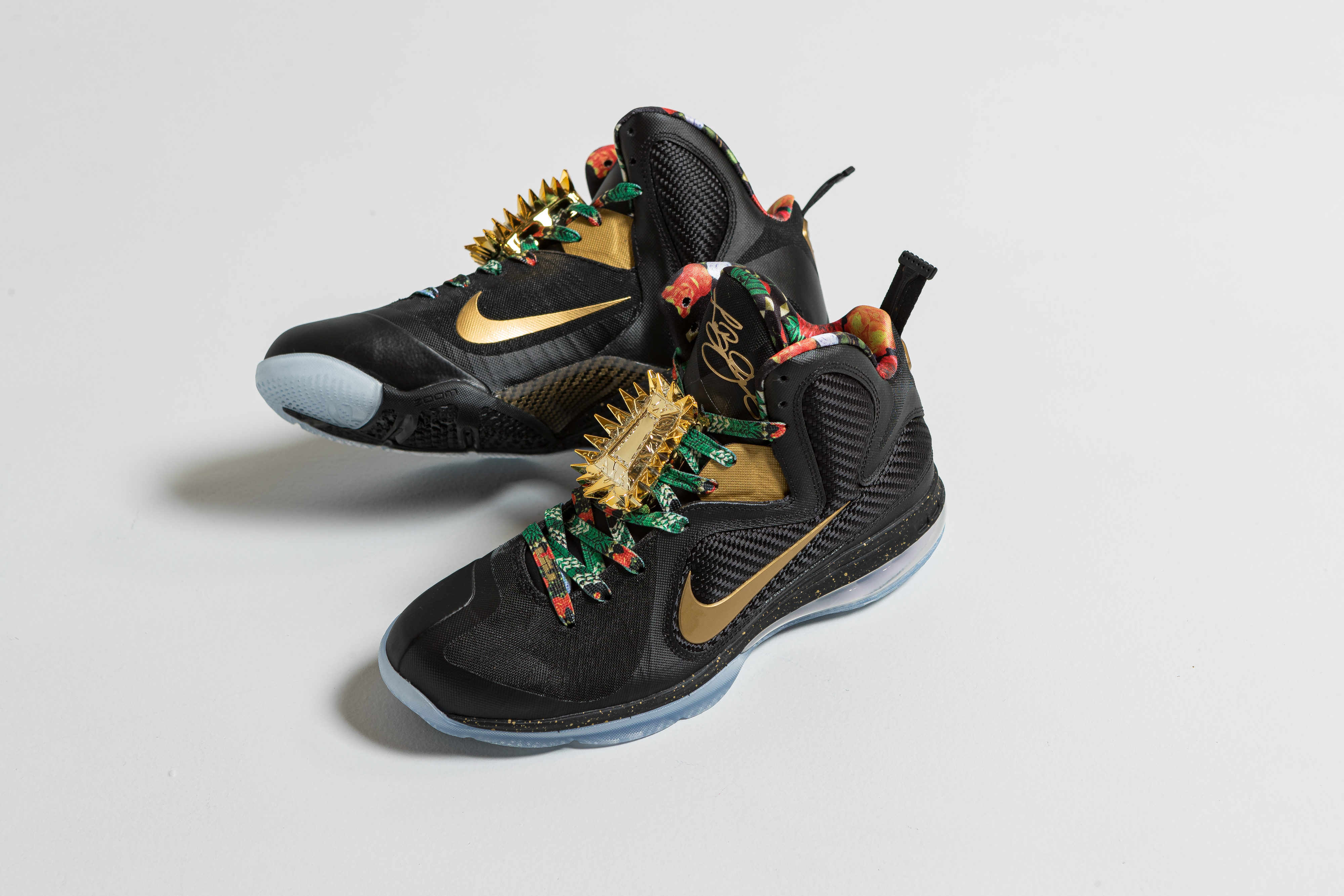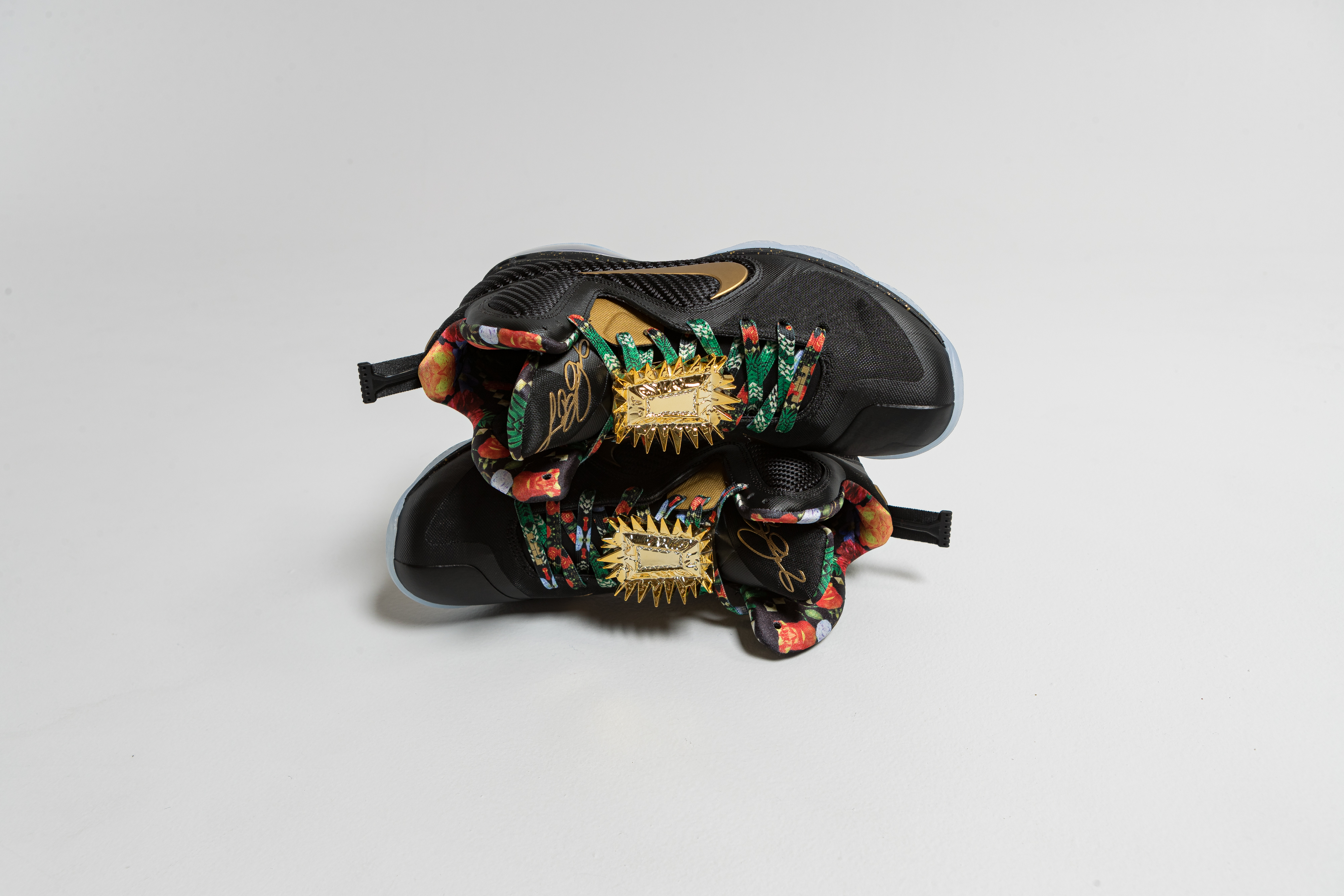 Originally released nearly a decade ago, the Nike Lebron IX 'Watch the Throne' makes an emphatic return. These personally make me feel a little bit old...10 years already!? That doesn't make me want them any less, though!
The Givenchy-inspired design features an impressive gold lace jewel fit for a king, which pairs perfectly with a floral interior and black upper. Full of influence from the music industry as well as the sporting world, these retro's are a must-have, even if they do end up sitting on a shelf on display somewhere. Let's hope this is a slight hint that 'Watch the Throne II' is also just around the corner! Come on, Jigga and Ye! Make it happen! 
– Nike Lebron IX - Black/Metallic Gold
– DO9353-001
Please note Nike products do not ship outside of Australia